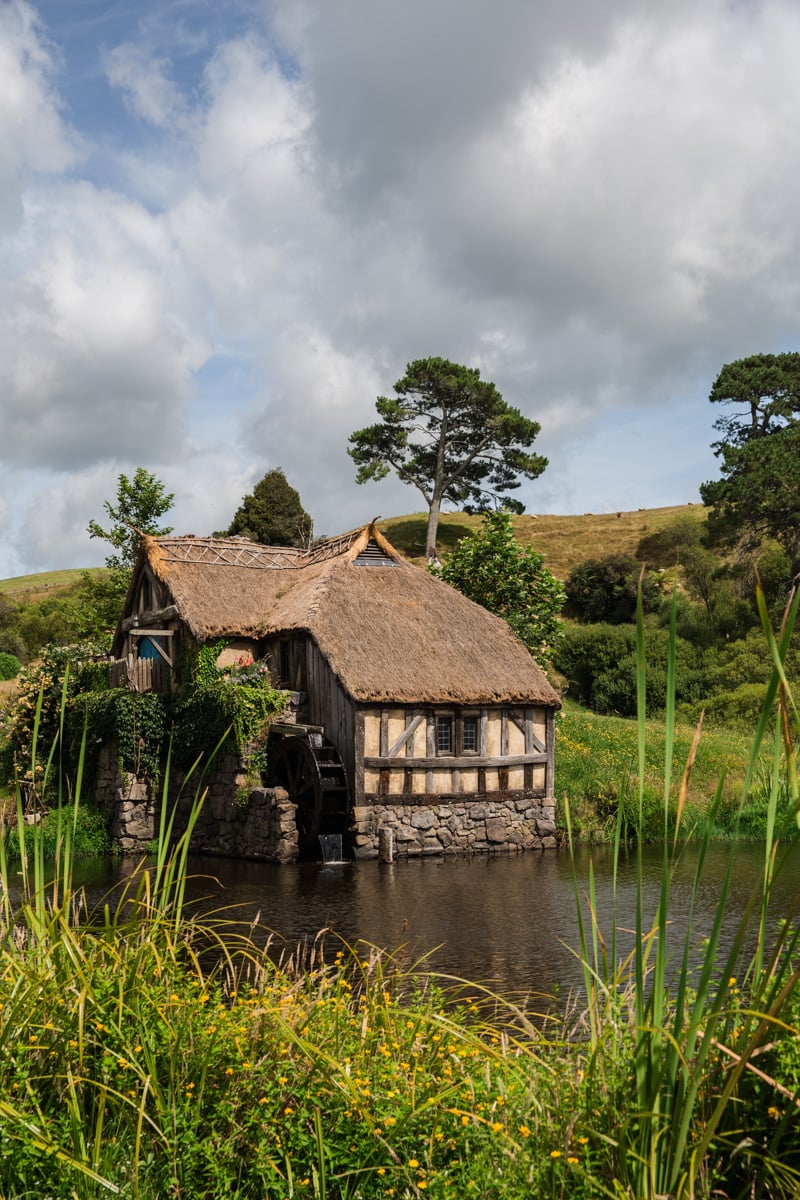 We are homebodies. We are not world travelers. We seek adventure close to home. Usually a short drive which isn't long or windy enough to bring on our motion sickness demons. But once in a while, we all throw caution to the wind and let the liberating emotion of wanderlust take us over. In that moment we book our plane tickets to a not so close to home destination and dream about culture, mystery and the wonders that await us in a land far-far away. Because a life well traveled, no matter the distance is a truly wondrous thing. It is what brings people together and births memories that will shape our stories for years to come.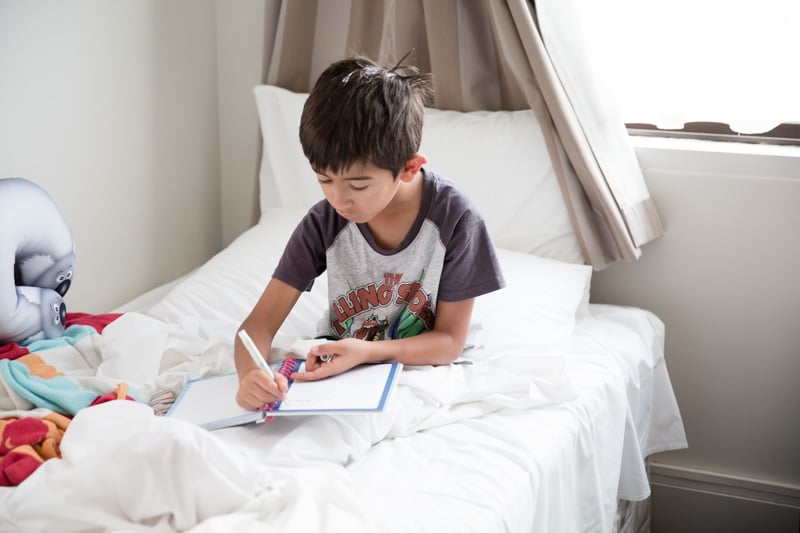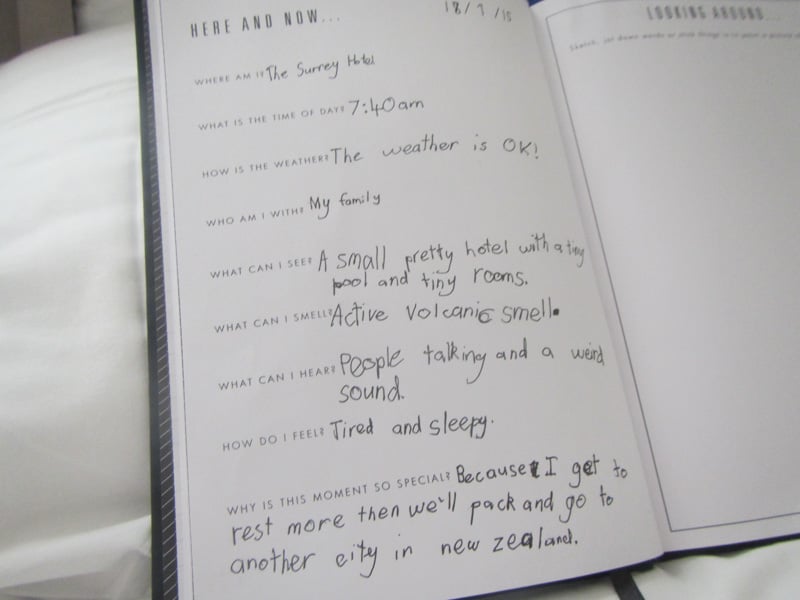 Earlier this year after agonizing over which island to explore for a good two weeks, we booked our tickets to Auckland and brought our lonely planet guide to New Zealand's beautiful North Island. I am not ashamed to say that a trip to Hobbiton and a chance to stand in front of those quirky round windows in Peter Jackson's imagination of the Lord Of The Rings Shire was our decisive factor for picking North Island. Sure, we were thinking of the kids and what would be fun for them (no really!) and North Island with its volcanic activity, kiwi sightings, hot water beaches, glow worm caves and Hobbiton (oh come on!) was just perfect. Planning an eleven day itinerary is no mean feat especially because we were determined to find memorable accommodation on AirBnB. We started by pin-pointing our markers around North Island. We were going to Auckland, Rotorua, Waitomo and Coromandel. After shopping for places to live on AirBnB, we sent off booking requests to the families that owned those homes and suddenly our vacation became very tangible.
Armed with five cameras we landed in Auckland amidst cool showers. After collecting the car that would be our mobile home for the next ten days, we crashed at a small historic hotel in the heart of the city. After a very large breakfast at one of the cool cafes in Ponsonby we embarked on our 3 hour drive to Rotorua. We were told that it rained in New Zealand pretty much all the time but with clear blue skies and long endless white clouds (no wonder New Zealand's Maori name is Aotearoa, which means Land Of The Long White Cloud), it seemed like we had brought the glorious Sydney sunshine with us.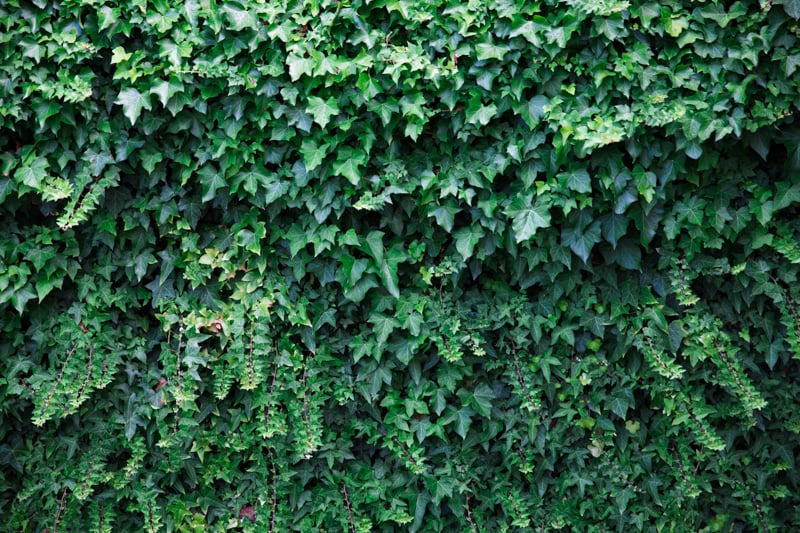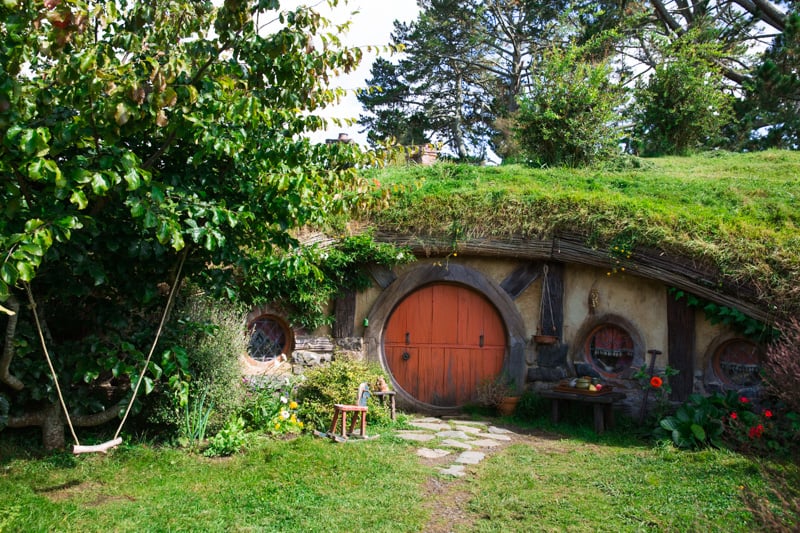 The road to Rotorua was dotted with tiny little heritage towns, cabbage tree patches, tree ferns and rolling hills blooming with fluffy sheep. After just three stops to abate (unsuccessfully) our motion sickness demons, we found ourselves driving through a glade. It was only a short stretch of trees growing across the top of the road forming a giant green canopy, but there was something absolutely magical about slowly cruising under the green tent in utter silence and coming out on the other side to golden, undulating tufted little hillocks. We were well and truly in the Waikato region, the dairy farming region of North Island, home to The Shire. We kept sniffing for the rotten egg smell as we got closer and closer to Rotorua, but it just smelled normal. For now!
Once in Rotorua, we made a quick stop to conquer a giant green maze set at the foothills of pine crusted mountains. Later we delighted in discovering a cosy home in Ngongotaha, our first AirBnB accommodation and exploring the town center. Lake Rotorua was a fixation for us during our stay there. We were amazed to find out that most of the lake barring the vast stretch in the center was only waist deep and that the little island in the middle of the lake was made of pumice and moved around because it was a giant floating remnant of the extinct volcano that was under the lake. We paddle boated around the lake in open floating contraptions with only a life vest on. I somehow managed to pull a lot of money out of my pocket while paddling which flew all over the non-existent surface area of the boat and I had to scramble on all fours to try and catch it while my eleven year old squealed with delight at his mum's clumsiness. Thank God the water was only knee deep here!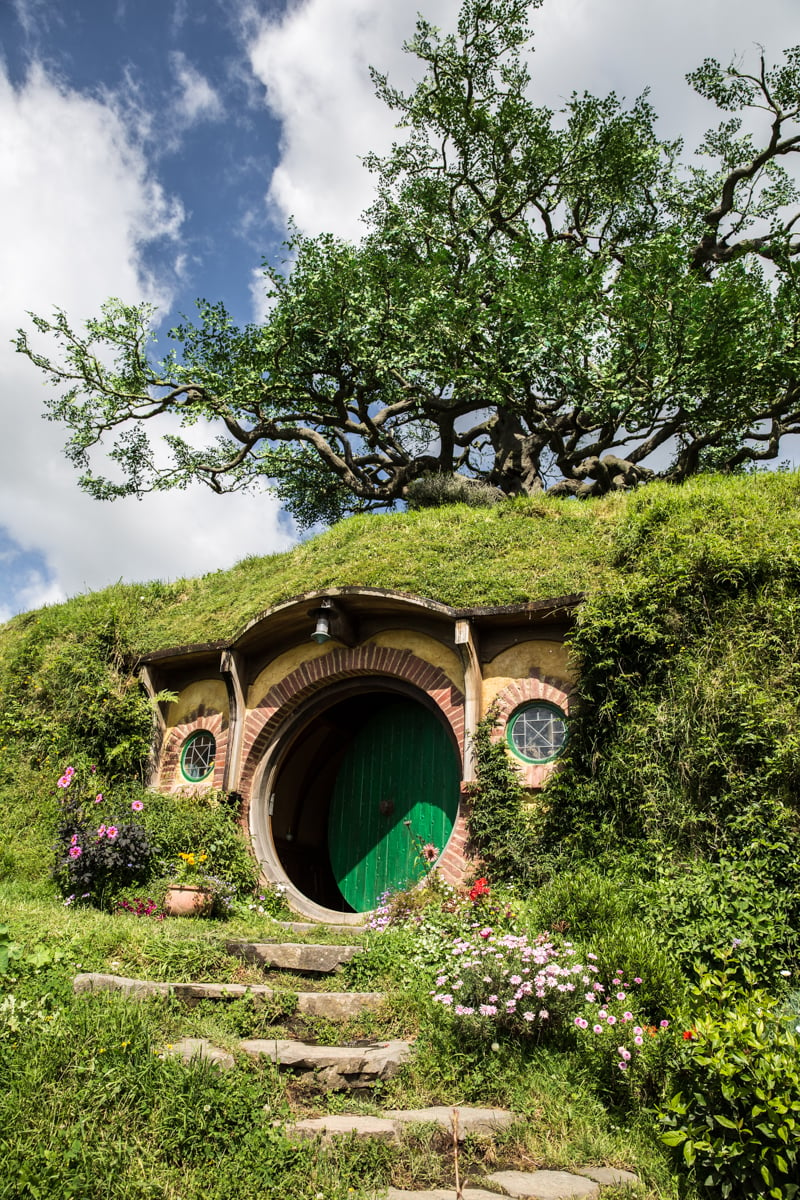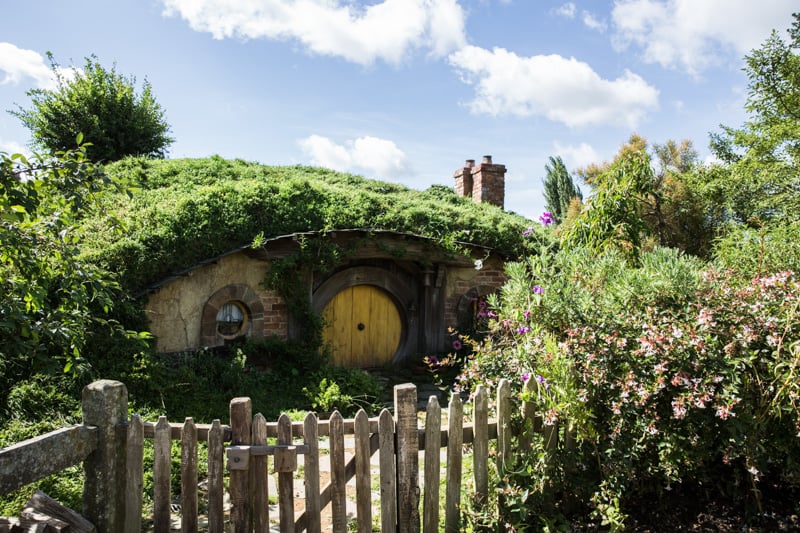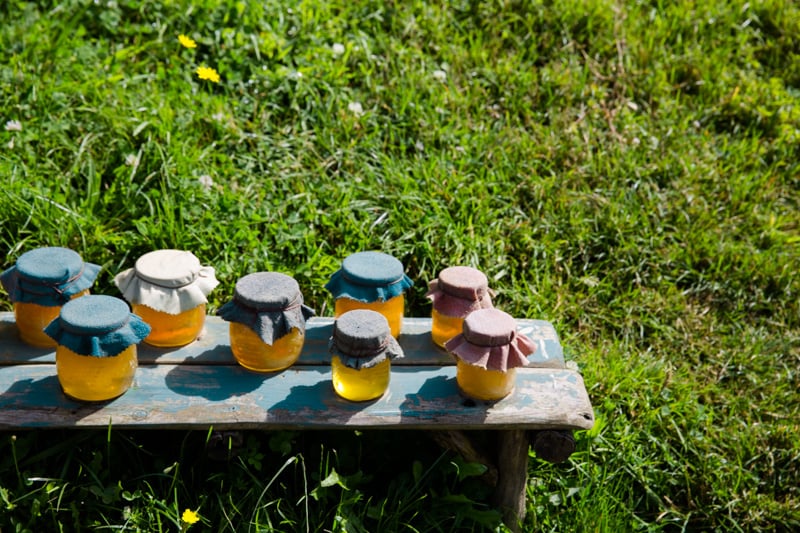 In the subsequent days we visited Wai-O-Tapu Thermal Wonderland and watched Lady Knox geyser shoot up 20 meters against a backdrop of stunning New Zealand scenery. We marveled over the steaming mist of the Champagne Pool and the stunning artistry of the Artist's Palette, an extraordinary natural formation of minerals in beautiful hues. Rish, our seven year old walked around with his fingers permanently pinched over his nose, maybe that is why he fell over, split his chin open and had to be rushed to the hospital to be glued back. He had to then be restrained from trying to jump into the water at the beach because it kept splitting his chin open. What's a holiday without a bit of drama, right?
We went to Hobbiton on a tour bus and were herded along like sheep on what was a working sheep farm. The set was every bit as beautiful as Nick and I had always imagined it to be. A bit crowded with other Lord Of The Rings fans like us, but magical nevertheless. We took our customary pictures in front of the round windows, had a cold ale at The Green Dragon Inn and discovered a million dollar fake tree perched just above Bilbo Baggin's Hobbit hall. Another thing ticked off our bucket list.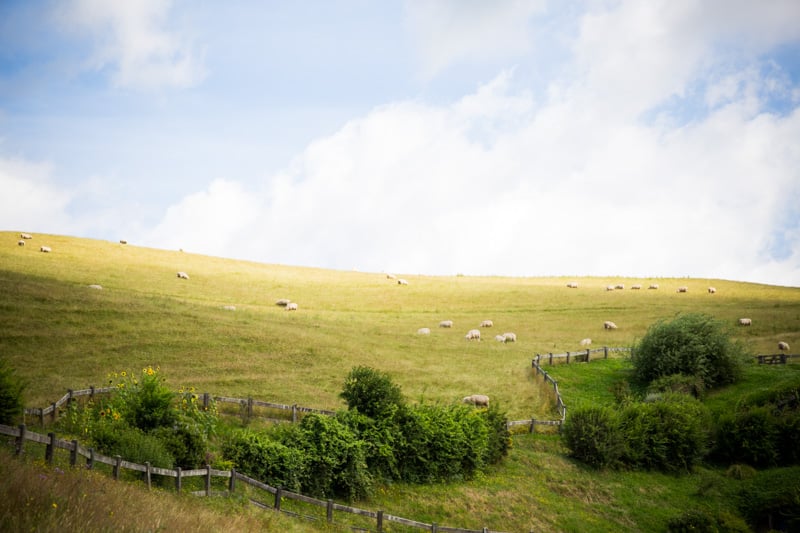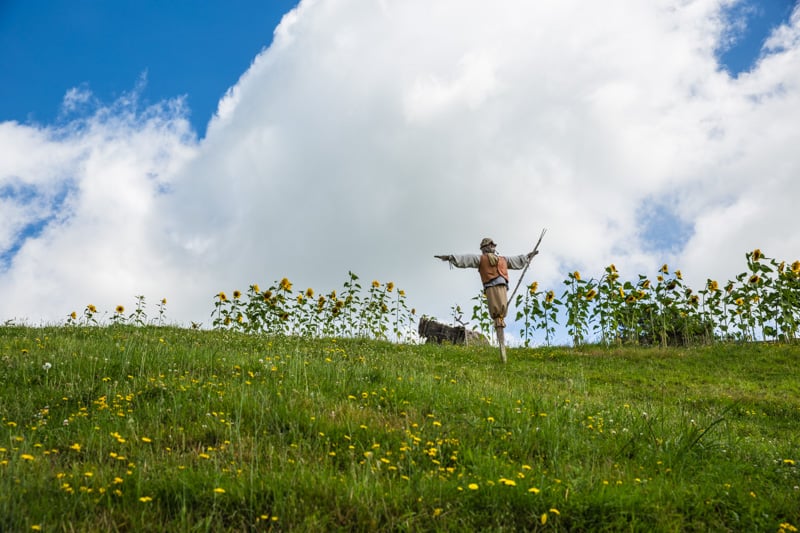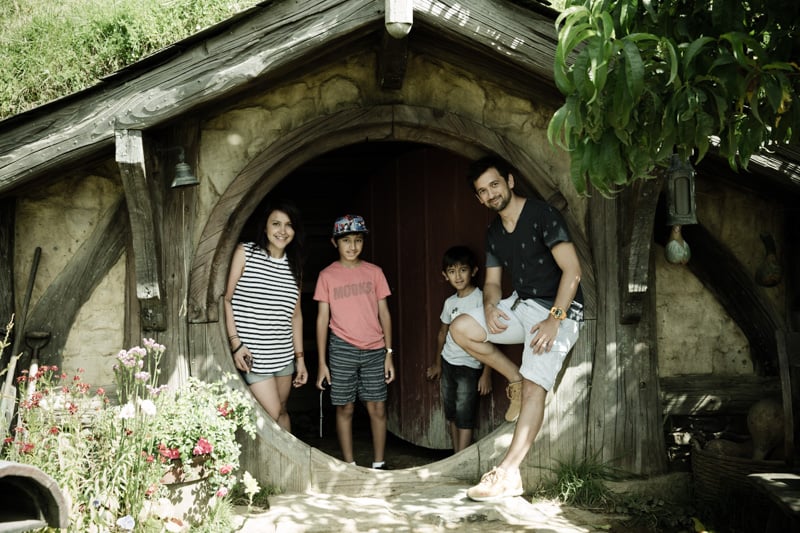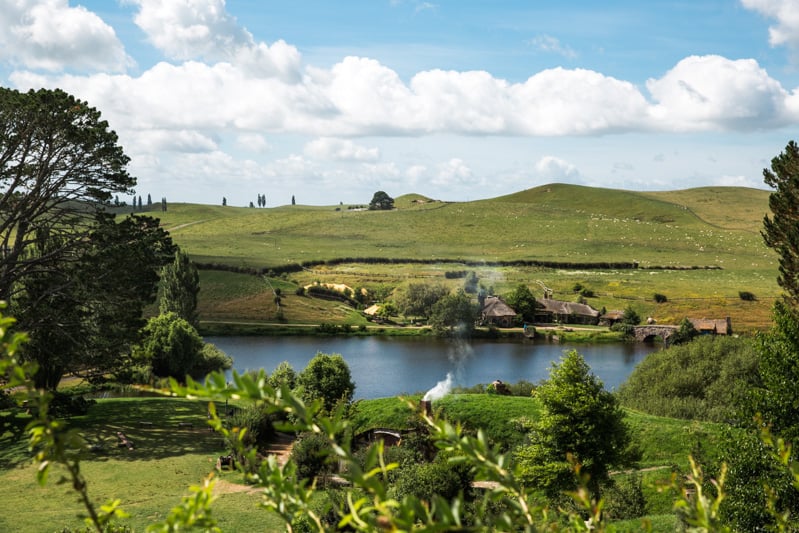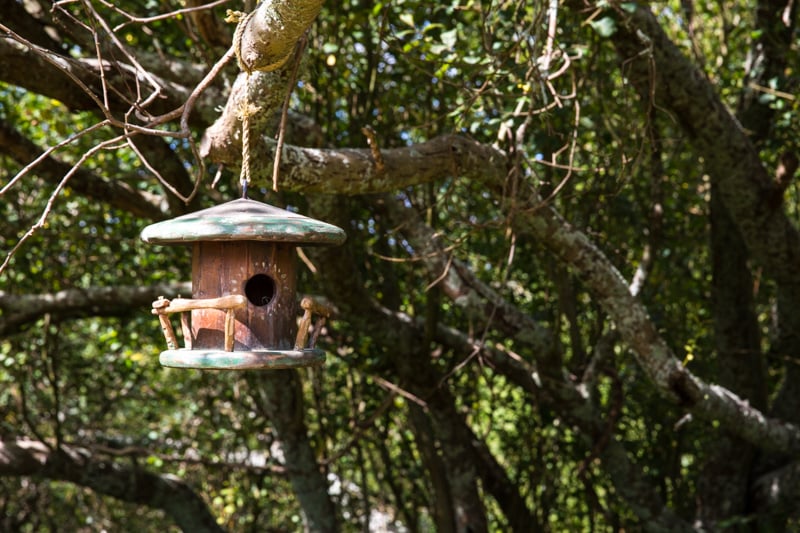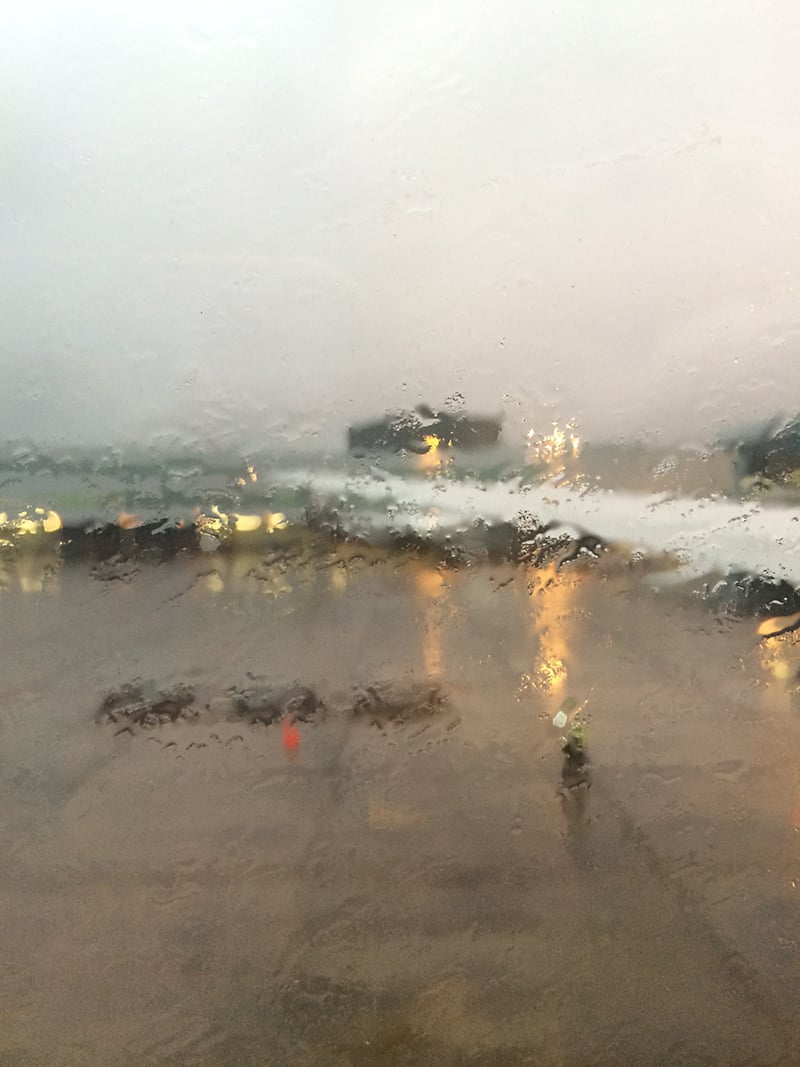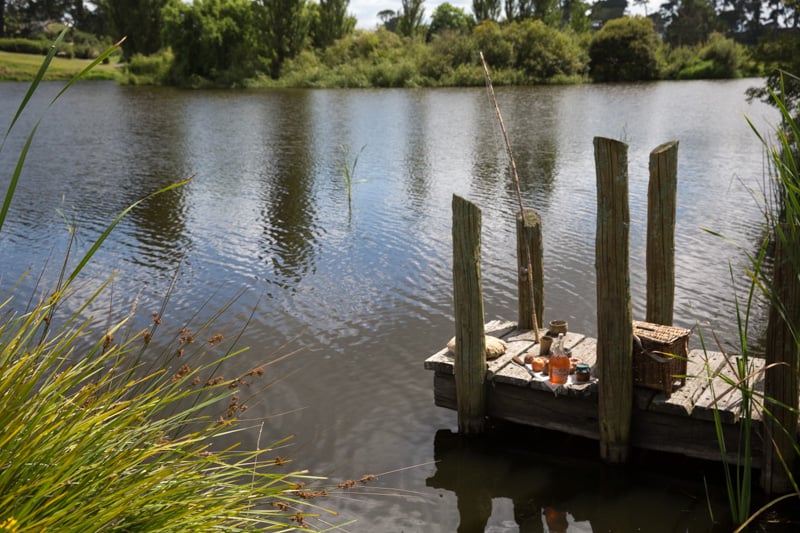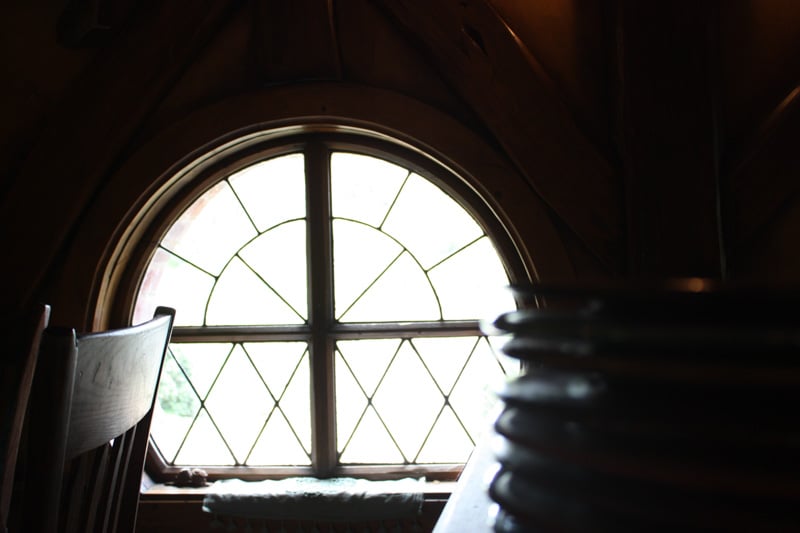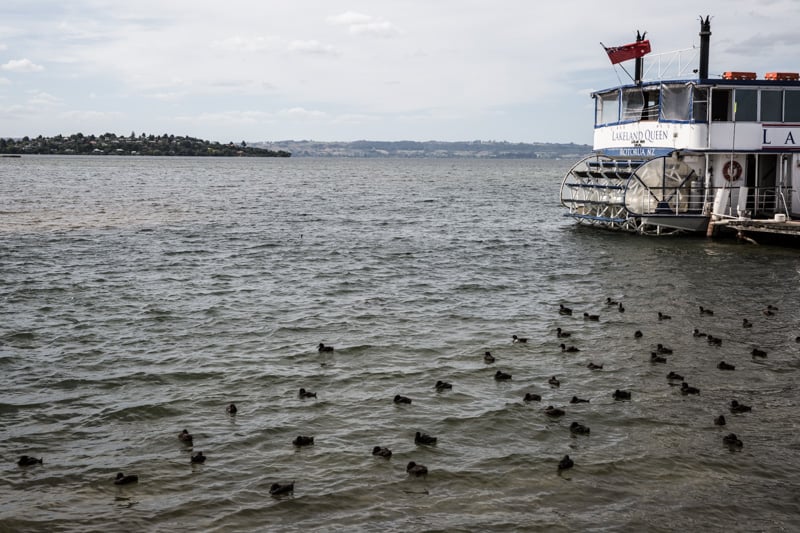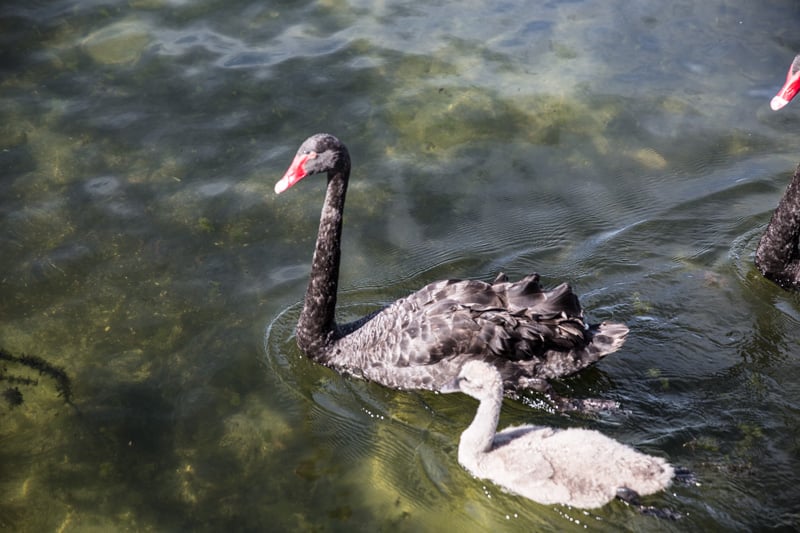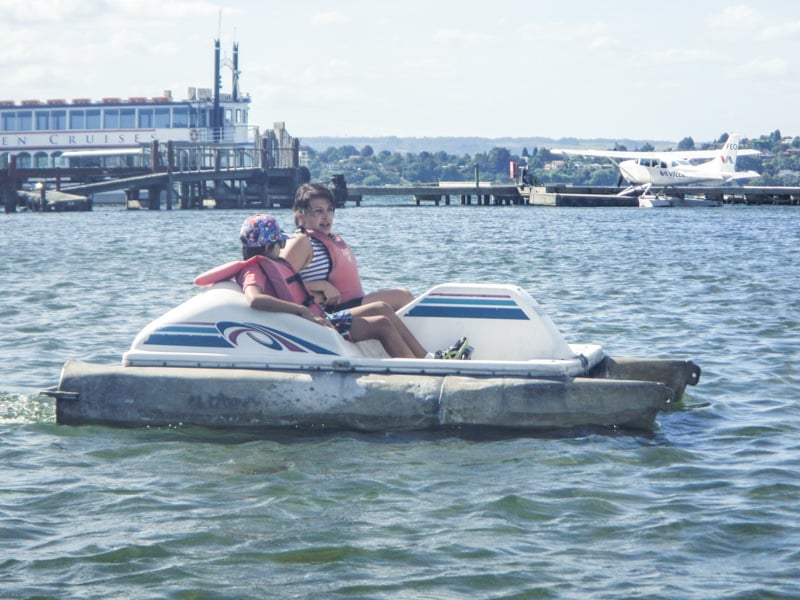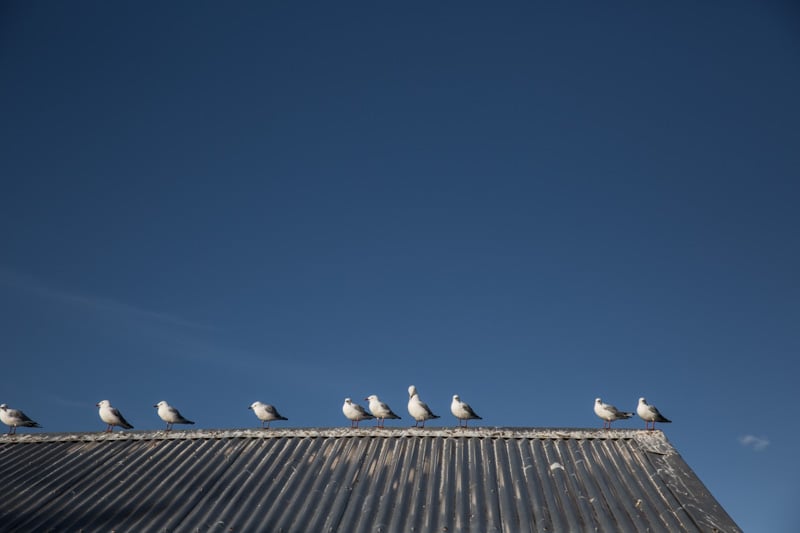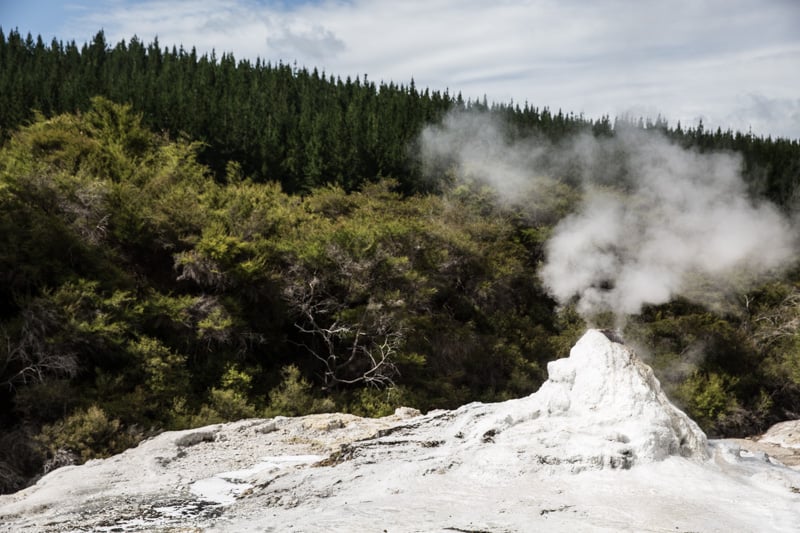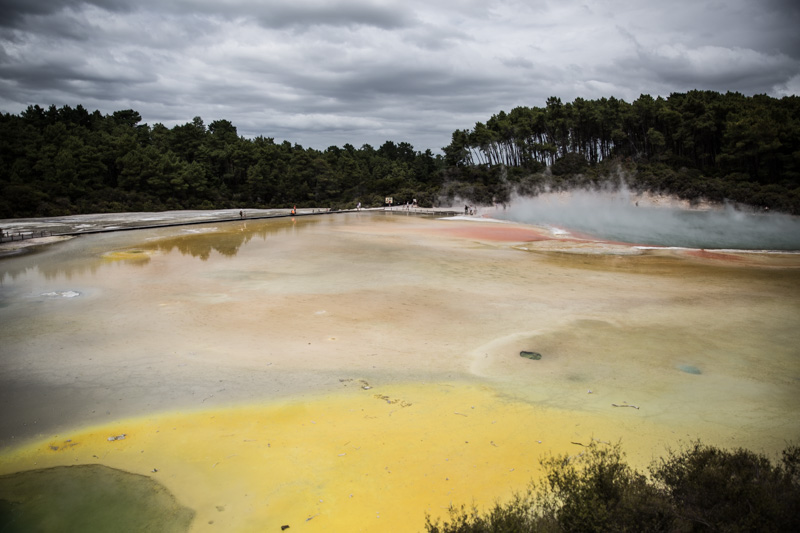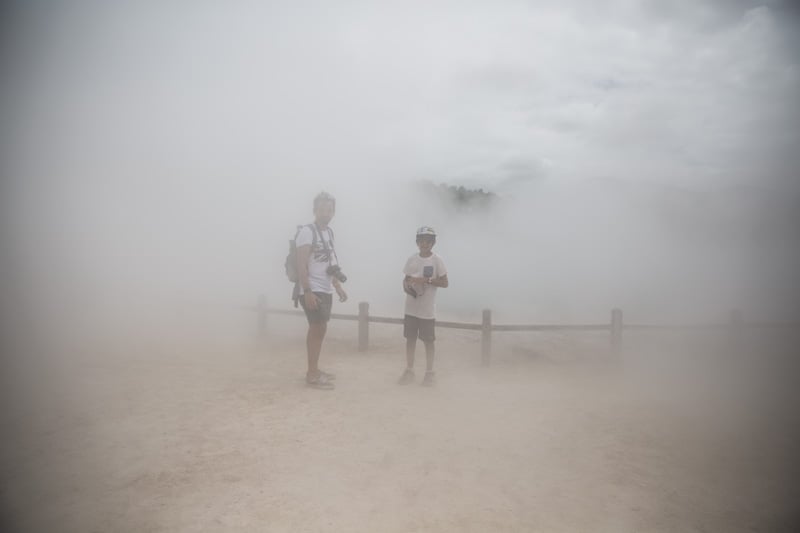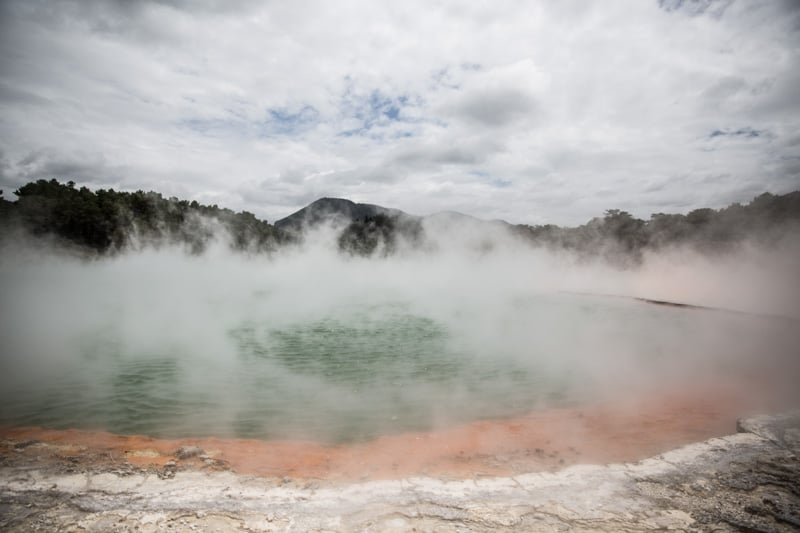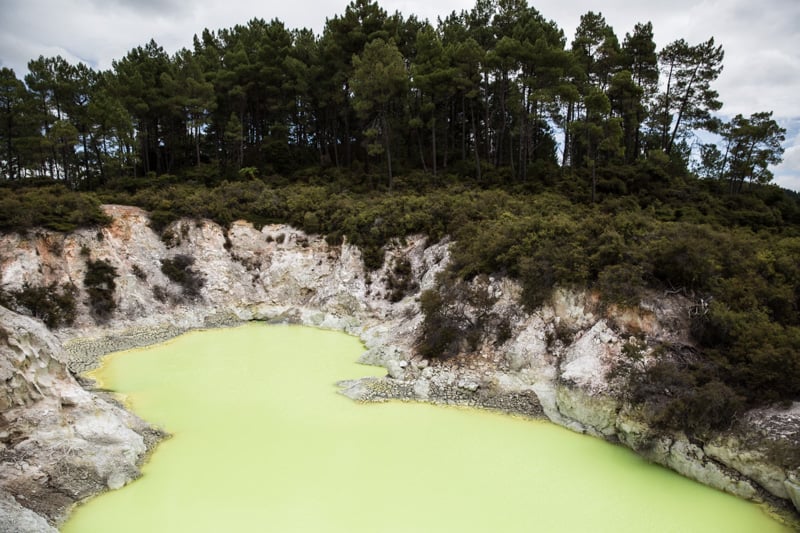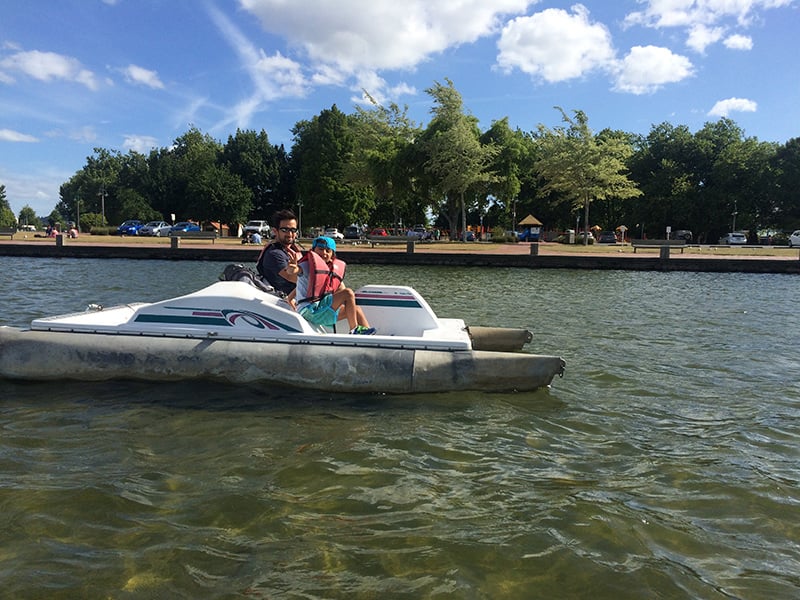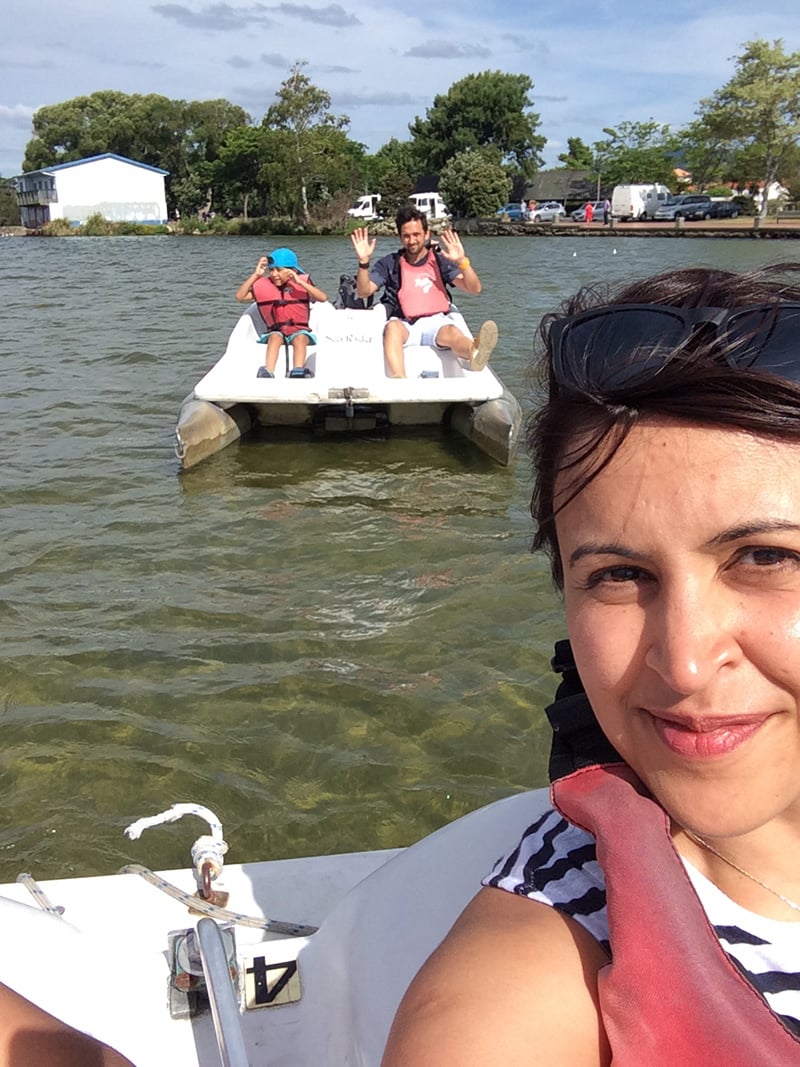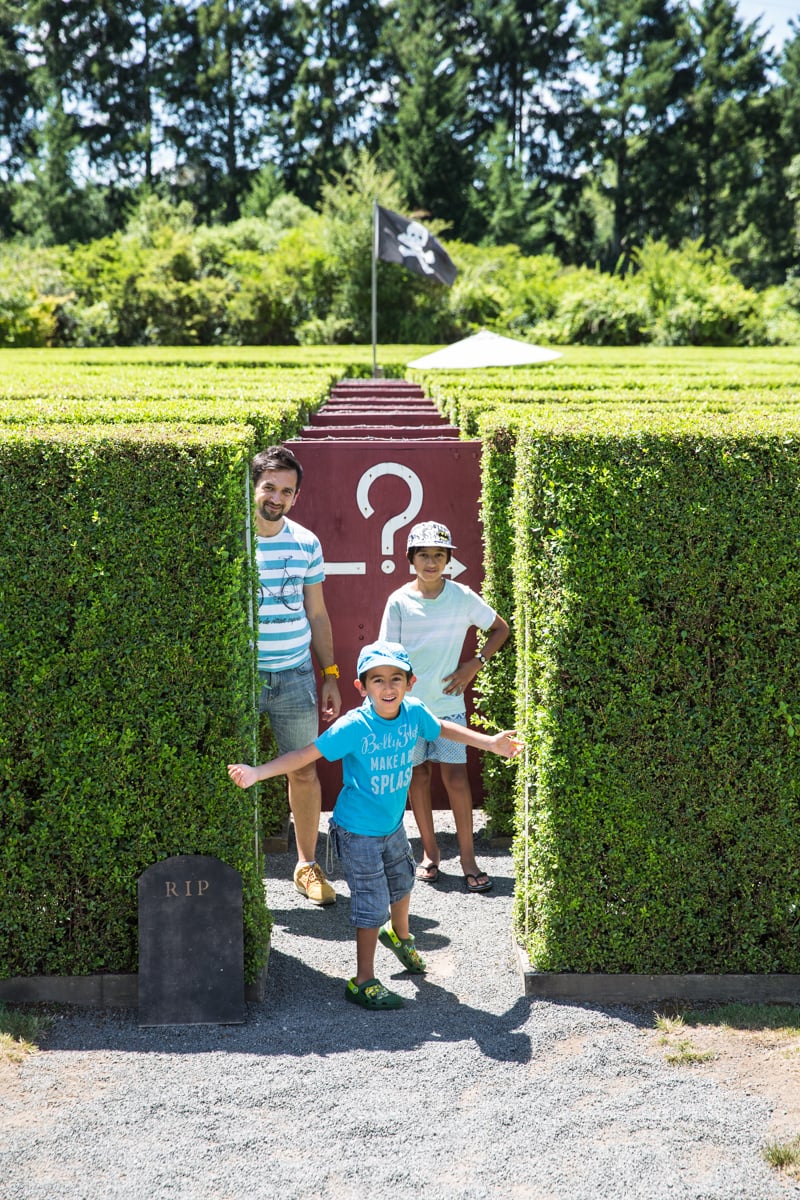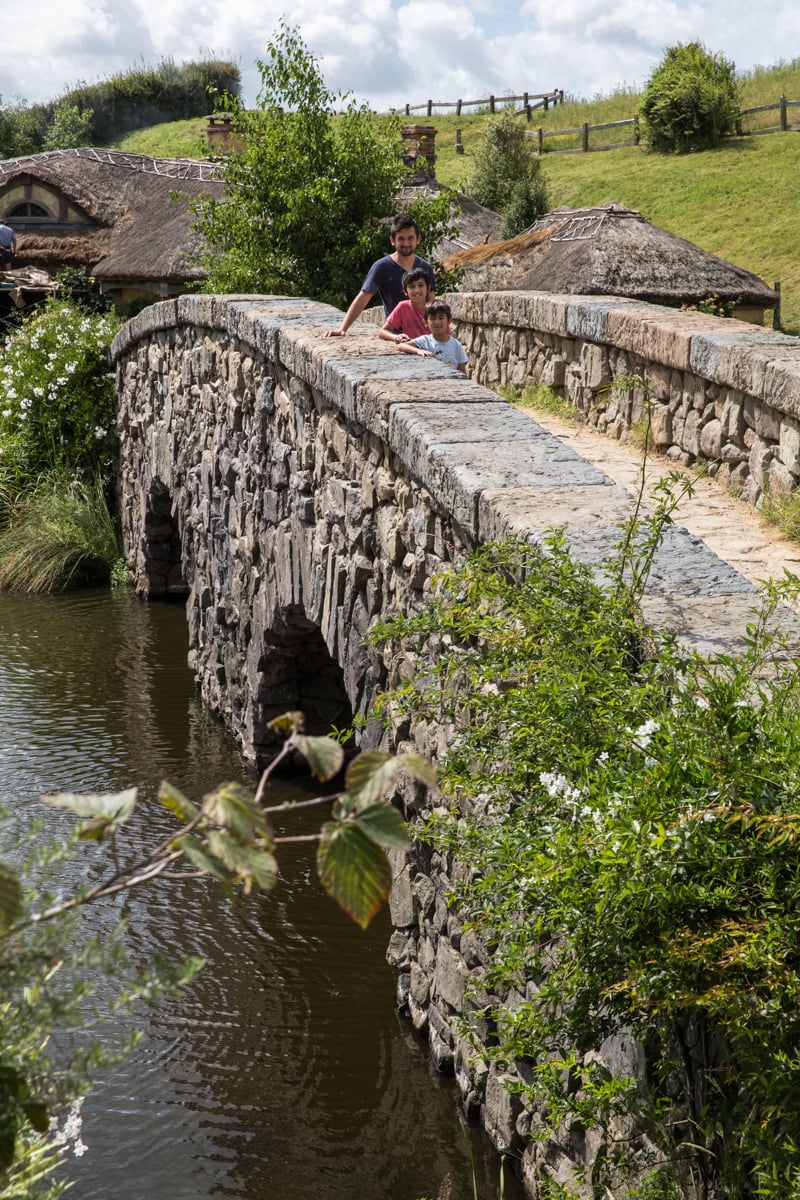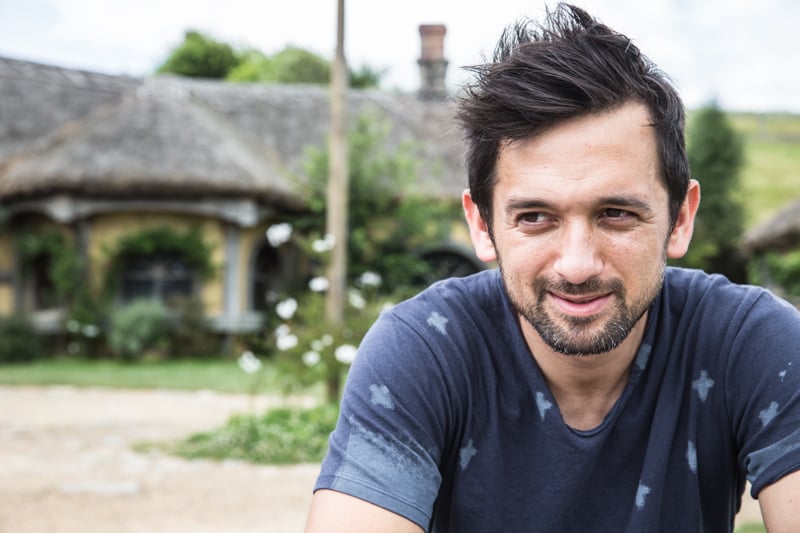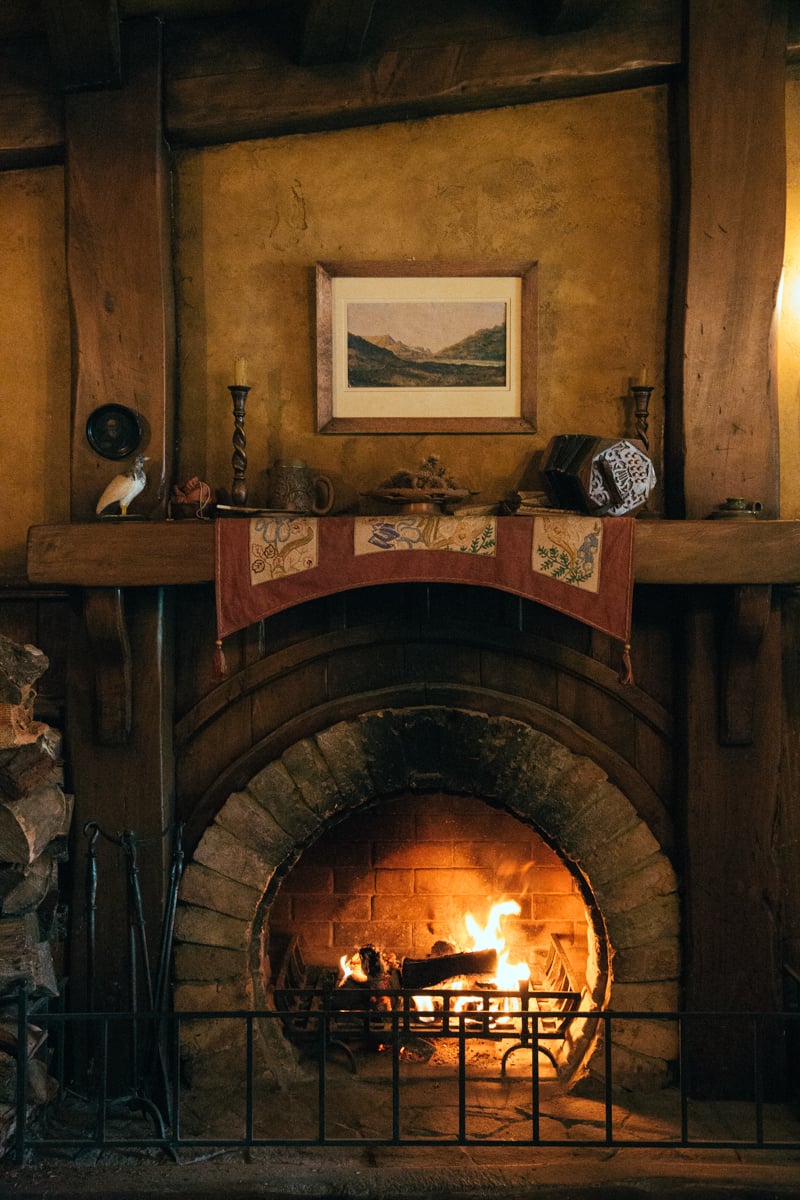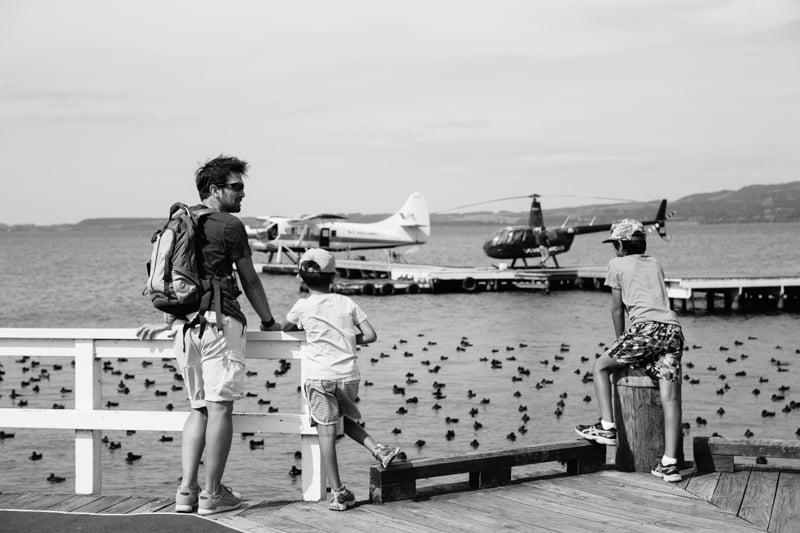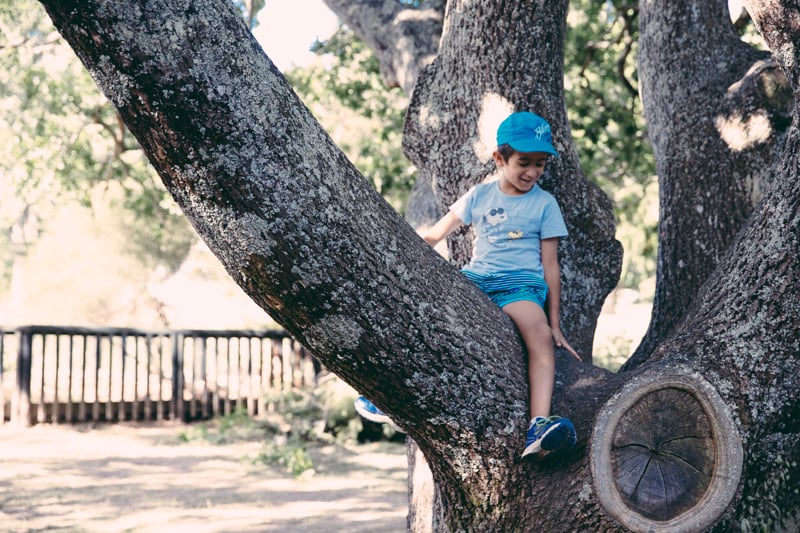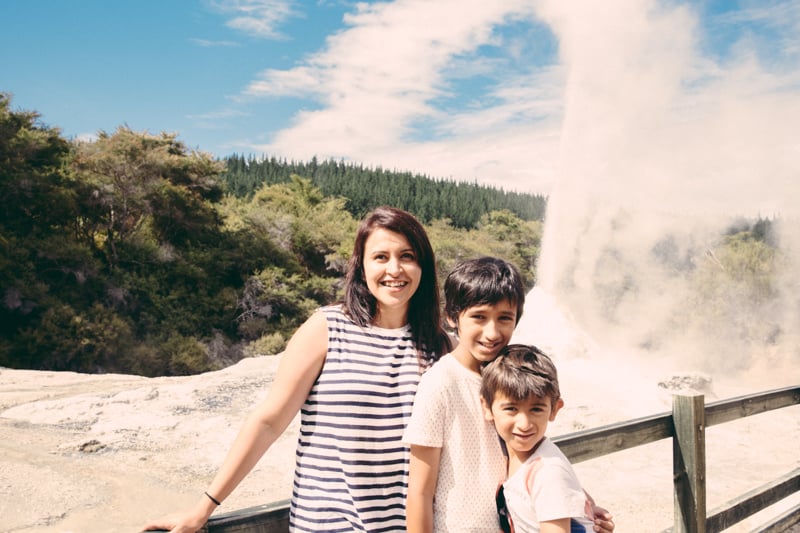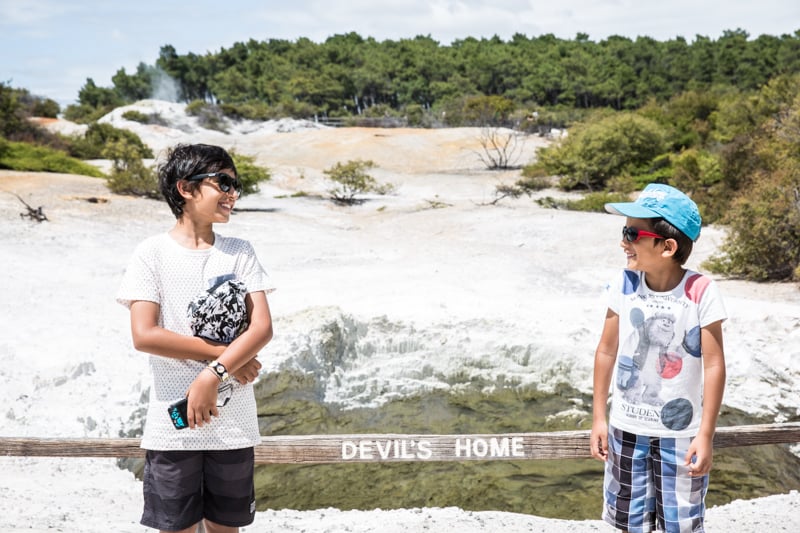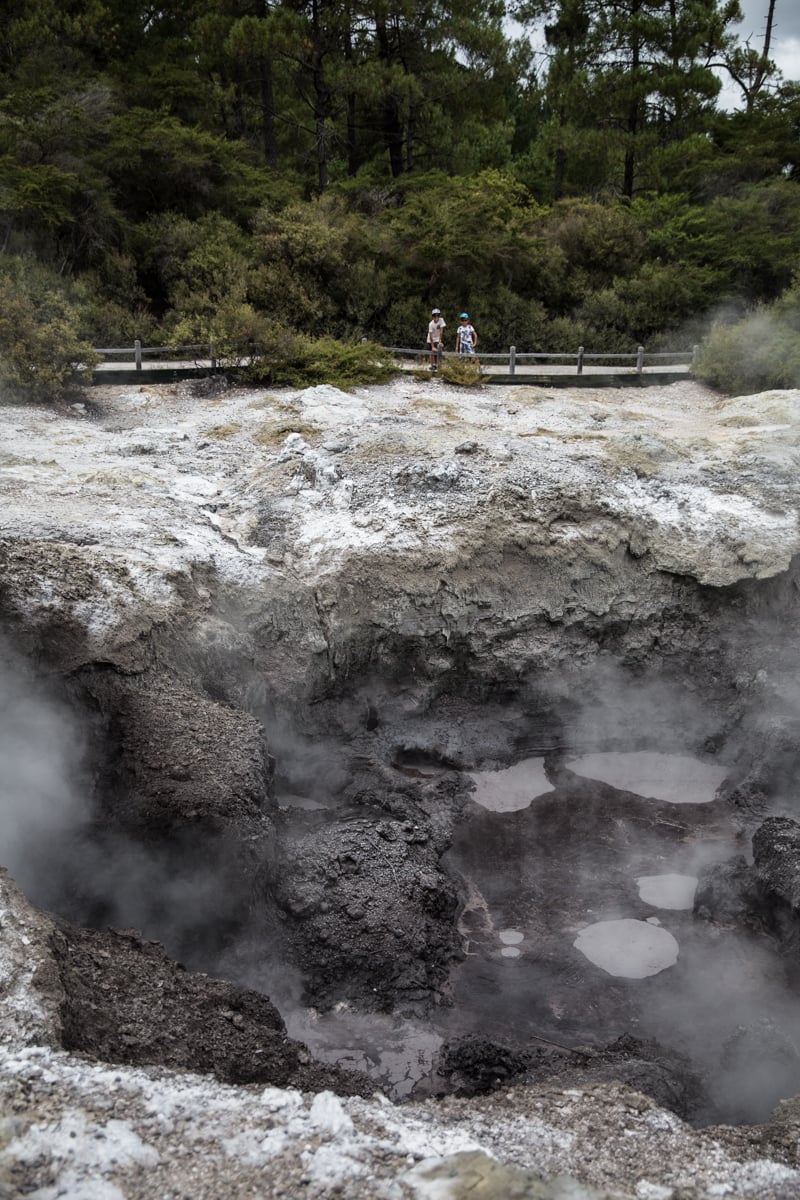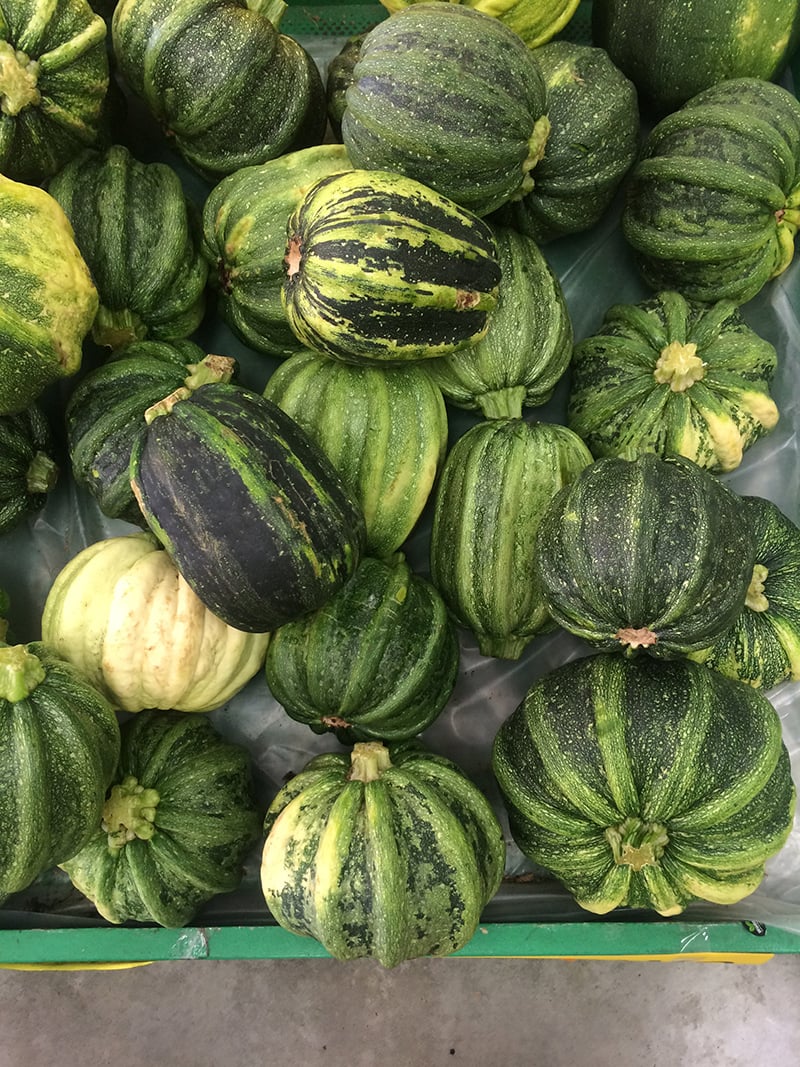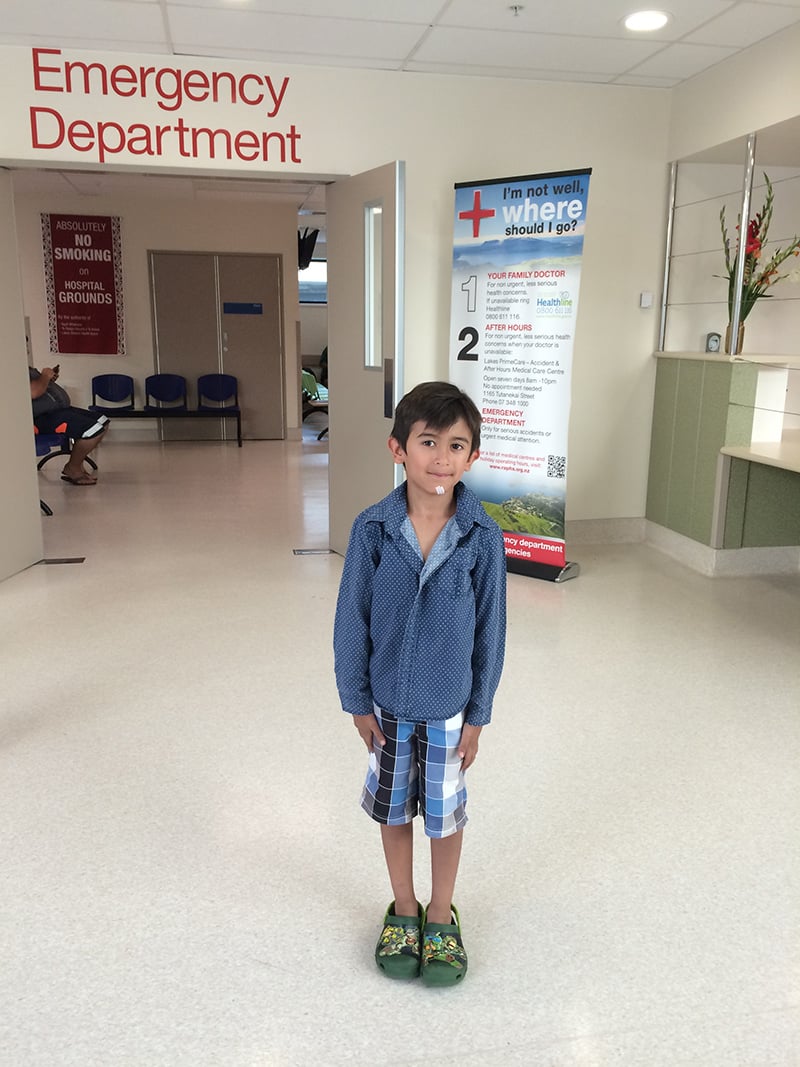 To Be Continued ….