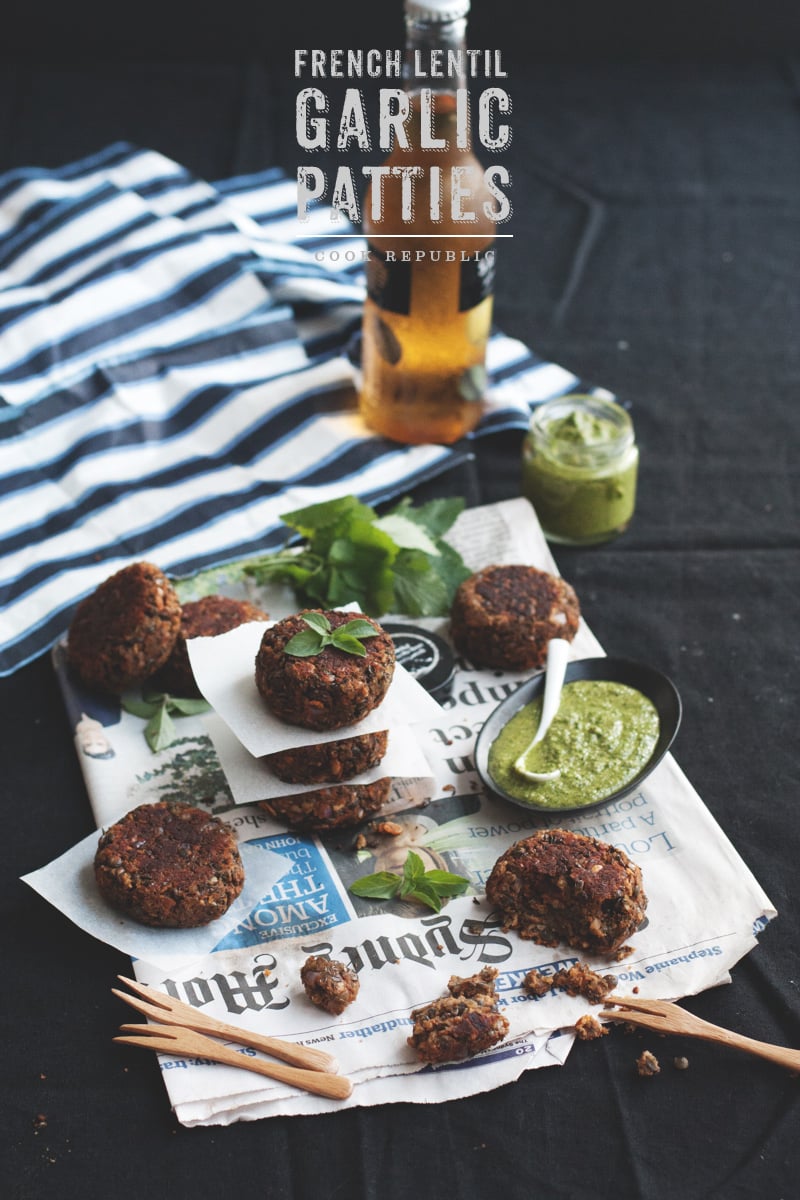 Yesterday was a crazy day. I got a phone call in the weekend. I had one hand wedged upto the elbow down a hole Nick had dug in our lawn. I was trying to break the rock we had hit to make the hole deeper. We were in the middle of moving our clothesline to a different part of the backyard so we could build our chickens a big fancy chicken run. With dirt on my nose and filthy hands, I nestled the phone between my ear and shoulder while Rose Powell from the Writer's Center Australia told me that I had won the Best Lifestyle Category on the Best Blogs Australia 2013 competition. I blubbered something unintelligible, I can't remember what and went back to digging my hole after a little chat with Rose.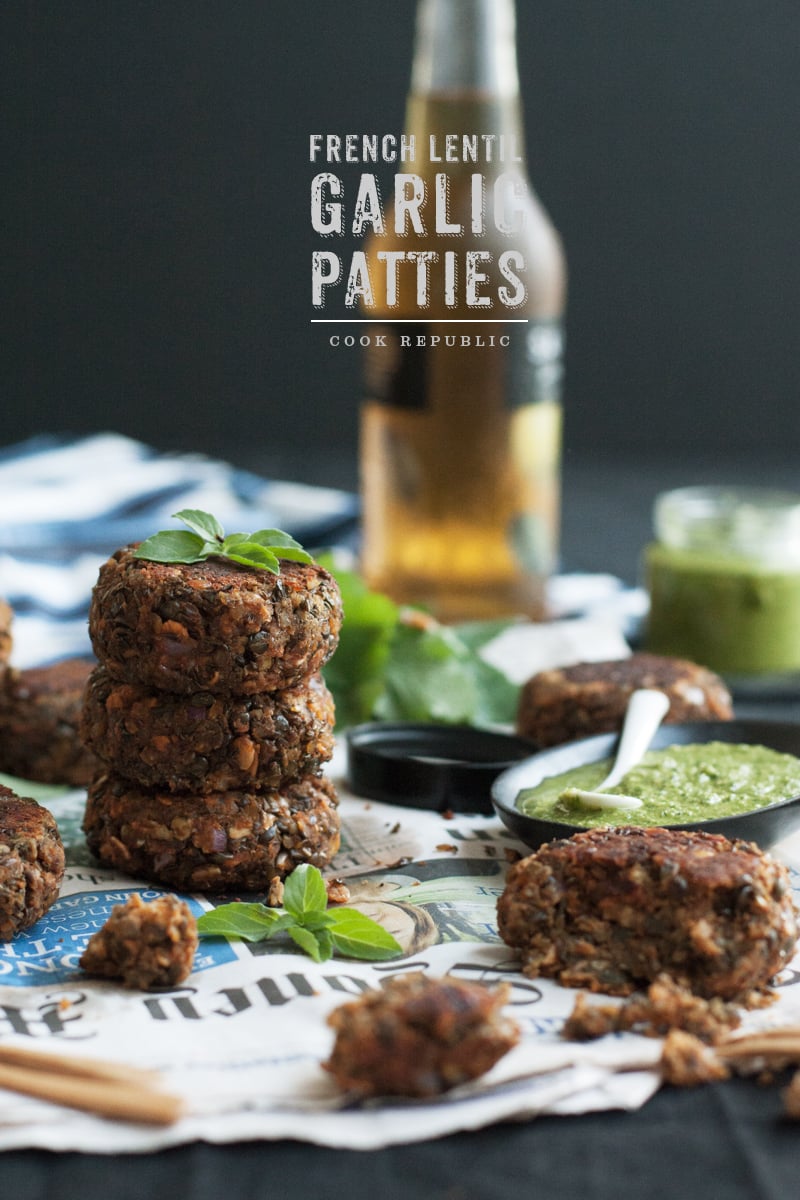 The next day I was driving on my way to catch a train to college in the evening. I had a quiz, an open book quiz on Hazard & Safety (???*!!*) and I was trying to not think about it as the thump thump of Imagine Dragon's It's Time song filled my little car. My reverie was shattered by my phone ringing through the car's speakers (yep Bluetooth!). It was Rose again. "You've won it!" she said. "You are Best Australian Blog 2013, but you can't tell anyone yet! Only family" Oh Rose! So I told Nick and the boys and went about my business and then all hell broke loose yesterday at noon when the official press release went out and the announcements were made. I was interviewed on ABC radio. I was croaky (Gummi bear's observation). I was a little nervous because I said umm and aah a lot (Riv's brilliant deduction). I sounded sane though (Nick's final verdict). We celebrated with dinner at Blu Water Grill. I trended on Twitter (Sydney, Australia) for a bit which was a huge rush. I spent nearly 5 hours writing to all the lovely lovely people who took the time out to write to me and wish me. I am still catching up. I am truly humbled by all the love and support. I can't believe I am Best Australian Blog 2013. Yesterday was a crazy day!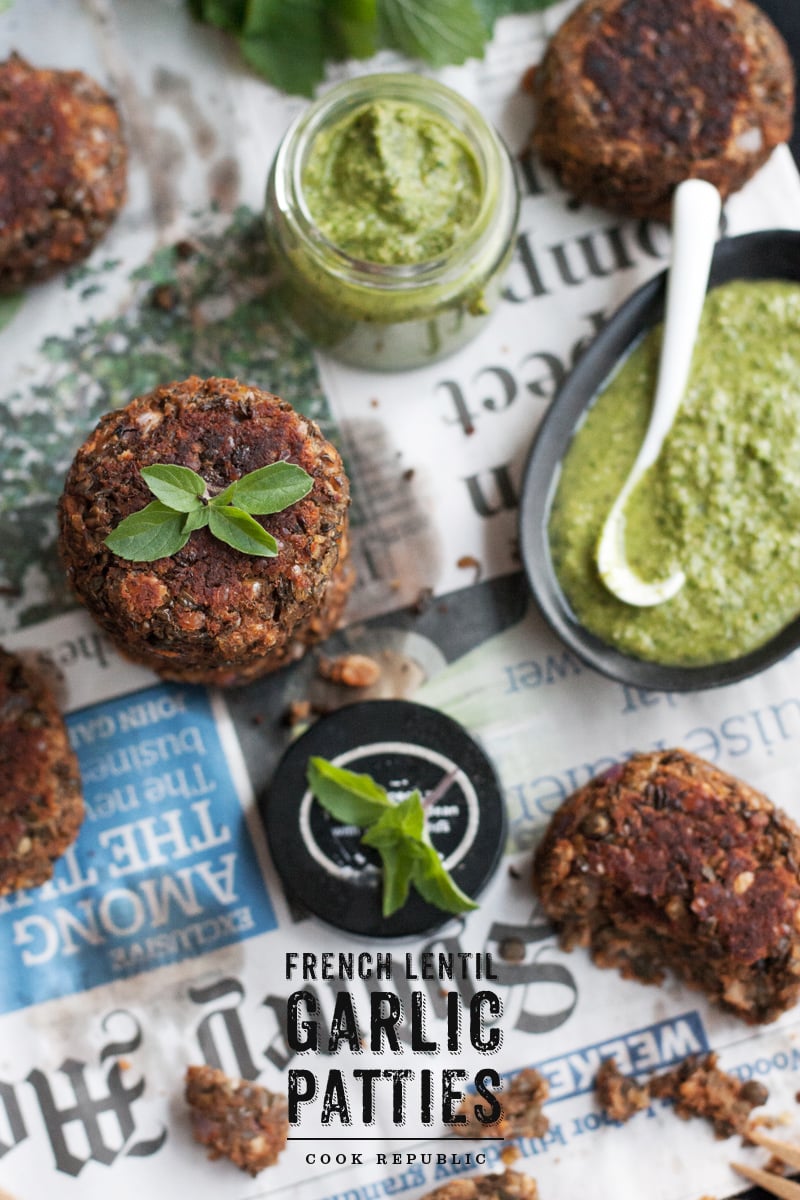 Now onto something I was doing before noon exploded yesterday. I was reading the Green Kitchen Stories cookbook (giveaway coming soon!) and sticking little post-its on the pages I wanted to cook from. Before long, the book had a colourful thicket of little stickie notes peeping up the top. When I went to look for ingredients in my pantry, I found that my recent hectic life and not enough trips to the shops had resulted in a pretty bare affair and I didn't have most of what I needed. So I improvised and went a little rogue drawing inspiration from one of the recipes. Within the hour I had a platter of beautiful lentil patties.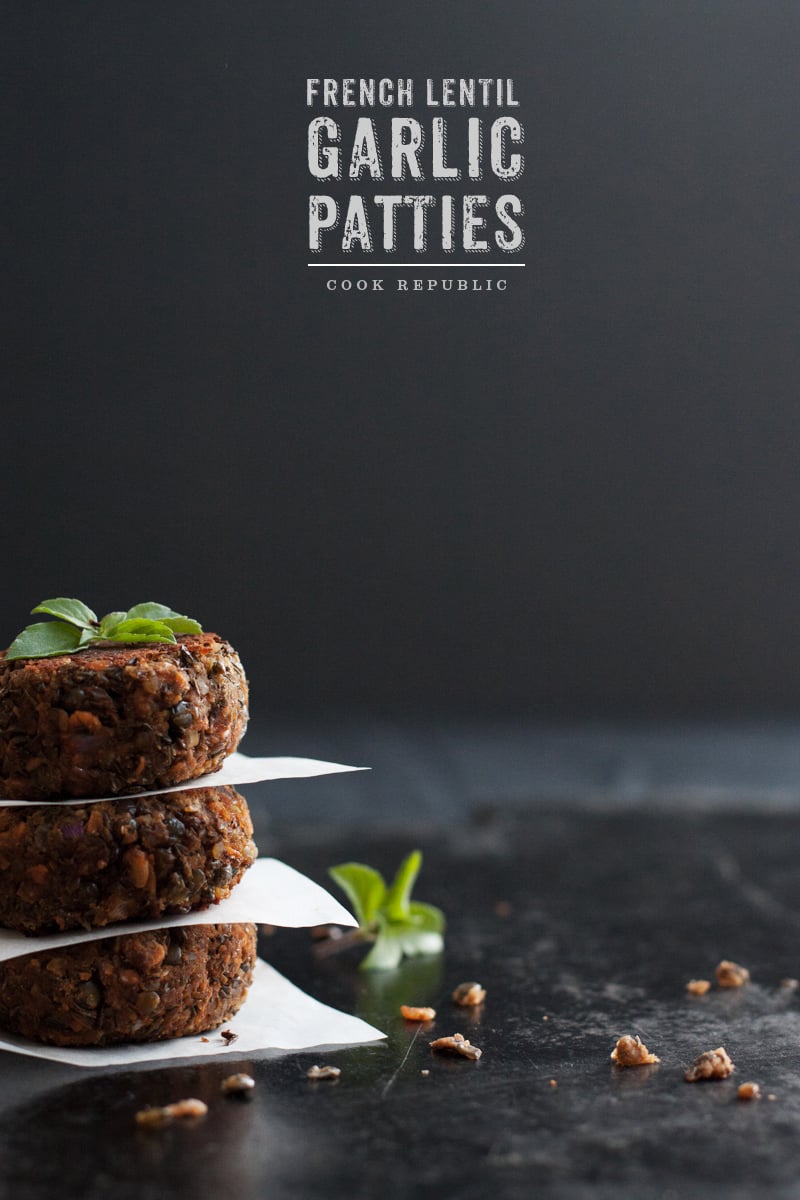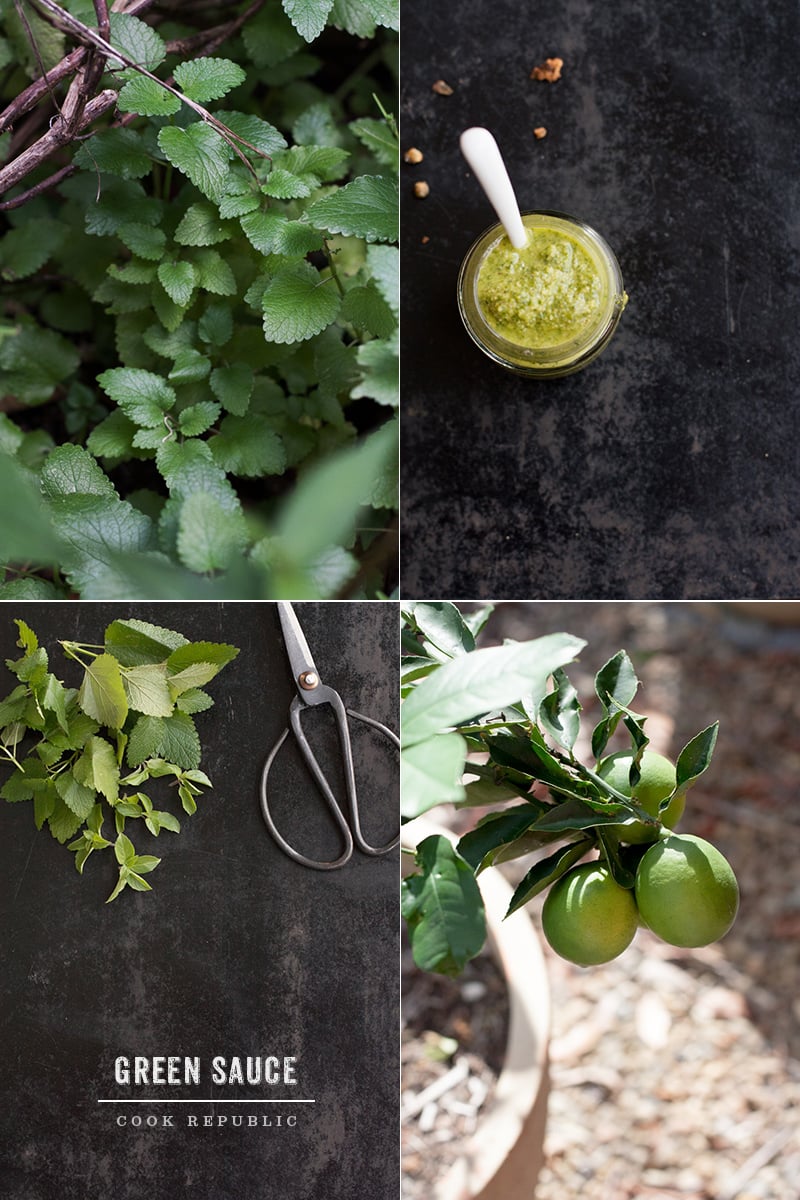 These patties are vegetarian but have a very rich, meaty taste because of the use of French lentils (lentilles du Puy). French green lentils are dark speckled blue green, an almost charcoal like colour. They have a nutty flavour, cook faster than regular lentils and hold their shape when cooked making them ideal for salads and soups. Lentils pair beautifully with garlic and cumin both of which are in abundance in this recipe. A little potter around the garden with a cup of tea revealed that I had a lush supply of herbs and lemons. I made a green sauce to go with it. It has lemon balm, basil and coriander. It is fresh, healthy and vibrant. Make these, as they are truly delicious and very easy to make. I have listed some handy serving tips at the bottom of the recipe to get your creativity flowing.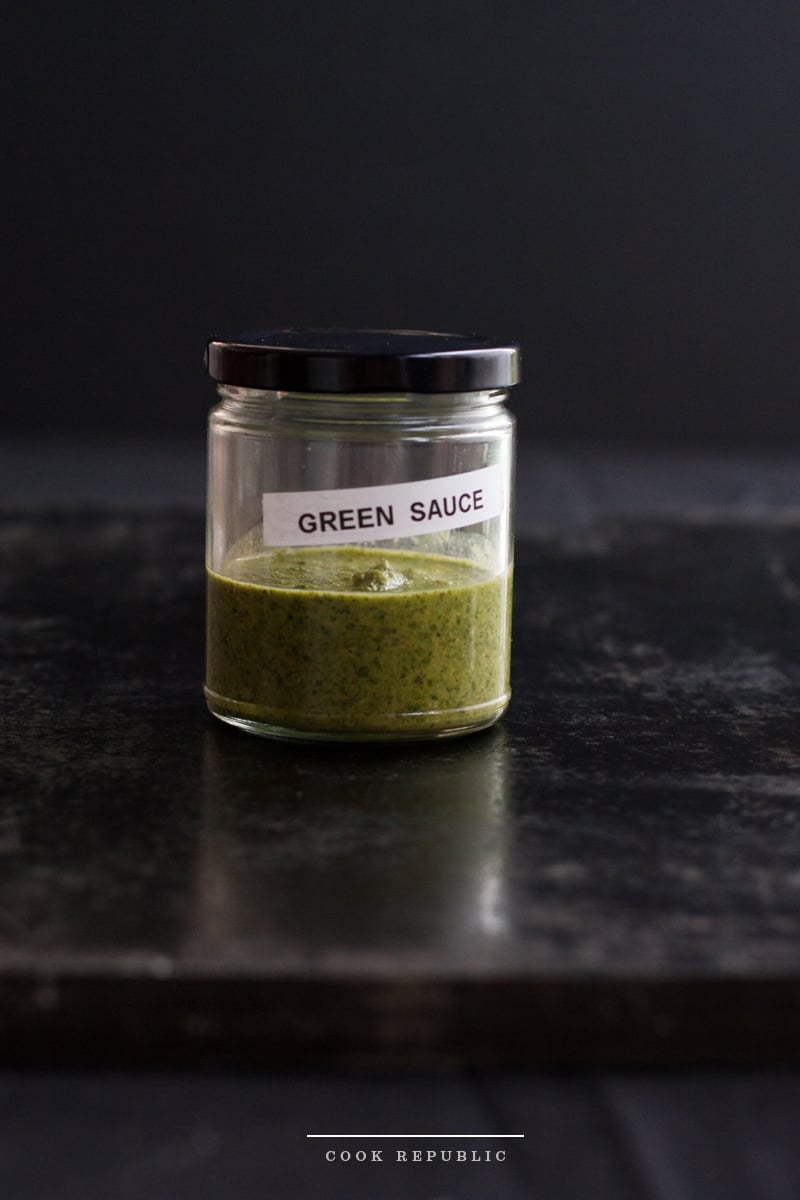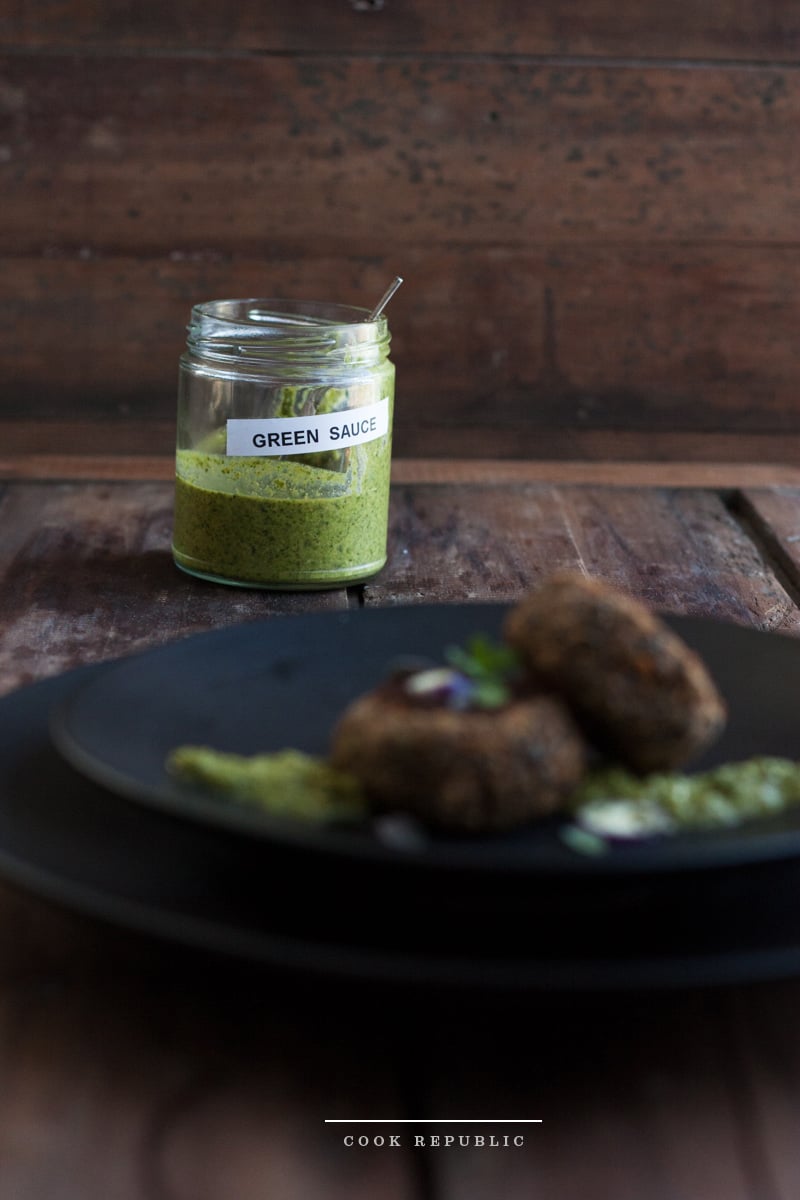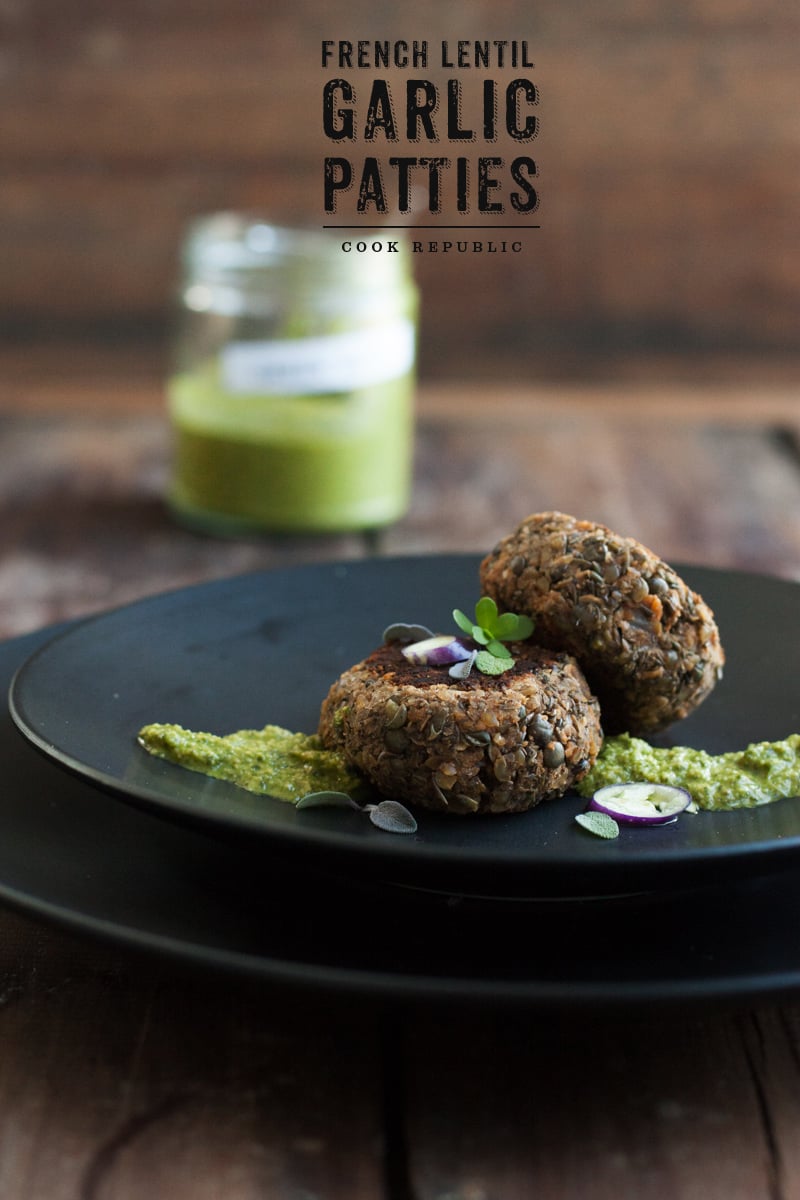 Reading Resources
Writer's Center Competition Winners Announcement Page.
News article on Mumbrella about Best Australian Blogs 2013.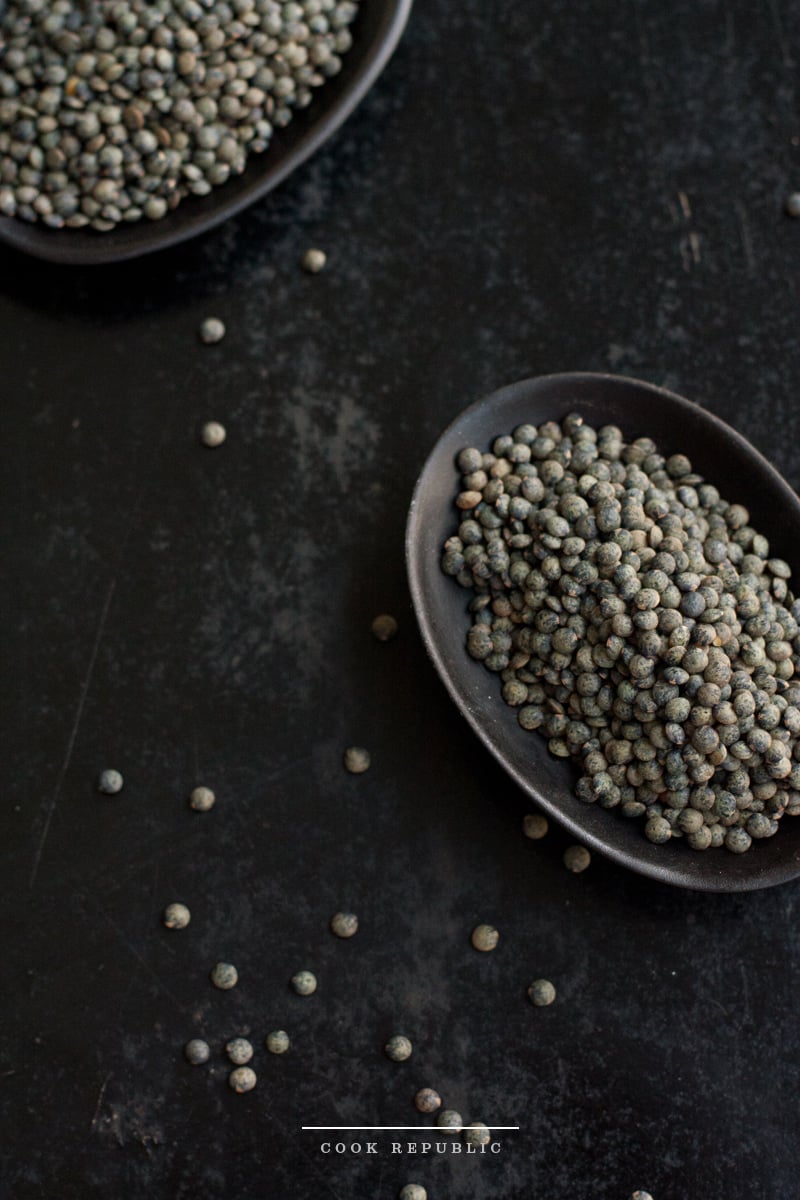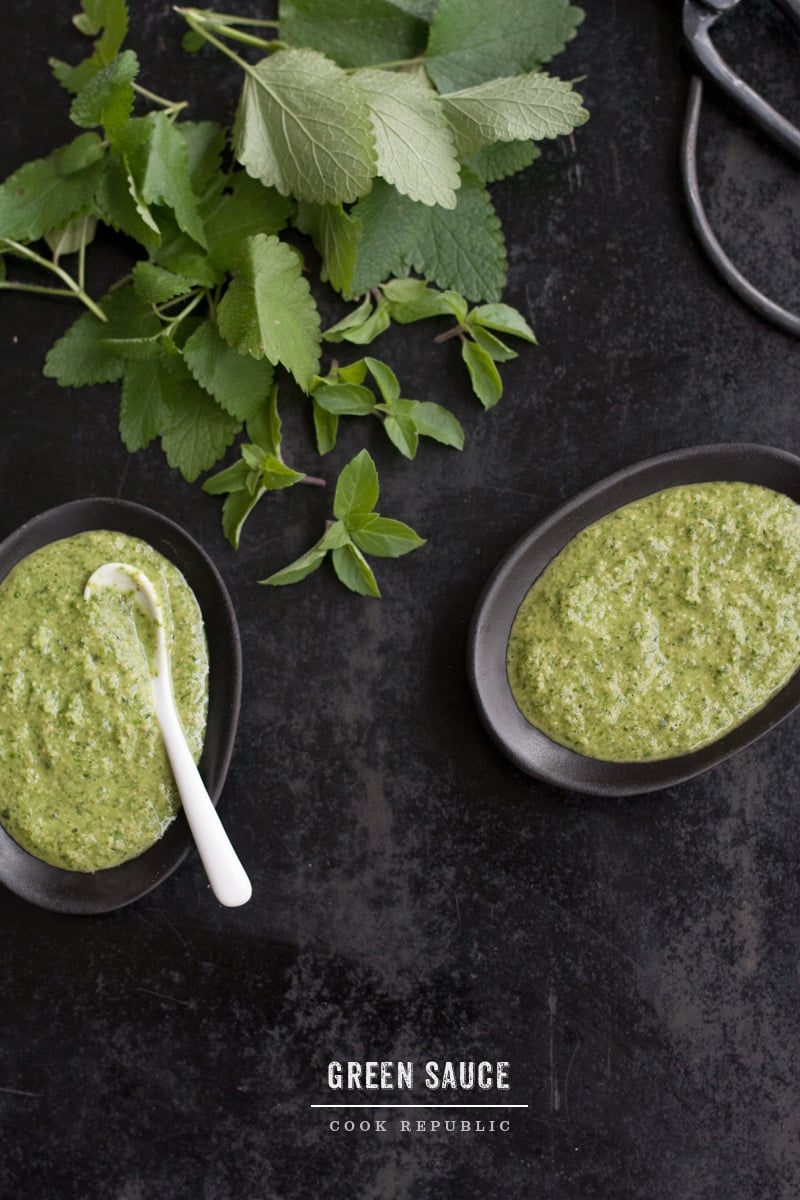 [print_this]
FRENCH LENTIL AND GARLIC PATTIES WITH GREEN SAUCE
A savoury, earthy vegetarian recipe for patties made of dark French lentils, garlic, oat and spices makes for a great brunch or picnic dish. Served with a vibrant green sauce.
Makes - 12 to 14
Ingredients
for the lentil patties
1 cup French lentils (dry)
2 1/4 cups water
2 tablespoons minced garlic
1 small red onion, chopped
2 tablespoons ground cumin
1 tablespoon smoked paprika
1/4 teaspoon ground cinnamon
1/3 cup rolled oats
2 tablespoons extra virgin olive oil
3 tablespoons tomato paste
salt and freshly ground pepper to taste
oil for pan frying
for the green sauce
handful of lemon balm leaves
handful of basil leaves
handful of coriander leaves
juice of a quarter lemon
1/4 cup toasted peanuts, skin off
1/4 cup olive oil
1/4 cup water
1 teaspoon raw sugar
salt to taste
freshly ground black pepper
Method
to make the patties
Place lentils with water in a large saucepan. Bring to a boil. Reduce heat and simmer for 15 minutes. Remove from heat. Cool till just warm. Drain water. Process coarsely in a processor/blender.
Place lentil mash in a large bowl. Add all the other ingredients for the patties. Mix well. Refrigerate for 30 minutes (optional if finding hard to roll mixture).
Shape mixture into thick patties. Heat a tablespoon of oil in a large frying pan coating the surface evenly. Place 3 patties in the pan and cook on medium-high heat, turning gently with a butter knife ocassionally till cooked and golden on both sides. Repeat for remaining mixture and cook patties until golden (approximately 5 to 8 minutes for each batch).
Patties can be placed in a pre-heated, switched off oven to keep warm. To reheat, warm in the microwave or lightly on a pan. Patties can be stored in a container in the fridge for 4 to 5 days or frozen with sheets of baking paper between patties for upto a month.
to make green sauce
combine all ingredients for the sauce in a processor/blender and process until smooth and runny. Use as a dip for patties or a spread for sandwiches.
My Notes
These patties are a great meat-free option to stuff burgers for the vegetarians amongst us.
Serve these patties on a bed of green sauce, topped with toasted dry noodles and salad leaves.
Stuff these patties in a wrap with hummus, green sauce, tabouli and pomegranate.
Serve them topped with a simple pea curry and chopped onion.
Substitute French lentils for regular or red lentils.
[/print_this]