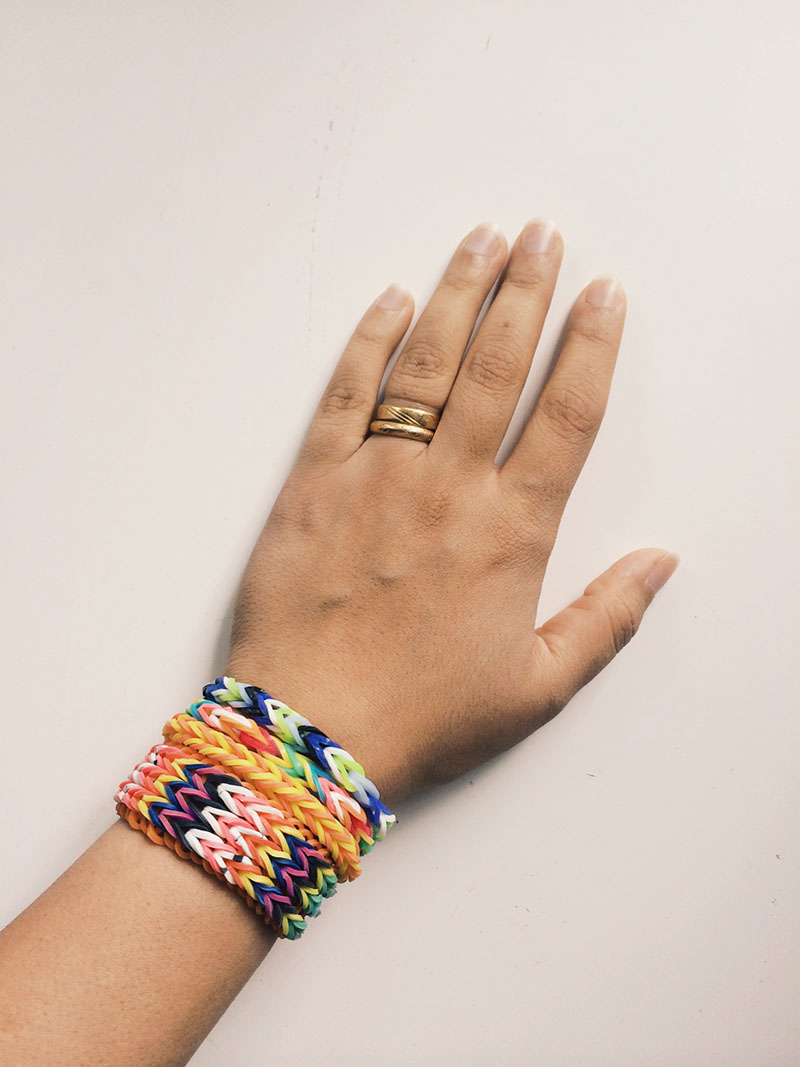 Last week my Mac died. It gave a loud bang and took out power to a section of the house. This one lasted 5 years and went through three operating systems. RIP dear Mac. A sleek new Macbook Pro replaced it. It is still finding its feet as I slowly set it up amidst email woes, book launches and moving 3 meter long couches on a 1 meter long trolley into the garage. A lot is happening and every night I thankfully pass out on my trusty old pillow.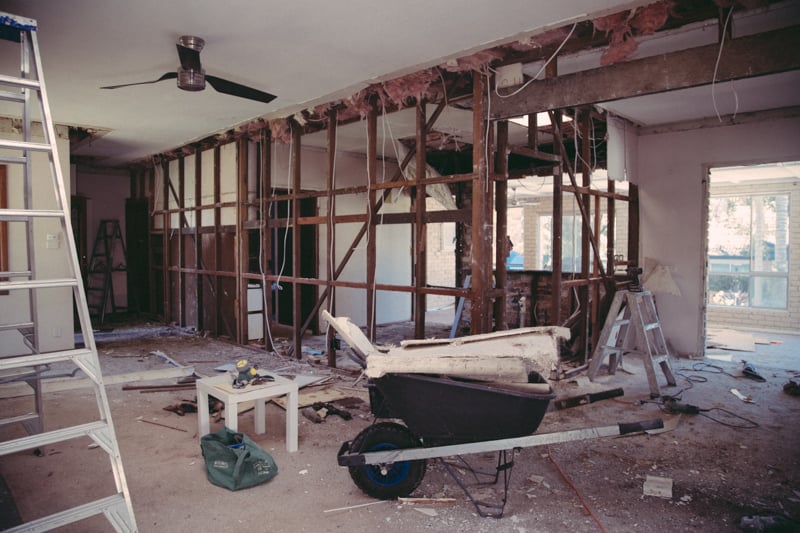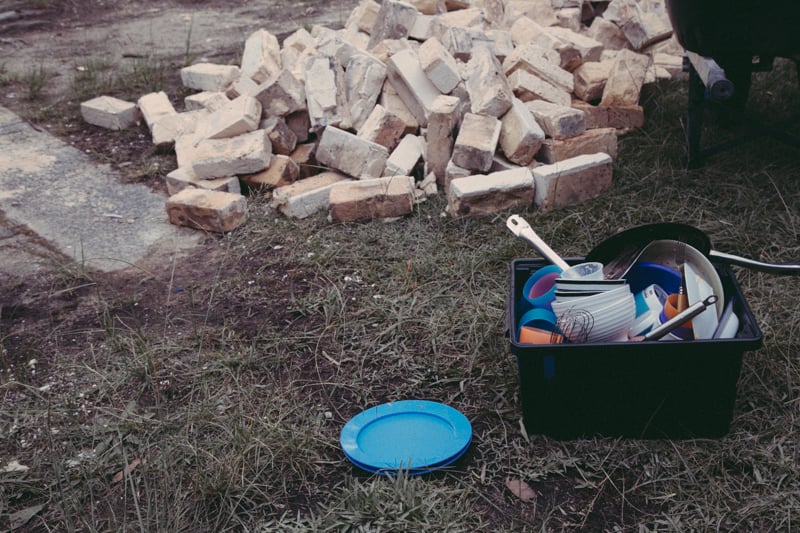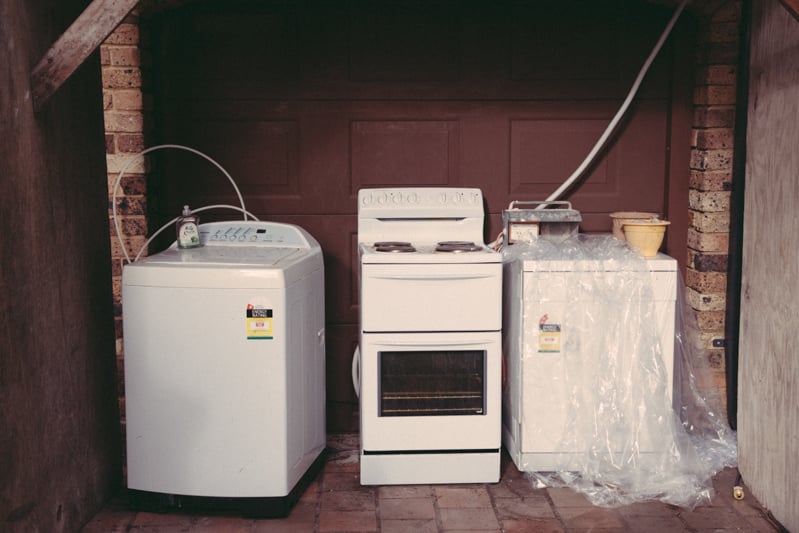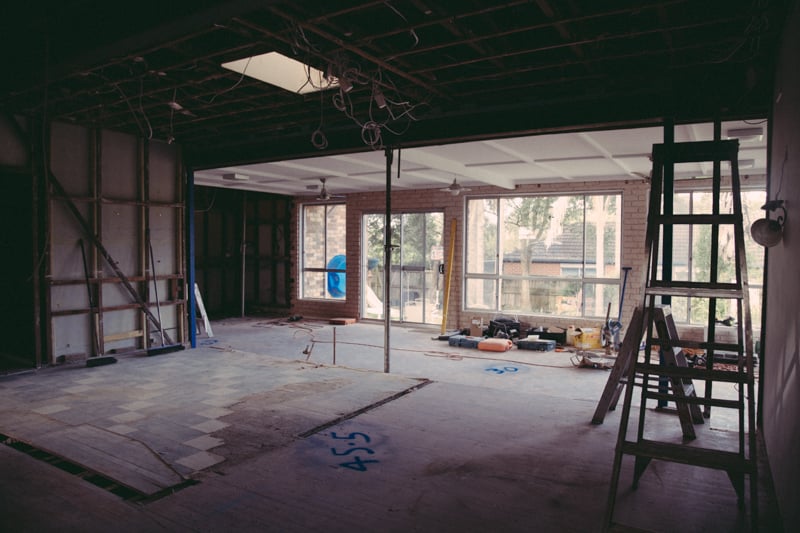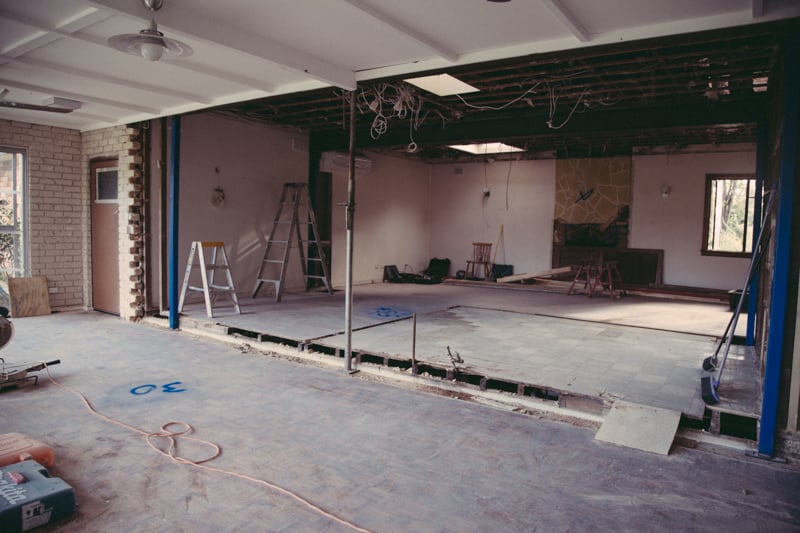 You remember the kitchen I won at Voices Of Australia last year? That is soon to become a reality thanks to The Good Guys. But before that happens, we have some massive renovations to do on our own. This includes knocking down walls in three quarters of the house, ripping out the kitchen and laundry and building a new bedroom and deck. This started a week ago. And while our walls are being knocked down and ceiling is being ripped off we have been living in the garage amongst a mad chaos of furniture and random items perched haphazardly one on top of the other like a shop in Diagon Alley. Loving it. For the most bit. Except when it comes to doing laundry and washing dishes. Now we don't have a laundry or kitchen. But our clever builder has managed to connect our washing machine and dishwasher to our garden hose out in the yard under a temporary lego shack.
A series of actions must be completed in a rigid order to get either of the appliances working. Like turning off water, then screwing the hose on, then turning back water and then the power. But there is no hot water so we are really living it old school by boiling water in a kettle and hand washing most of our dishes in the yard in a tub. As I said. Loving it. For the most bit.
I had a lovely little book launch over the weekend at a dear little space called
Grosgrain
. Lisa, the owner is my style hero and she gave me the best little book launch a girl could dream of. Between working all week through the renos and prepping launch tasting dishes in the garage to rushing at two soccer games on the day of the launch, I completely ran out of time to prepare for the big moment. But all the familiar smiling faces and the lovely bloggers, friends, family and readers who turned up on the day took my fears away. It was an intimate gathering and I was so happy that Nick and the boys were there with me too. Thank you to Lisa, my publicist Jo and everyone who came to show their support.
I have an author talk coming up soon and will be speaking on a blogger panel at The School tomorrow for Voices OF Australia 2014. Hope I have time to prepare for that tonight!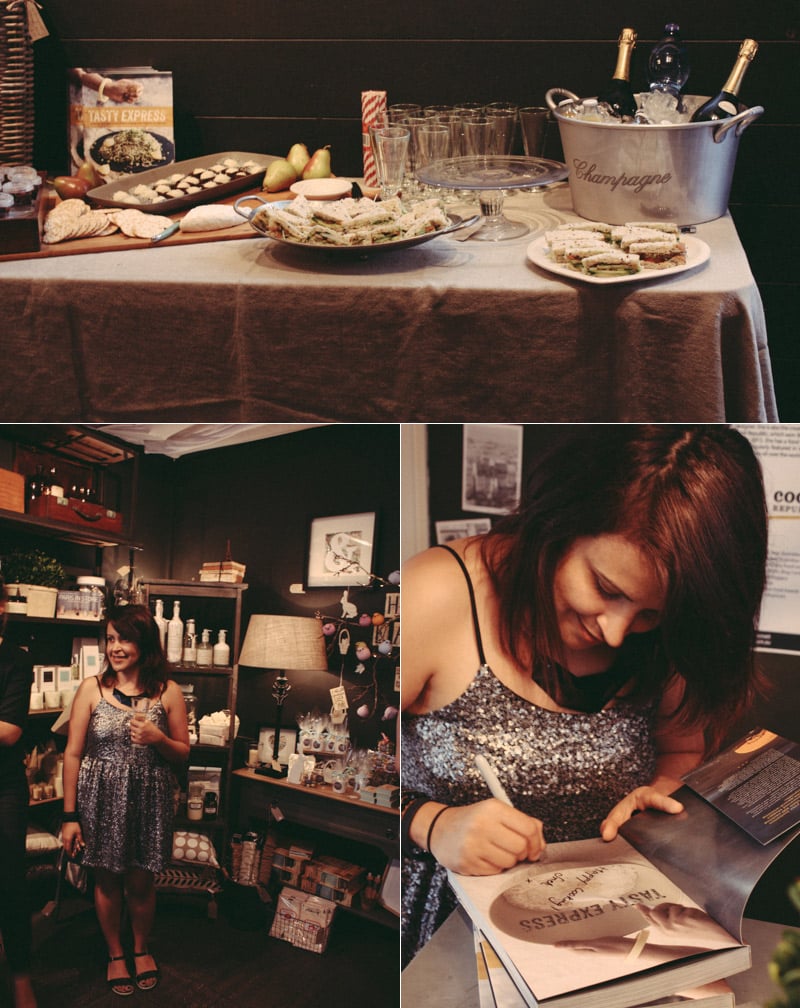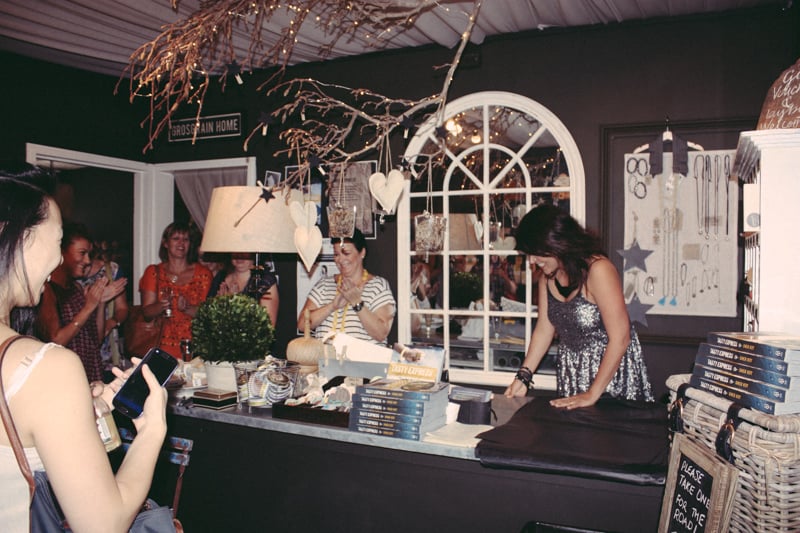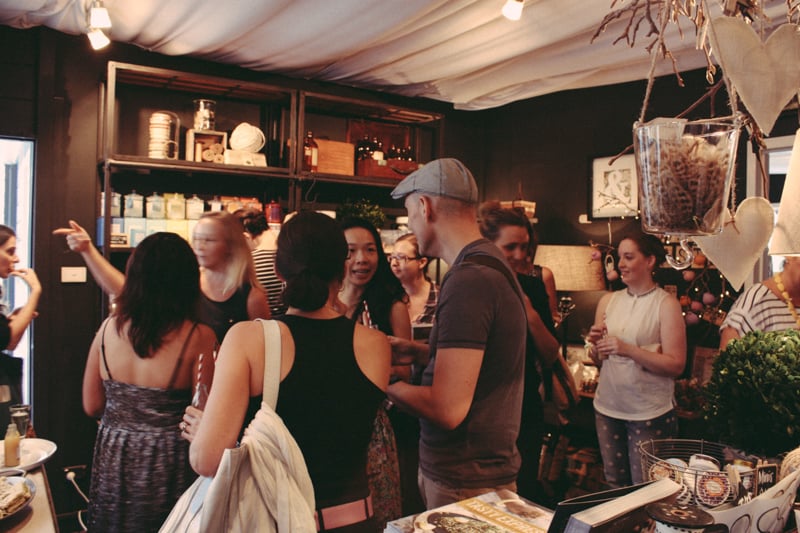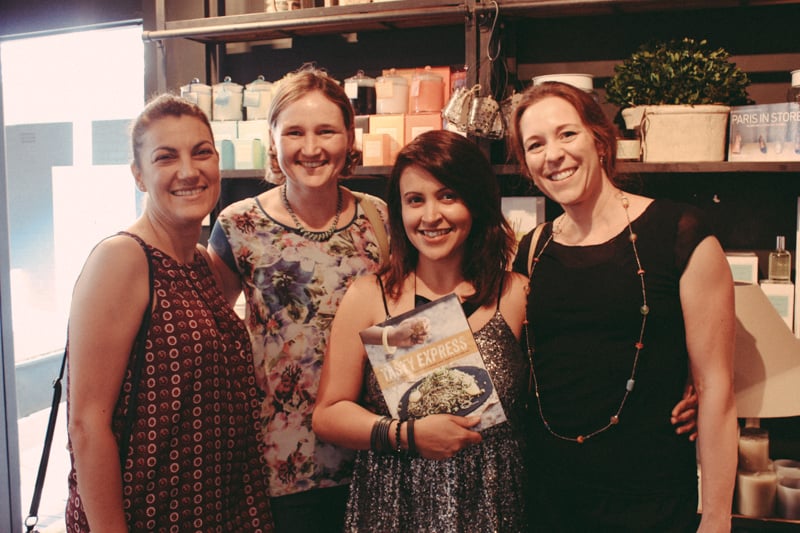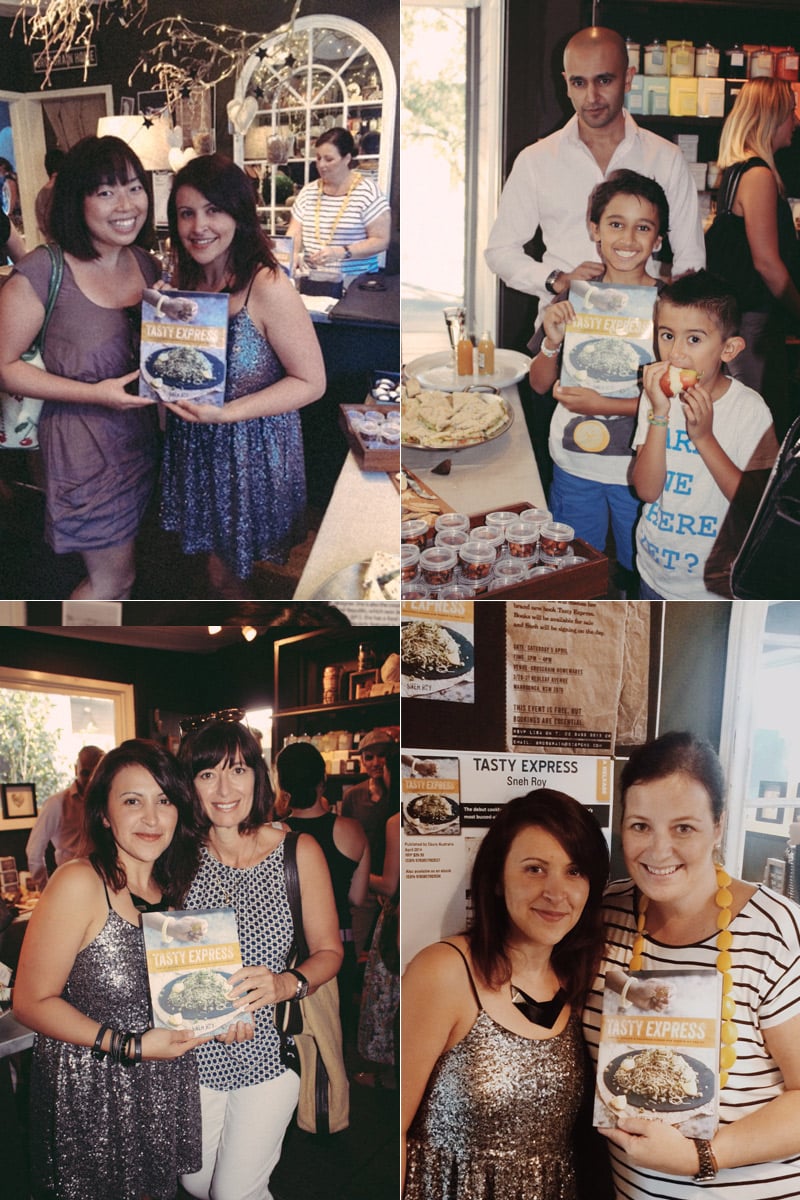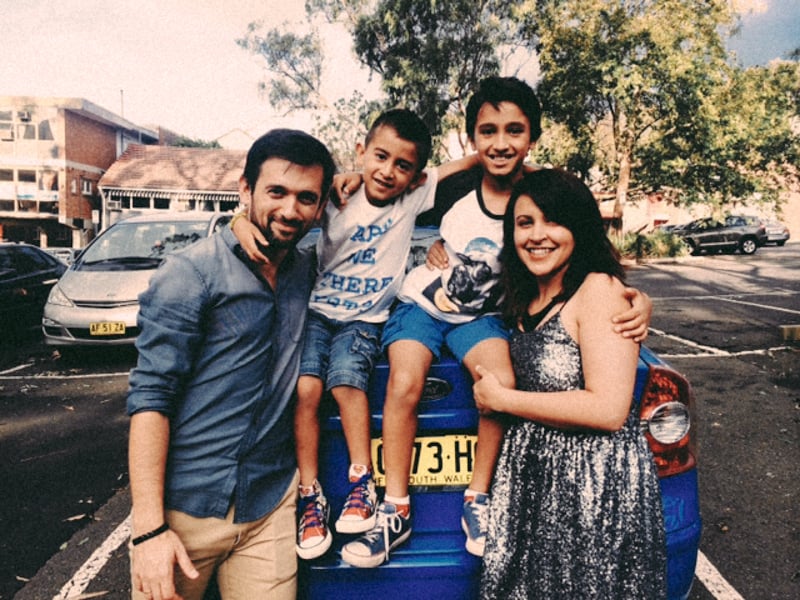 lead picture is of my hand all decked up in some intricate weaving projects on the fun loom that my boys have been obsessed with lately. I am particularly fond of the triple fish tail at the base. Aren't they gorgeous?