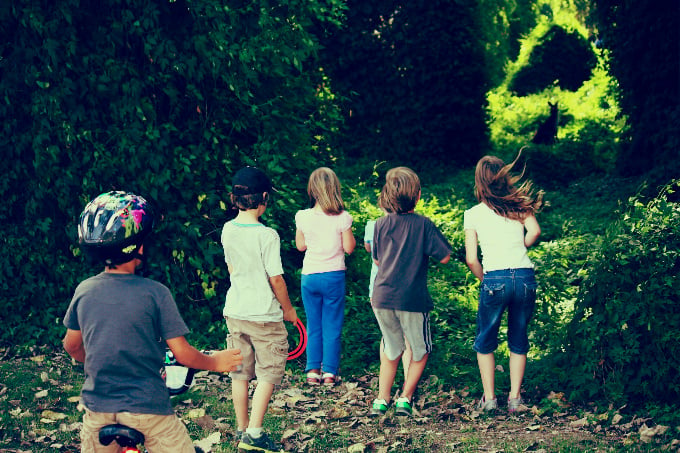 I am an urban being, more like suburban really. I lived in the suburbs all my life, no matter what country we were in. When you do that, you run the risk of getting too used to little luxuries. Like a bed. A bathroom with a door within two paces of that bed. Running water. Fridge full of food you might need in case of doomsday. Mobile signal. A toaster. When you get too used to said luxuries, you get wary of venturing outside that circle of convenience. So I always chalked up camping to something I would never do. Until last year. Something happened. And we ended up going camping. 45 minutes from home in the heart of the Cattai national park. For two whole days and nights.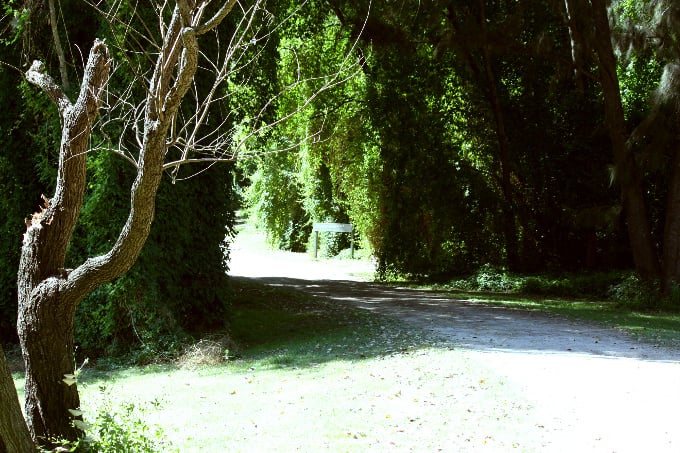 On the eve of our camping trip, I fell over taking out the trash (I assure you it wasn't deliberate!). I twisted my ankle and it puffed up to the size of a medium balloon. After hours of cold compresses, the swelling went down enough to jam my foot into a running shoe. And off we went. At the campsite as our friends started putting up their tents, we realized that our cheap 6-person tent that was meant to accomodate the four of us was actually less than half in size to the other tents being set up for families of four. You see our camping trip was doomed.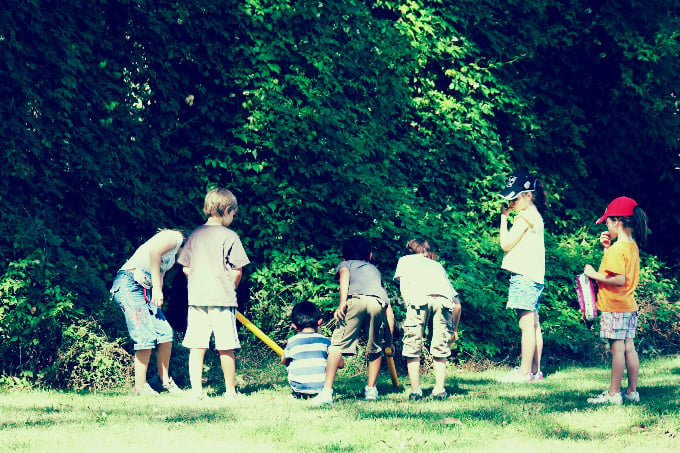 Once we were unpacked and our table was set up, food appeared magically from everyone's camping coffers. The kids went off to explore and suddenly things didn't seem all that different from regular life. With my camera hoisted on my shoulder and a limp that wouldn't go away, I followed the kids as they discovered a bull ant's nest and spotted their first kangaroo. The campgrounds are next to the Hawkesbury river and dotted with European deciduous trees which are golden in autumn. The entire time we were there over Easter, the trees kept up a steady rain of falling leaves and it was beautiful. I managed to capture our group fishing, cooking meals, playing and doing what campers do.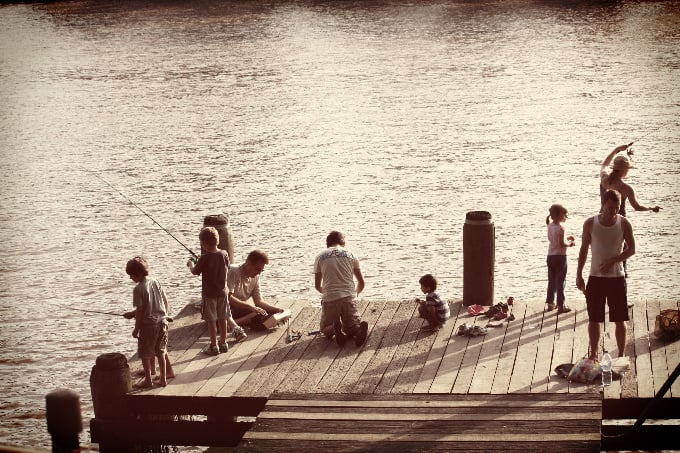 After being on my feet all day long, getting the shoe off was a mammoth task because it had swollen again. I woke up that night restless because I needed my little luxuries. My bed, my bathroom, my Instagram. As I emerged from our tent with a lantern in hand, I was taken aback to see how well lit everything was. It was a full moon and as far as the eye could see, I saw silhouettes of about 20 kangaroos all basking in the moonlight. Cautiously as I stepped forward, they parted and moved back to let me through. I felt like a queen at her coronation. A coronation attended by kangaroos bathed in moonlight. It is something I will never forget.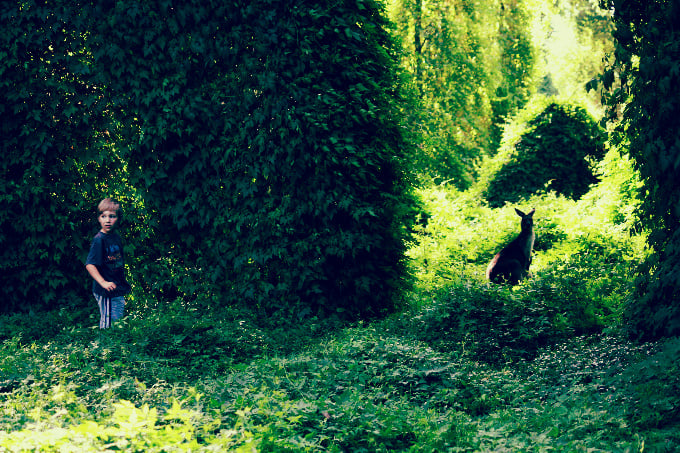 Easter sunday was an incredible sight with the kids hunting for eggs the Easter bunny had left for them and kangaroos hopping in their midst as they ran amongst the trees. The tooth fairy visited that night as we had a tooth come loose. That night while we made a bean stew on an open fire, it rained. Buckets and buckets of it. I kept eying our cheap tent expecting it to fly away any second but it held firm. After dinner when we entered it with dread filled hearts, we found it was dry and warm. Well K-Mart stuff ain't that bad people! The next morning we woke early and chased the kangaroos. They seemed to enjoy being chased and played with. This last day as we bid our goodbyes and some of us had left, our car wouldn't start up. Let this be a lesson to you. If you leave your boot open to access your belongings for convenience, your car battery will die. Our friends managed to borrow some jumper cables and send us home in our car. We came back a little bit wiser, a little less limpy and thankful for the mobile coverage. We also came back with memories we would have never made had we not gone camping, memories that will stay with us forever, memories so beautiful that we are headed back to the exact same place tomorrow morning one year after we were there. This time with just a slight pain in my left foot (the sprain never did heal completely), a 9-person 3-room tent (yeeehaw!!), self-inflating mattresses (hello sweet sleep!) and a mental reminder to keep our car boot closed at all times.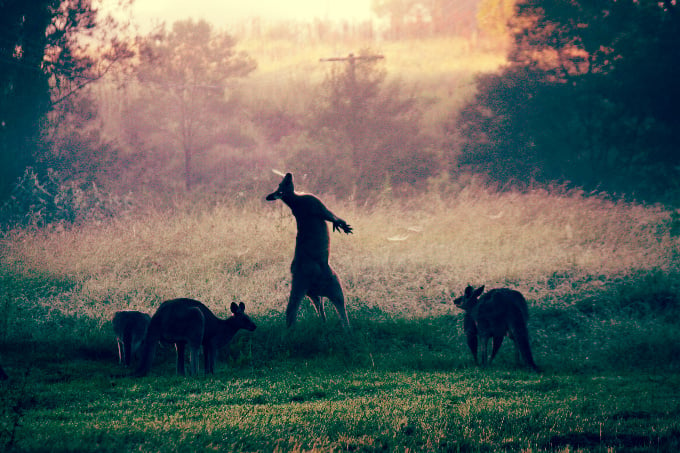 I hope we make some more memories while you enjoy these pictures from our last trip a year ago. I wish you and yours a Happy Easter. I wish you love and family and togetherness. Because there is no greater thing than that!