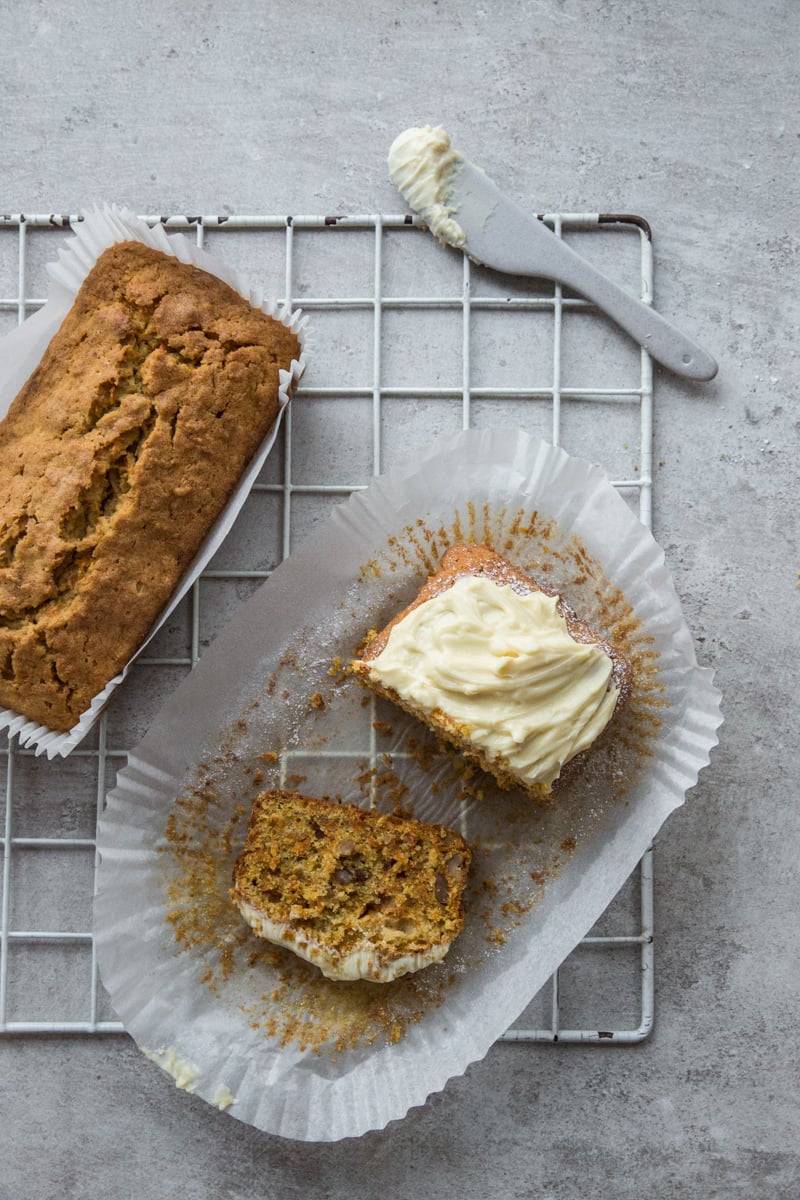 I always get excited for long weekends. It usually means living in pyjamas and indulging in some slow kitchen cooking and baking projects while sneaking away every now and then to sip some hot tea and play hide and seek with the soft winter sun poking through the bare branches. I try and get the kitchen all shiny and organised for the 3 days of mess I plan to make in there. Sometimes, it amazes me how much a spot of good cleaning and a cup of hot tea means to me as I grow older. And to think, I once thought my mum was insane for getting excited over the exact same things. Circle of life!
I have got a list of some lovely things for you to read, do or make during the weekend if you were keen and am also sharing an adapted version of a carrot cake that has become a house favourite of late. As soon as I finish writing this post, I am going to bake this cake for those tea interludes during the weekend in between all the mundane activities I hope to do in order to nourish my soul. I would love to hear what you have planned for your weekend?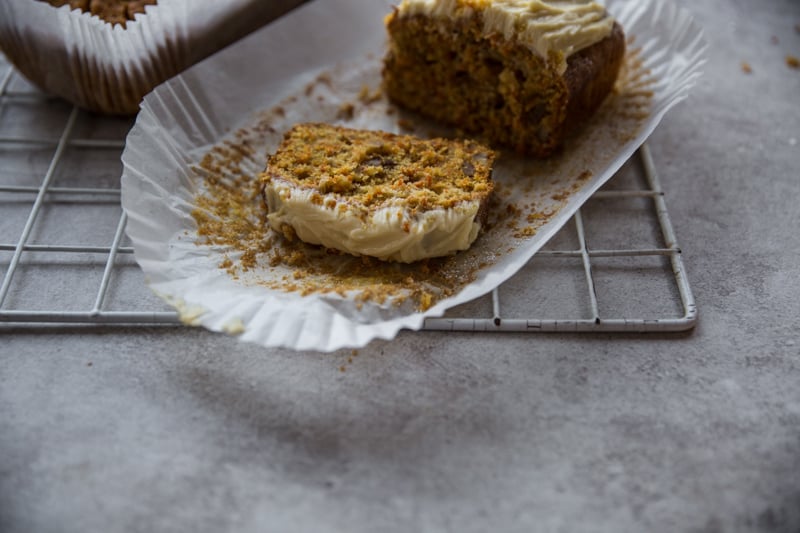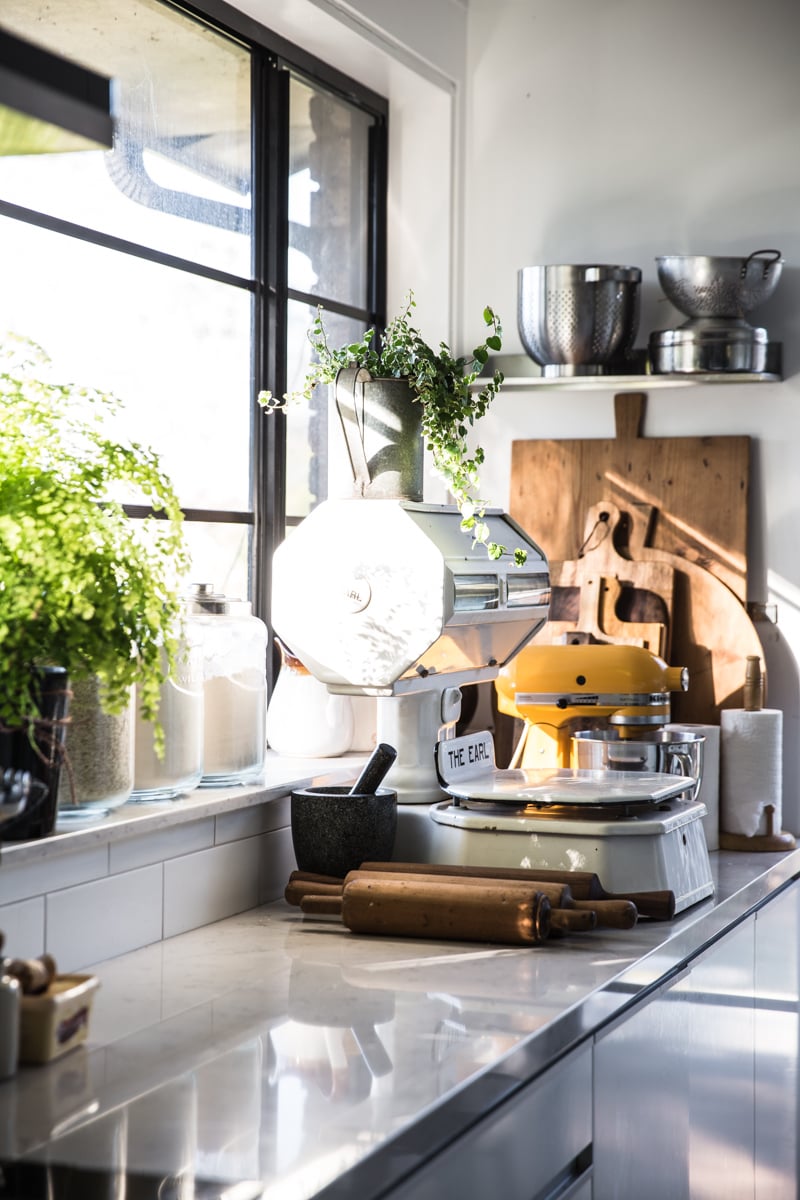 I have seen some ginormous celeriac's at the green grocer's and a new celery root recipe is always welcome.
Reading and sighing over these words and images from France.
I recently made panna cotta for the first time following this recipe. I couldn't believe that it took me only 15 minutes and it was absolutely gorgeous.
Do you love Taro? I adore it. For its purple colour and its cookie-like taste. I have never cooked with it, but how fun is this stop motion video of Taro Milk Tea Rolls? And Betty's beautiful blog has become a new favourite.
More purple goodness in the form of a lilac syrup. I wonder how that tastes.
This cake begs to be made.
I am on a mission to find a sturdy branch to do this.
To dive into this plate ....
Cruising southern California.
Reading this book and liking it. So far ..
Love these workshops and have always considered going but my fear of dogs ....
Everything on this blog makes me want to bury my face in that plate, I usually am more composed than that, but chilli mango peanut vinaigrette? how can you not lose composure!
Try this winter elixir. I have been making one for years and it is good stuff.
Apple picking goodness that inspired one of our own recent adventures that I will share soon.
[print_this]
MR WILKINSON'S CARROT CAKE
adapted from Mr. Wilkinson's Favourite Vegetables - Matt Wilkinson
A hearty wholesome carrot cake baked with wholemeal spelt, studded with walnuts and iced with a tangy mascarpone cream. Great for a winter picnic in the soft sun.
Makes -2 loaves
Ingredients
4 free range eggs
300g rapadura sugar (or golden caster sugar)
300ml macadamia oil
340g wholemeal spelt flour
1 1/2 teaspoons baking powder
pinch of salt
1 teaspoon ground cinnamon
350g carrots, peeled and grated
250g walnuts, roughly chopped
mascarpone cream
250g mascarpone cheese
zest of 1 lemon
60g rapadura sugar (or pure icing sugar)
2 tablespoons maple syrup
Method
Place ingredients for frosting in a medium sized bowl. Whisk with electric beaters until light, fluffy and smooth.
Pre-heat oven to 180C. Grease two loaf tins (measuring 19cm X 9cm X 6cm) and line with baking paper.
Whisk egg and sugar together until light and fluffy. Add the oil and mix well.
Place flour, salt, baking powder and cinnamon in a large bowl. Mix gently. All the egg mixture, carrots and walnut. Mix well.
Spoon batter equally into the prepared loaf tins. Bake in the middle rack of your oven for 35-45 minutes until the top is firm and golden. Check whether cake is done by inserting a skewer down the middle. If it comes out clean, the cake is done. When done, remove from oven and turn out onto wire racks to cool.
Spread mascarpone cream on top when completely cooled.
[/print_this]