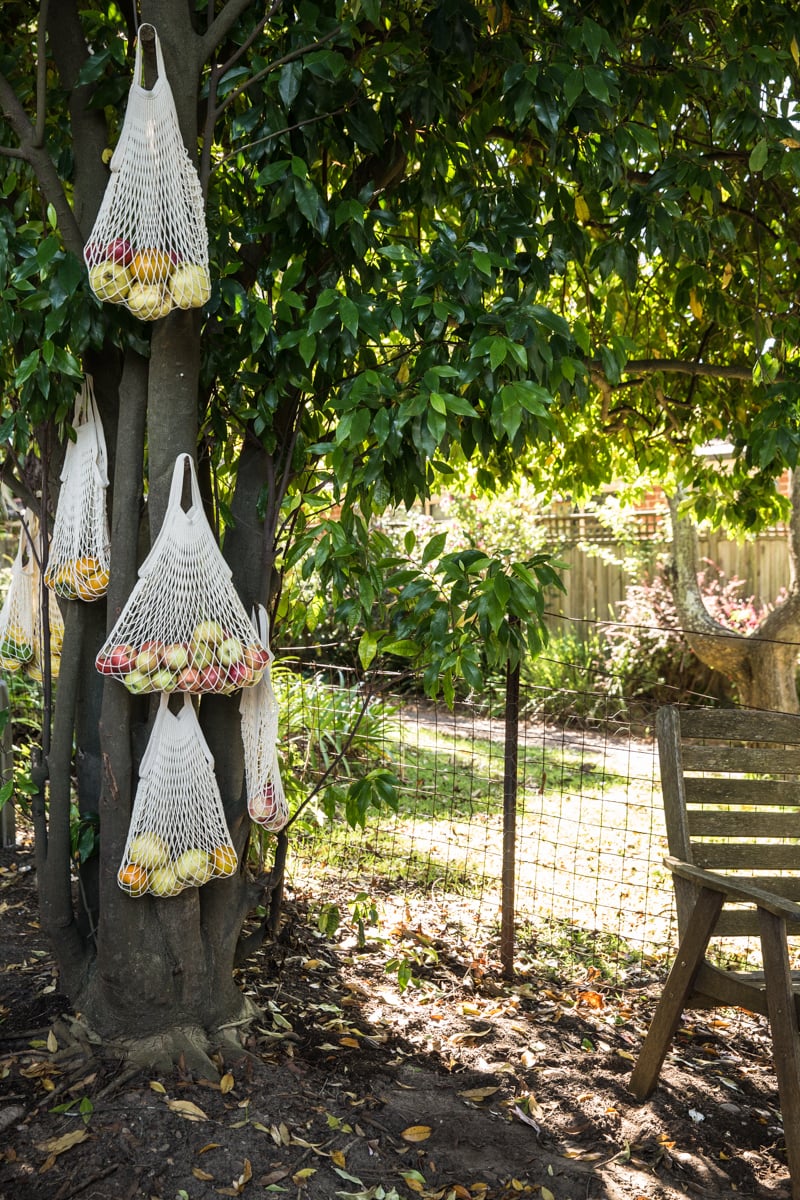 Back in March when I did the 100% Hands On Food Photography And Styling Workshop at the Cook Republic HQ, we had an absolute blast. With five different zones set up with prop tables heaving with props, linen, leafy plants, fresh produce and cooked treats; the workshop was a whirlwind packed sensory onslaught. Right from introductions, the guests were challenged to style and plate their own vignette from the granola bar laid out with freshly toasted granola, fruits, toppings and garnishes. Armed with notes that explained the five different composition and framing techniques, each of our wonderful guests then proceeded to pick their own surfaces and create an individual produce and prop shot using all the techniques. Through exercises in styling and photography we chatted about good light and bad light and how to maximise and harness the power of light available to us in our small shooting environments at home or in a studio. We then indulged in group exercises in the dappled light of the garden, showcasing beautiful organic handmade ceramic platters by local artist Natalie Velthuyzen with fresh produce. We styled and shot two scenes and practiced shooting for social media. After a delicious long table lunch catered by Sally Boyle, we explored Lifestyle photography and food portraits using elements in nature. We finished off  with delicious cake and learning how to shoot self-food-portraits using tripods.
To see more pictures from the workshops on Instagram posted by me and the guests, follow this tag #cookrepublicworkshops
And now I hope you enjoy the pictures I managed to sneak in while teaching and sharing with an incredible group of ladies!!