Hummingbird Muffins + Carrot Campari Sparkler + Things To Watch & Discover
Morning guys!
Hope you are all having a lovely weekend! Last week, we had a quiet Diwali celebration at home. I made gulab jamuns (the little brown ball in the bowl below). It is a fried milk dumpling/donut soaked in rosewater syrup and it is our family's favourite festive treat. Every year I make a huge batch of 40-50 gulab jamuns from the same family recipe I have been using for years. I also put together a quick "thali" (an assortment of Indian savoury and sweet recipes accompanied by roti/naan, pickles and condiments). It is one of my favourite things to eat - a selection of yummy things in super small quantities. We also lit some oil lamps (diyas) to welcome the Goddess Lakshmi.
Later in the week, my lovely neighbour Jane (who has a beautiful Instagram account and who is a passionate gardener) brought me a gorgeous bouquet of roses from her garden. It always brightens up my day to see the posies on my kitchen counter. I appreciate it so much because I see her day in and out, tending to her beautiful flowers with so much care!
I have started changing my weekly letterboard dinner menu and it is getting me super excited to plan and introduce lots of variety in our weekly meals.
This week I also got super close to a cockatoo (you can see how close from the picture!) and snapped a beautiful Kookaburra resting on the dish antenna.
And finally, we ventured out as a family to watch Shang Chi : The Legend Of The Ten Rings (which was a lovely movie with a lot of heart) at the cinemas. And today we are off to watch Eternals (we are all huge movie/television nerds and watching stuff together and then sitting around discussing it is our favourite passtime). The last time we went out to watch a movie as a family was in Jan 2020, so it was really special.
I hope wherever in the world you are, you are able to enjoy going out, exploring eating places and places of natural beauties. I hope you are able to catch up with family and friends and enjoy returning back to a semblance of normalcy.
Happy weekend friends!
Sneh
x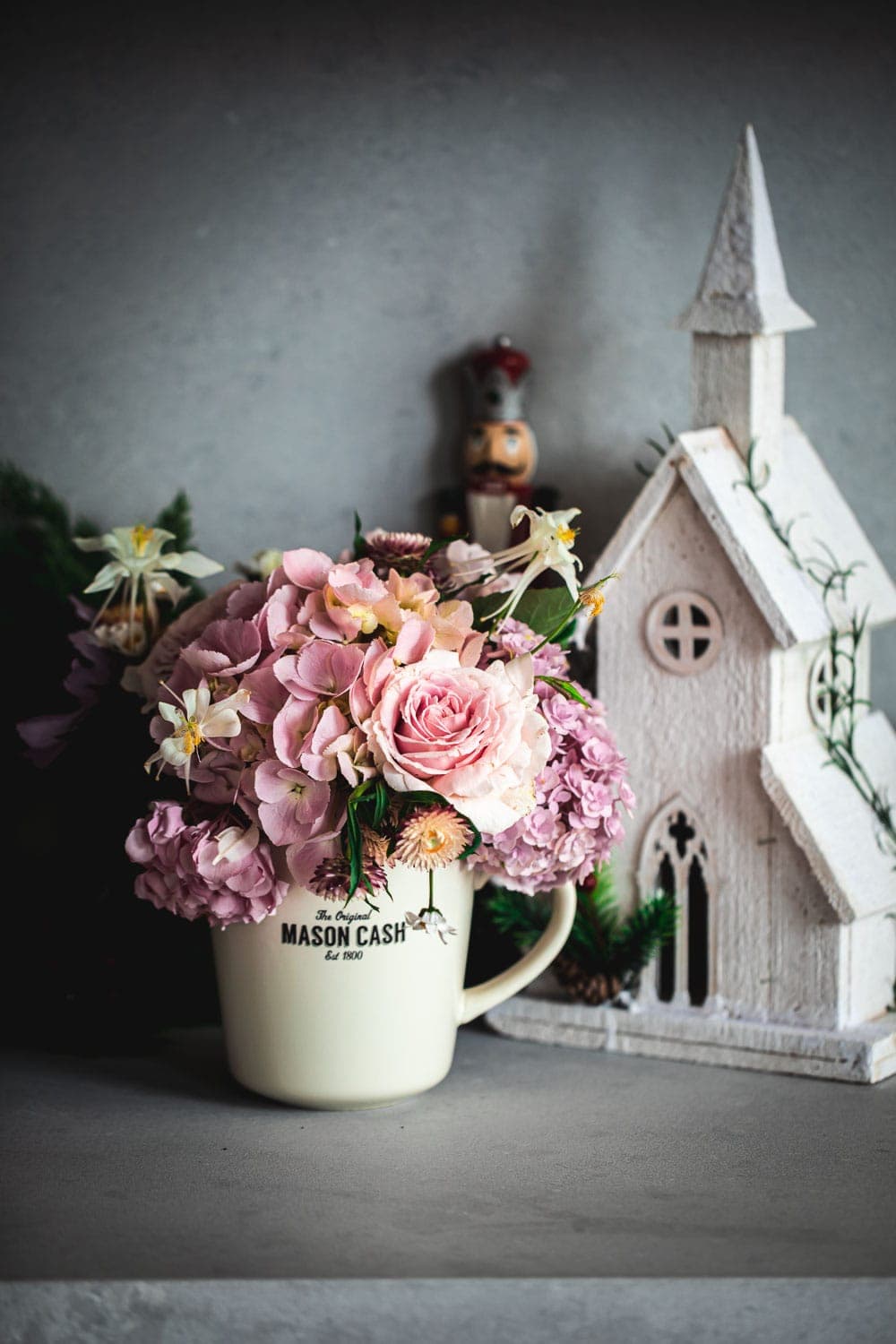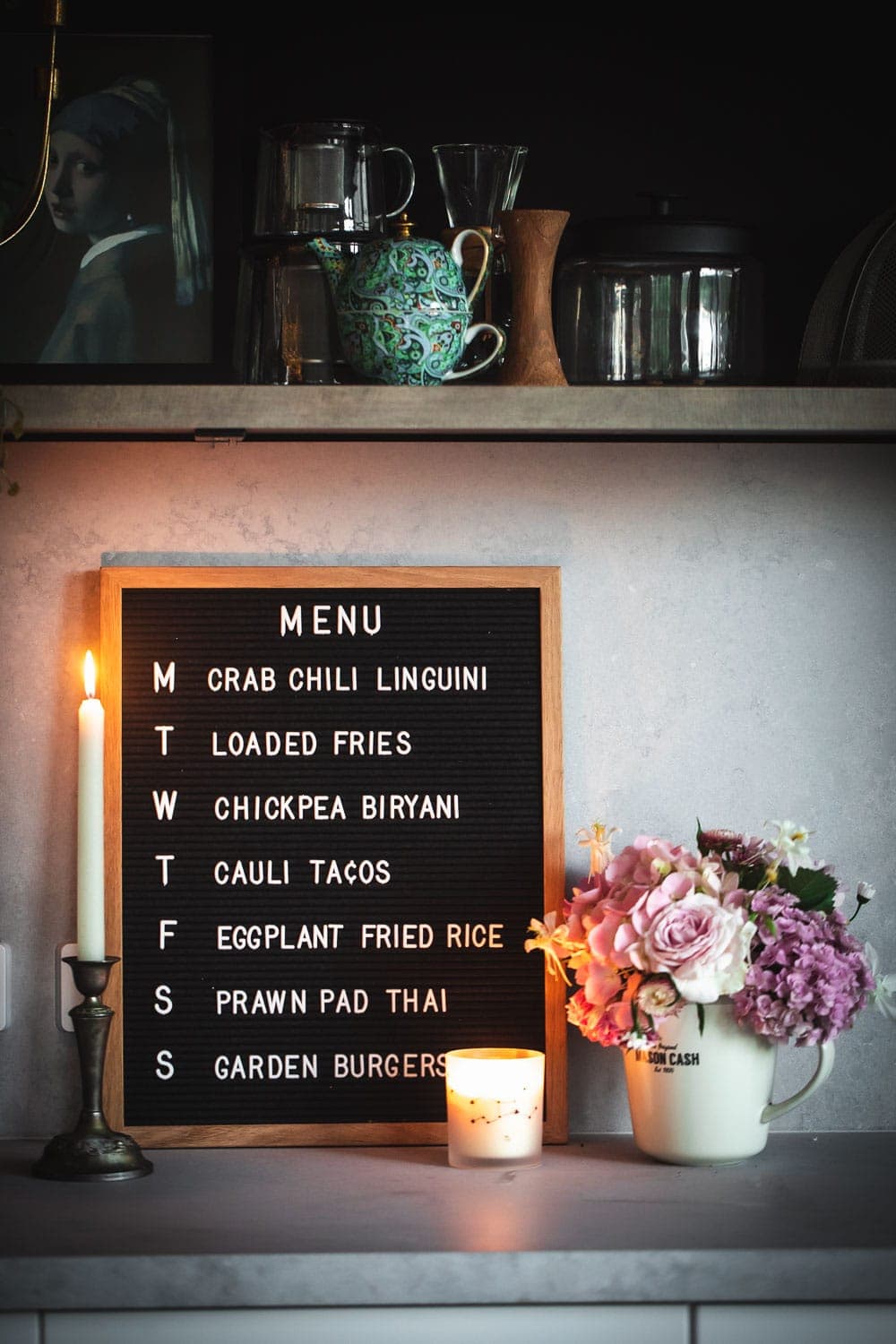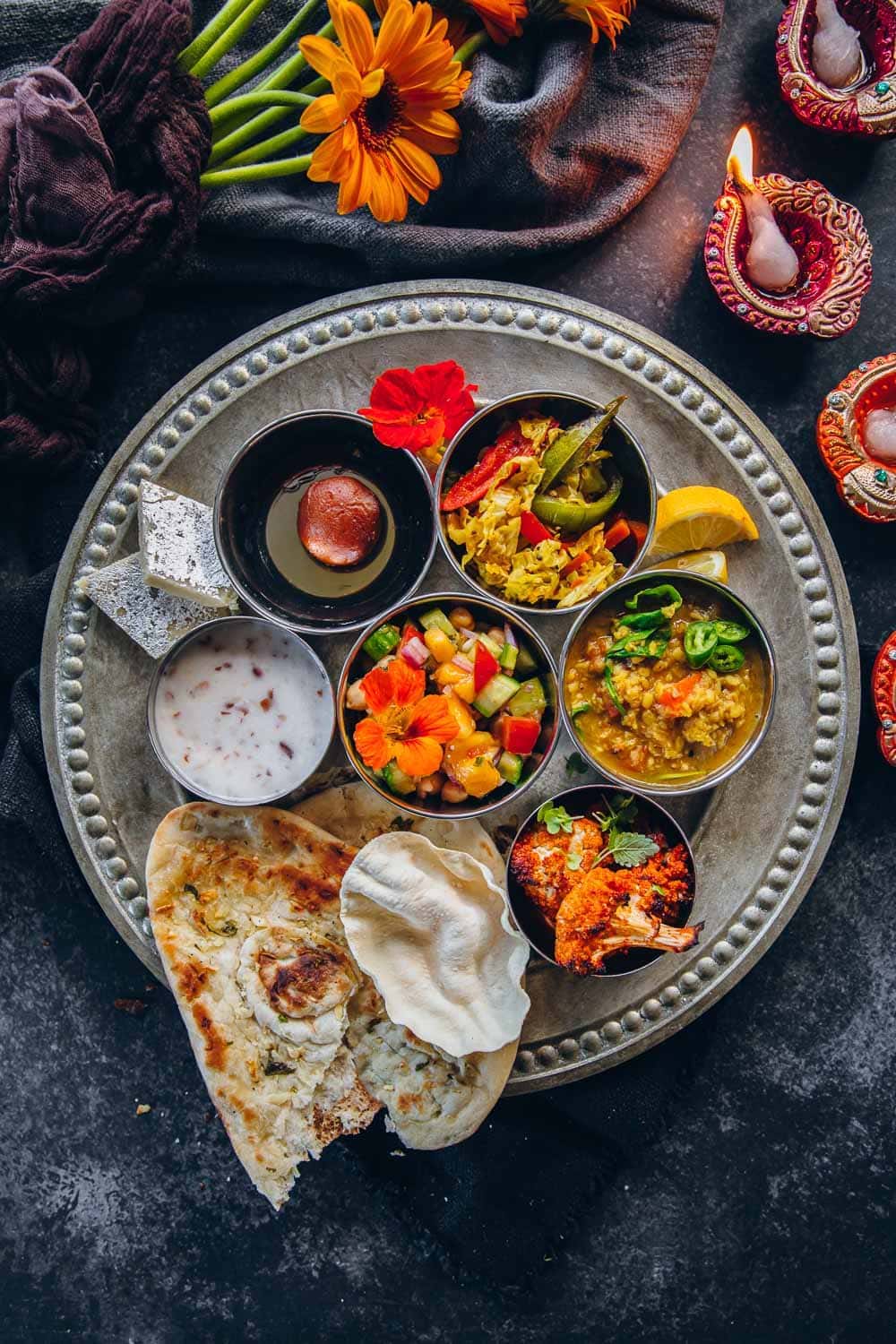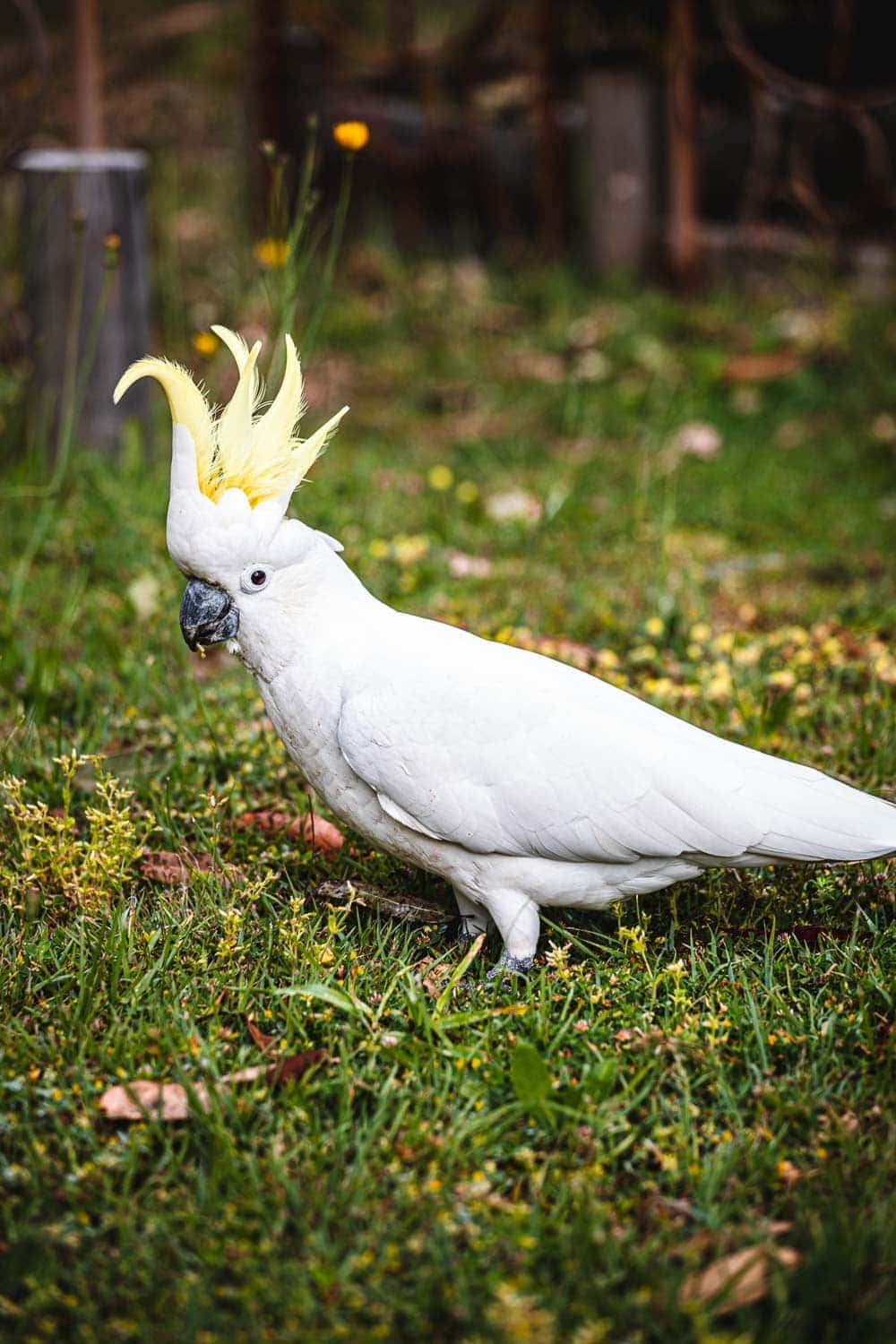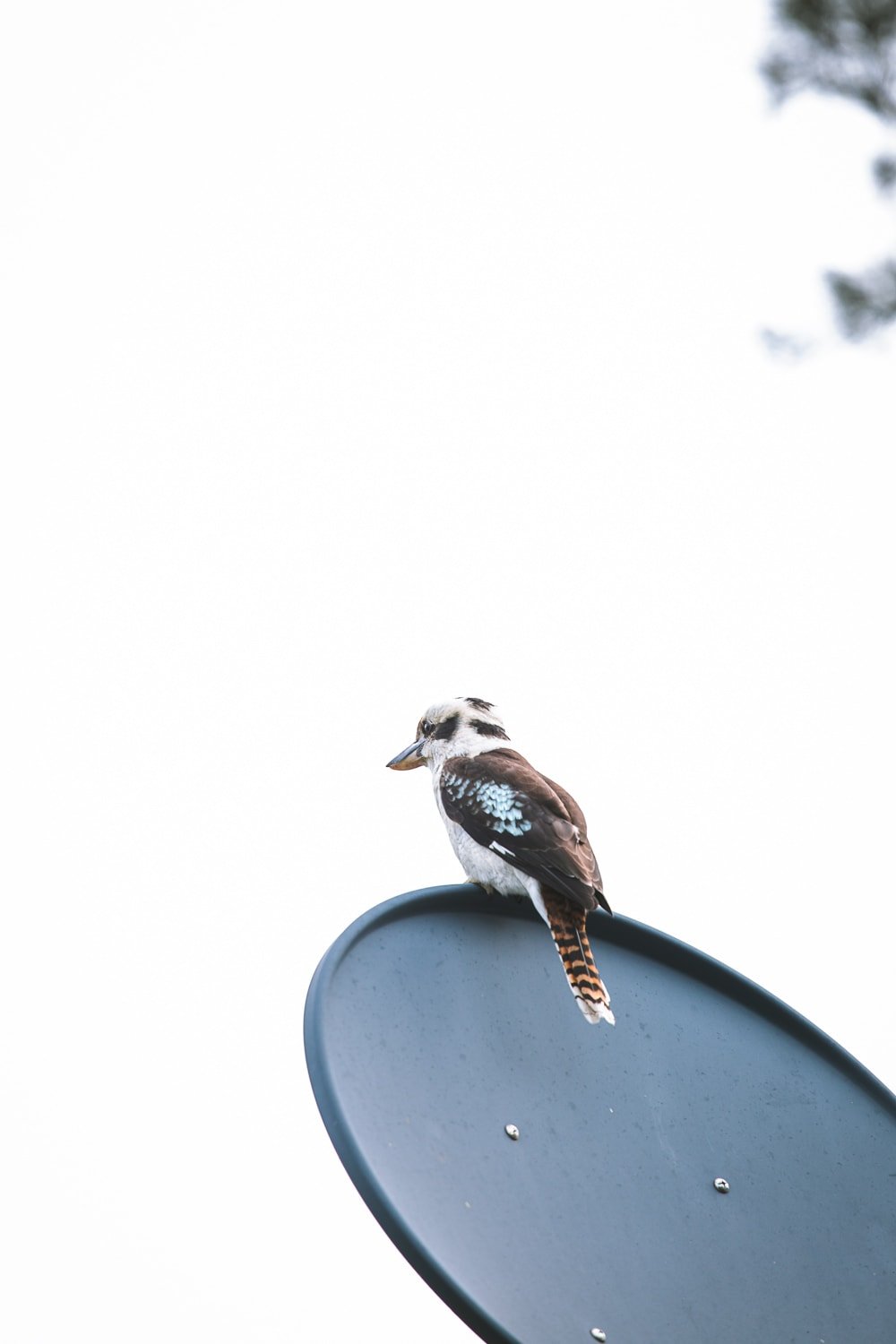 Inspired by the famous Hummingbird Cake, these Hummingbird Muffins are rustic and wholesome banana and pineapple muffins made with spelt flour, pecans, fruit and spices. A great sturdy muffin with caramel notes that freezes well and tastes super delicious.
What's a Hummingbird Muffin?
One of my favourite cakes to eat is a Hummingbird Cake. I don't know why I love it more - because of the name or the truly beautiful and delightfully moist taste and texture? The name itself has a very interesting history. The Hummingbird Cake is an iconic dessert from Jamaica. Created sometime in the sixties the cake was named after the island's national bird, the scissorstail hummingbird. The recipe for the Hummingbird Cake along with other Jamaican recipes was sent in media press kits to America as part of a Jamaican tourist campaign.
Adopted in the Southern parts of America from the early seventies, the Hummingbird Cake was a decadent layered banana, pineapple and spice cake studded with pecans and covered in rich cream cheese frosting. My Hummingbird Muffin is an everyday ode to that spectacularly indulgent dessert. Wholesome, healthier and utterly delicious, the hummingbird muffins are an easy one-bowl baking recipe that I love making every other week.
A Delicious New Variation The The Banana Muffin
I have been collecting cookbooks since I was 15. That makes nearly ... very nearly 3 decades of collecting cookbooks. It means I have a lot of old, rare, out of print cookbooks with yellowing pages. Years ago, in one such American cookbook bought at a used book store, that actually has no cover (or the first few pages) I came across a recipe for Doctor Bird Cake ….
---
on my cooking list this week ……
These Brunswick Buns look spectacular!
These incredible Vegan Sourdough Pizza Crackers! Yum!
Charred Miso Cabbage With Green Tahini Sauce.
Breakfast Milk Tea And Honey Pound Cake.
Leftover Crispy Spicy Rice With Zaatar Eggs.
Chocolate Chunk Zucchini Brownies.
Mmmm Manicotti.
---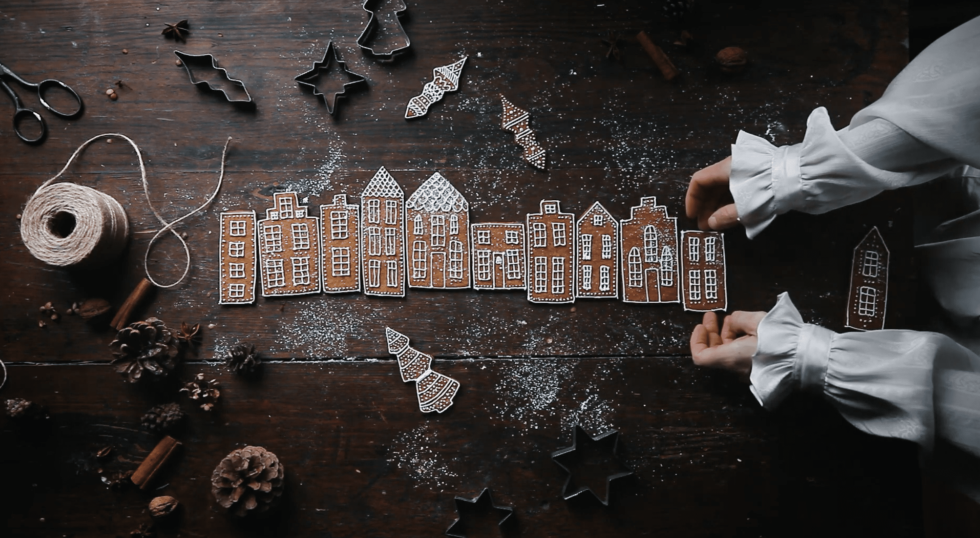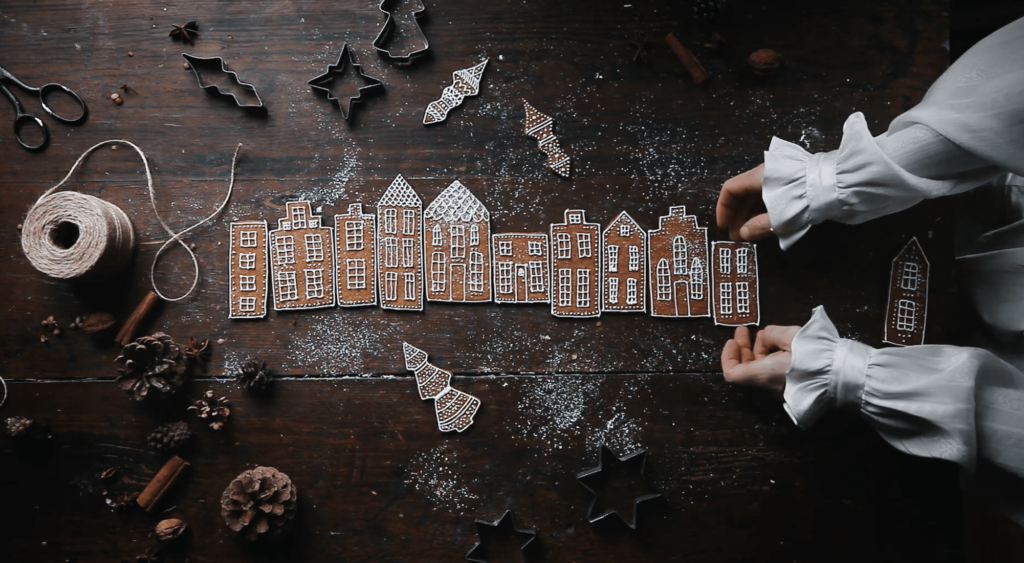 Check out Linda Lomelino's Cute Mini Yarn Hat Ornaments for Christmas. A great DIY requiring no sewing! And her Christmas Paper Bag Star Tutorial and Gingerbread Cookie Ornament tutorial!
While you are at it, subscribe to her Youtube Channel because her videos and ideas and photography is Harry Potter magical with proverbial moody European vibes!
If you are getting a head-start on your Christmas decorations, Provincial Home Living is one of my favourite places to shop.
Female-led and Aussie-Owned Seed&SproutCo is fabulous if you are looking for earth-friendly ideas, sustainable daily kitchen and home practices and supplies ..
Some more favourite Aussie brands - Temple Of The Sun, Arnhem, Bared.
Regional Aussie Small Businesses - Buy From The Bush.
Have trouble sleeping? Try some of these.
A really nice hormone-balancing smoothie.
---

CARROT CAMPARI SPARKLER
Makes – 1
160ml (5.5oz) fresh carrot juice
30ml (1oz) lemon juice
35ml (1.2 oz) campari
30ml (1oz) bourbon
1.5 tablespoons maple syrup
Sparkling Water
Ice to shake and serve
Fennel or dill frond, to garnish
*
Add ½ cup ice to a cocktail shaker. Add carrot juice, lemon juice, Campari, bourbon and maple syrup. Shake vigorously for a few seconds until combined.
Fill a 425ml (14.5oz) highball with half a cup of ice. Strain the carrot cocktail over the ice. Top up the rest of the glass with SodaStream Sparkling Water. Garnish with a fennel or dill frond. Serve immediately.
*****