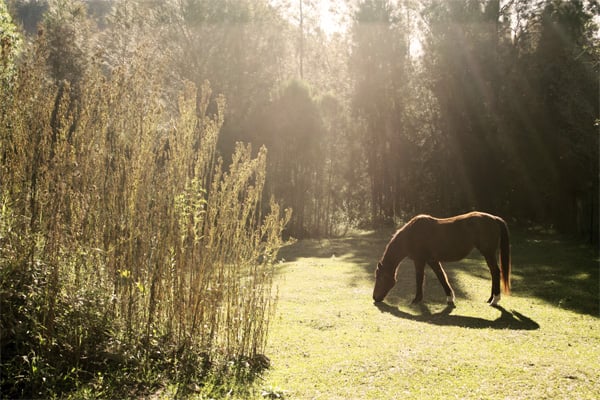 Revellers are gathering in this part of the world as Australia prepares to ring in 2012 ahead of countries trailing behind the International Date Line. After a very Merry Christmas indeed, our New Year's Eve promises to be blissfully low key with a bowl of popcorn, a showing of Tooth Fairy with the kids on television, a simple dinner of home made pizza, a glass of bubbly later on with a more grown up movie as we toast to the New Year. 2011 has been a very special year for me and Cook Republic. The blog has come a long way, slowly and surely. And it is here to stay. I loved writing about my food adventures and culinary exploits intermittently throughout the year. I loved sharing my photos with you all. I loved discovering some of your amazing blogs and websites. I loved  reading your heartfelt comments. I loved basking in the kindness and comraderie you showed me. Most of all, I loved connecting with you all and being a small part of your beautiful lives this year.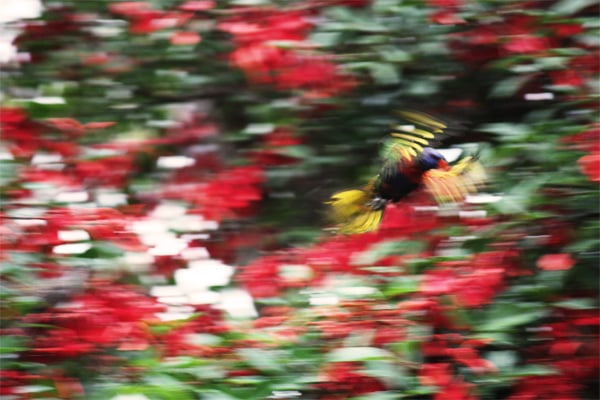 Last week, I woke up to the most amazing news I would have never expected to get. I had won the Eat Drink Blog 2011 Food Photography Impact Award. All those prop hunting trips, all those low light experiments and all those precious dollars saved for a very special lens eventually reached fruition. It didn't sink in for a good few days  and when it eventually did, I was blown away all over again. My first photography award and I get to buy the gorgeous Canon lens I have been eying with the moolah I get. Thank you all, for you have all played a very special part in my shenanigans. Cook Republic would never be the same without you guys!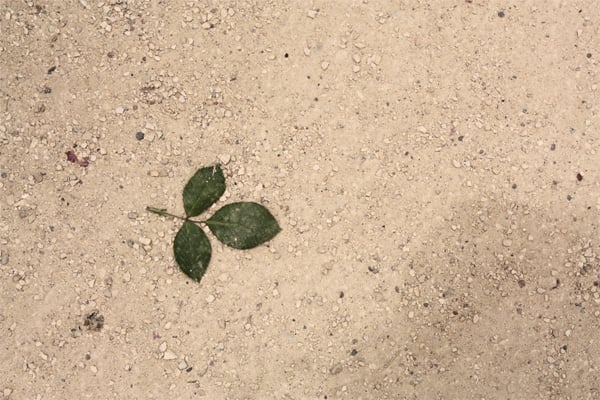 On the eve of 2012, I am sharing some of my special photo memories from 2011. Yes, I do photograph things other than food even though I may have misled you. These photos are ingrained in my mind for elating me in the moment I captured them, for telling a story and for recording a special moment that I will forever remember. I hope you enjoy them. I wish you and yours a very Happy New Year. May the coming year bring you new adventures and may you write some new and totally amazing stories of your own in the coming year. From our home to yours!