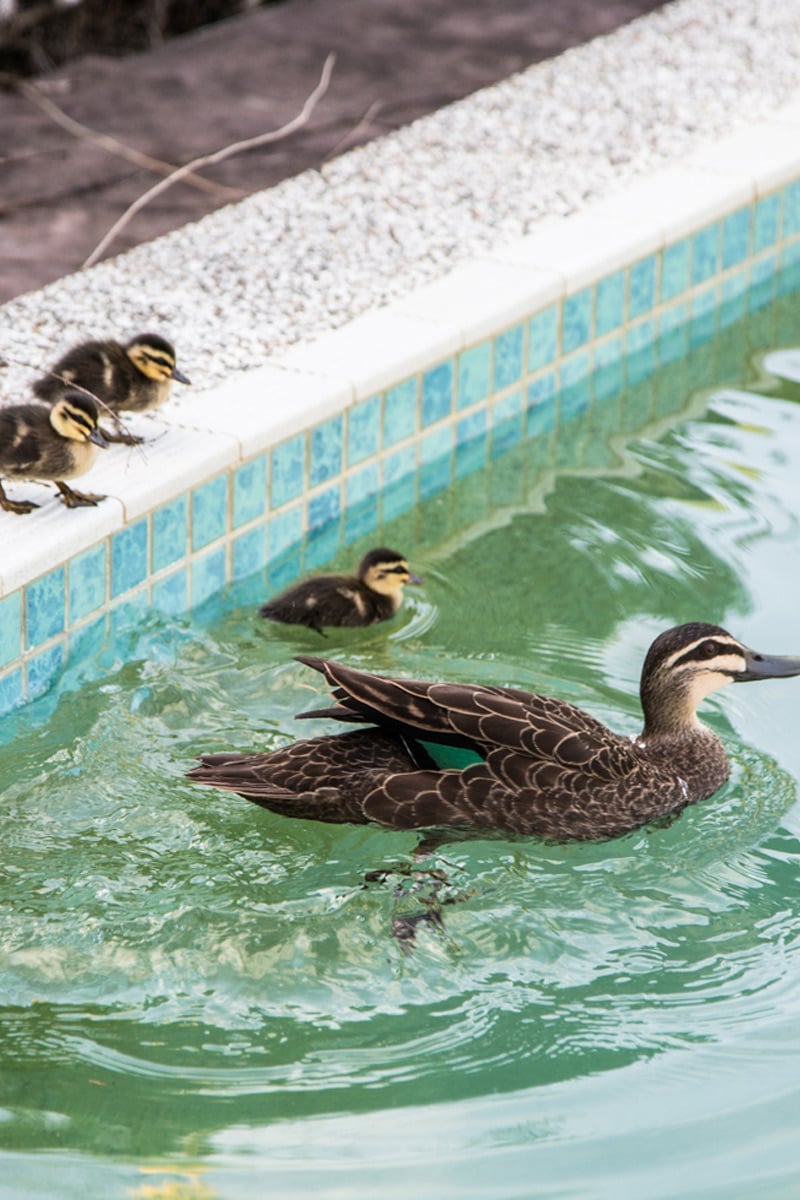 Last year amidst bush fires close to where we live, we had a pair of ducks seek shelter in our pool. It was a wondrous thing. We were absolutely thrilled to wake up every morning to two beautiful wild ducks swimming in our pool. Then they disappeared and we were crestfallen. A week after we last saw them, we woke up to a cacophony of soft excited chirps. And there in our pool were a dozen little fluffy yellow ducklings on their first swim with mama duck. It was a real treat to watch them everyday for a few days before they all disappeared again. And then the same set of events occurred a few months down the line. And again. This time they are back for the fourth time. And the novelty of watching the ducklings gingerly step into the pool for their first swim never gets old.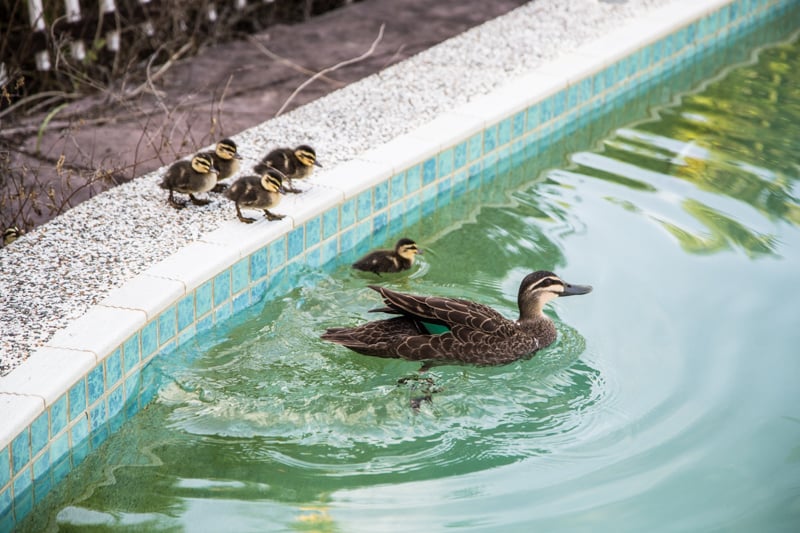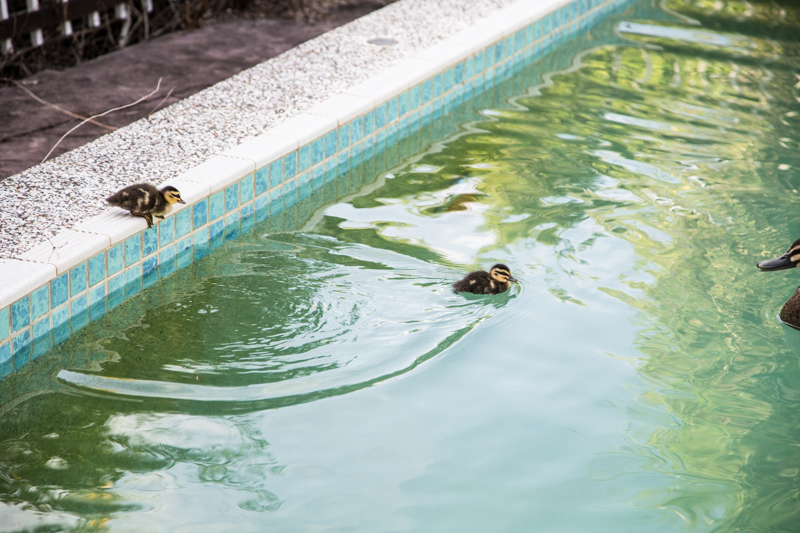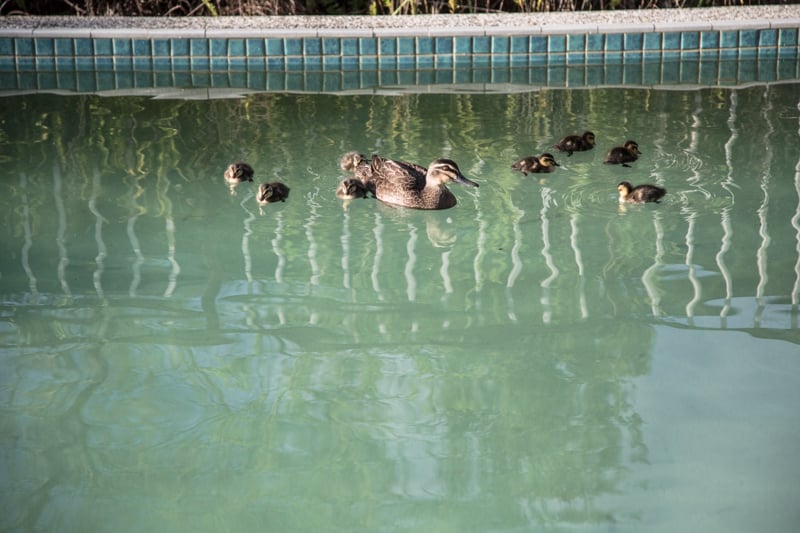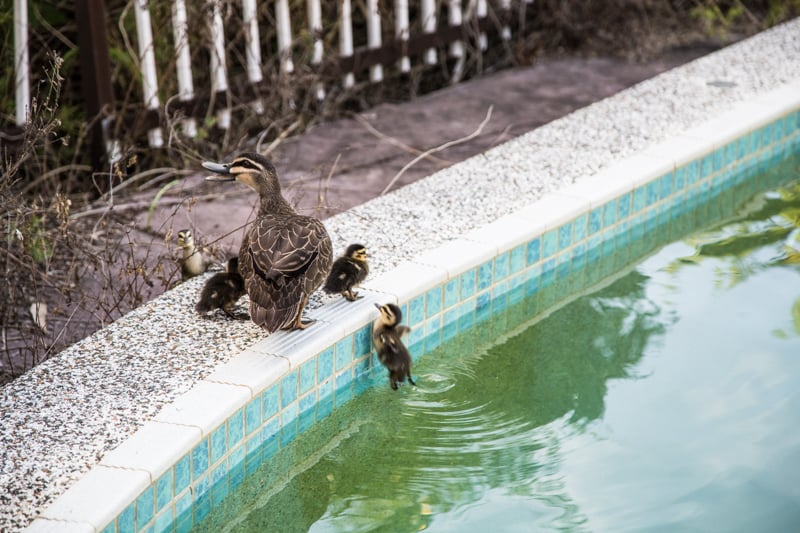 It has been an eventful week for me. I made my first (slightly flustered) television appearance on Channel ten's morning show Wake Up where I cooked up a batch of my Zucchini Noodles on air and talked (briefly) about the inspiration behind the book and the recipes that helped me lose weight and regain my energy. In some other big news, I will be cooking at the Melbourne Good Food And Wine Show on May 31, 2014 (Myer Stand F30) and signing copies of my book. I am very excited and hope to see you there!
Lead Picture - Mama duck taking her ducklings out for their first swim earlier this year. Such a perfect set of photos for Mother's Day don't you think?