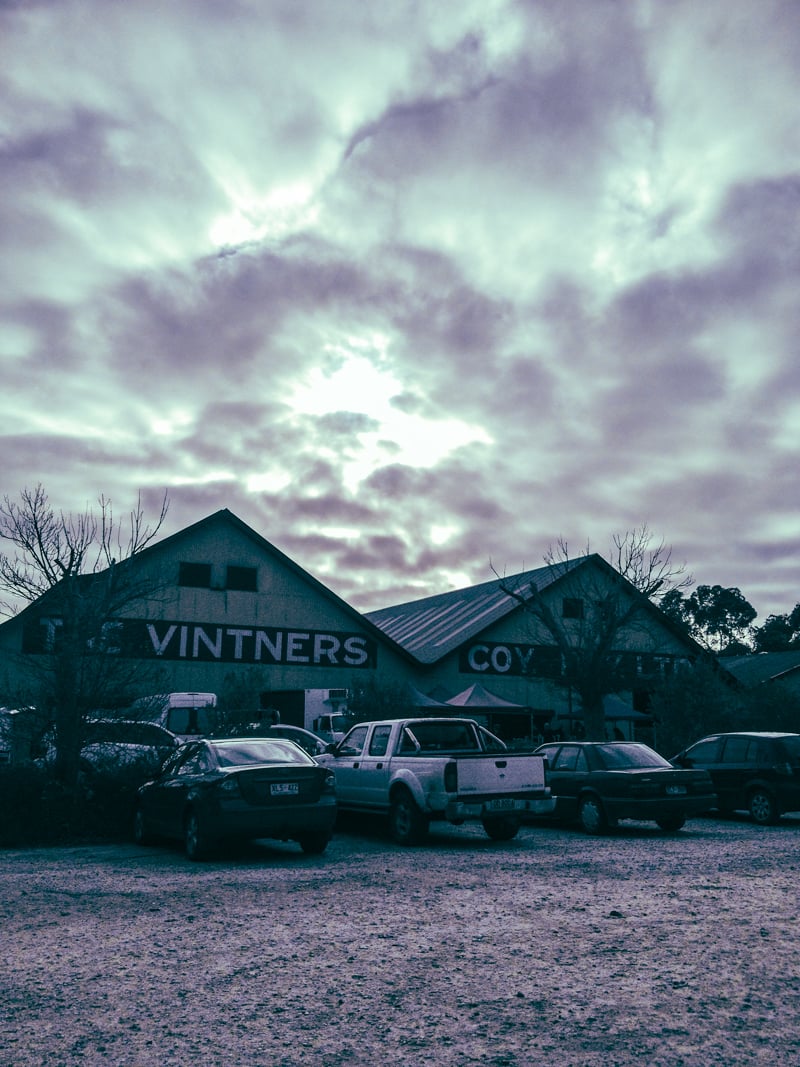 Dear Diary,
A few weeks ago I boarded a Qantas plane from Sydney for a three day adventure int the
Barossa
region of South Australia. On the plane I sat next to
Peter
who authors the visually stunning and fabulously moody Greek-inspired food blog, Souvlaki For The Soul. Peter also talks a lot. With zest and jest. For more than half of the duration of the flight, we leaned forward and craned our necks to have a conversation with
Fouad
who reminded me a lot of Shane Delia and
Sarah
who when she was first dragging her cabin luggage up the plane aisle made me think of a pretty French girl with big glasses who ran a quaint little bookshop in Paris and knew the life story of every little person who walked in her door.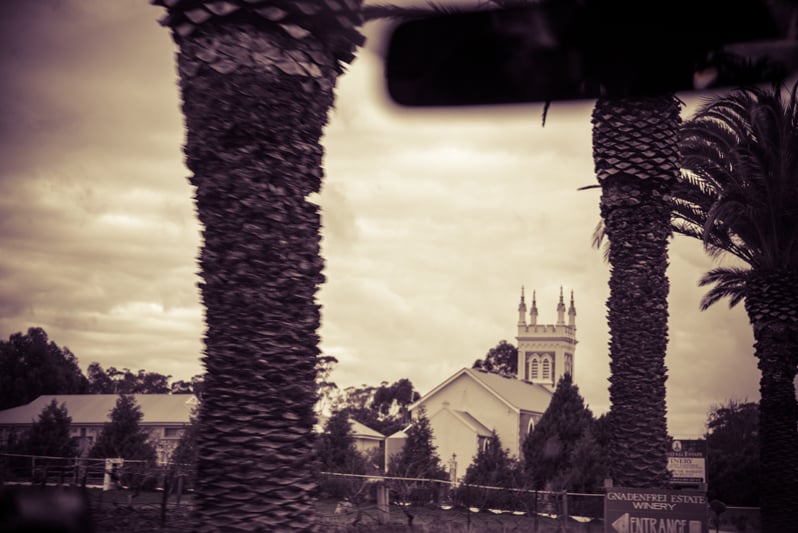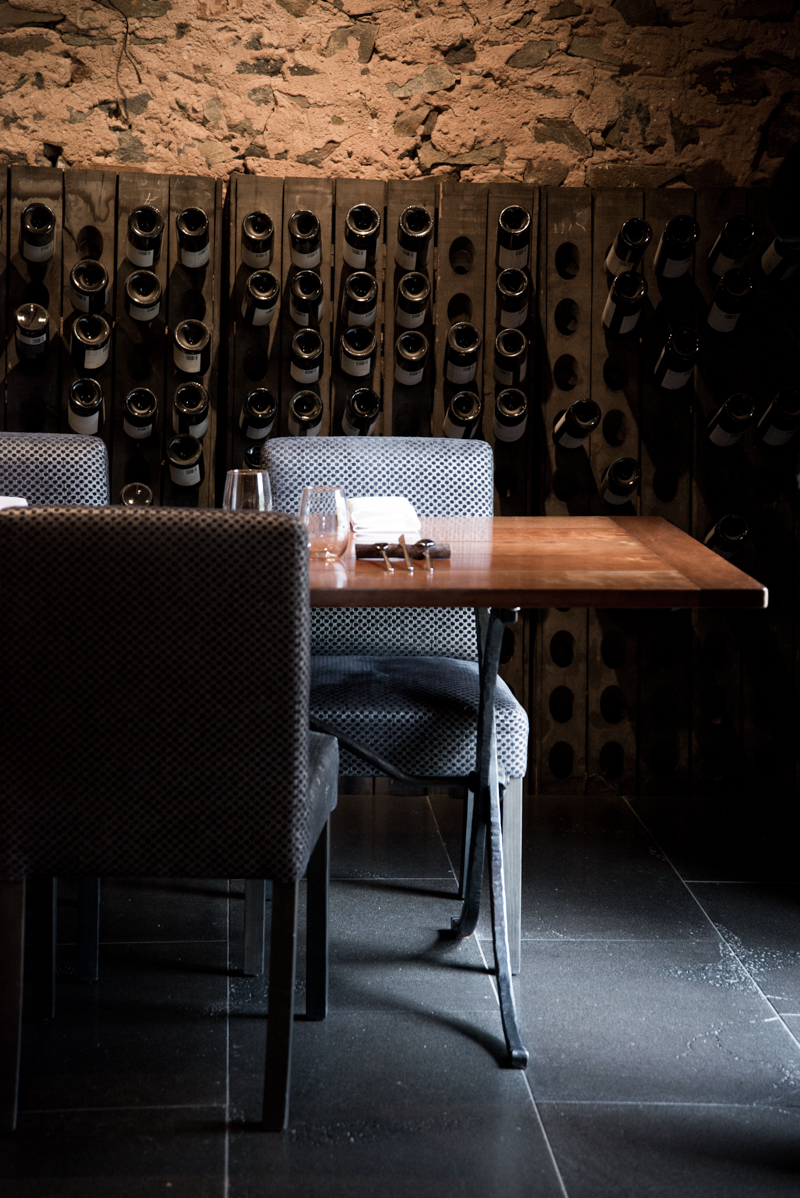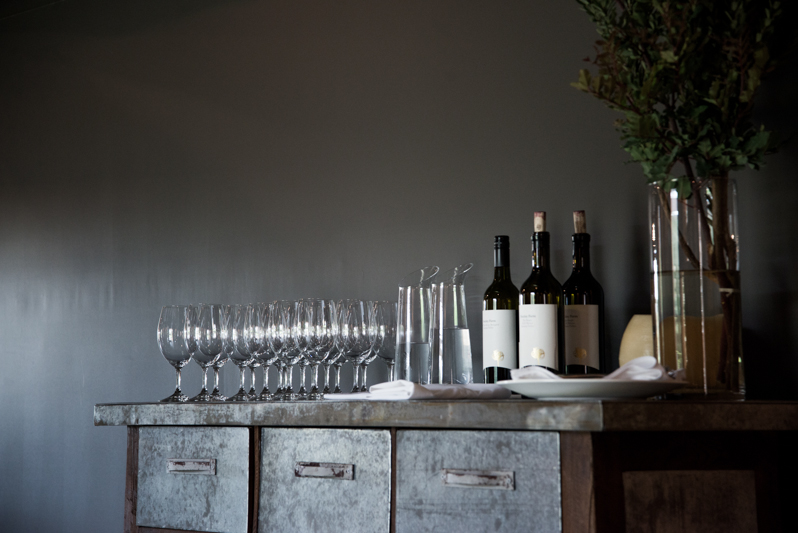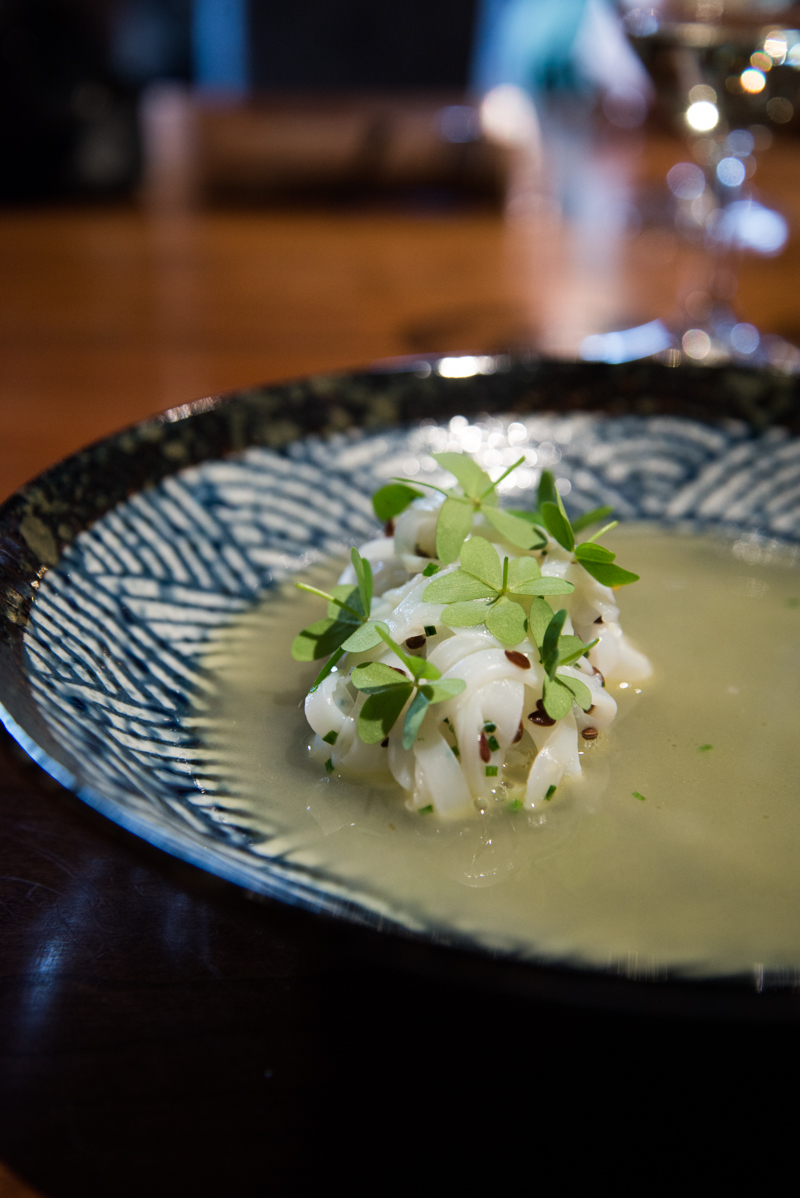 Upon landing in Adelaide we were greeted by Bianca Alosi, a lovely girl with gorgeous eyes and a penchant for adventure and good food. As our car whizzed off to the Barossa, there was a continuous chatter with topics ricocheting wildly from Foaud's impeccable knowledge of  grains, Sarah's upcoming 
debut novel
, Peter's knack for doing impressions and Bianca's interesting snippets about the culture and future of Barossa.
We had the most spectacular 5 course lunch at
Hentley Farm
. The food was innovative, full of pleasant surprises, modern, fresh and immensely flavourful. The matched wines were stunning. The lunch here was my highlight of the Barossa trip, so if you are ever there; make sure you go and experience their fabulous food and ambience (The restroom was so stylish, I could've lived in there!). Lunch was followed by a leisurely visit to
Laughing Jack's wines
. Owner Sean Kalleske took us through the process of their winemaking and led us through a tasting of some beautiful wines, amongst which I discovered a passion fruit wine which was out of this world. A quick check in at
Novotel Barossa
was followed by dinner at
fermentAsian
, a modern Asian restaurant housed within a heritage property and run with warmth, finesse and flavour by chef and owner 
Tuoi Do.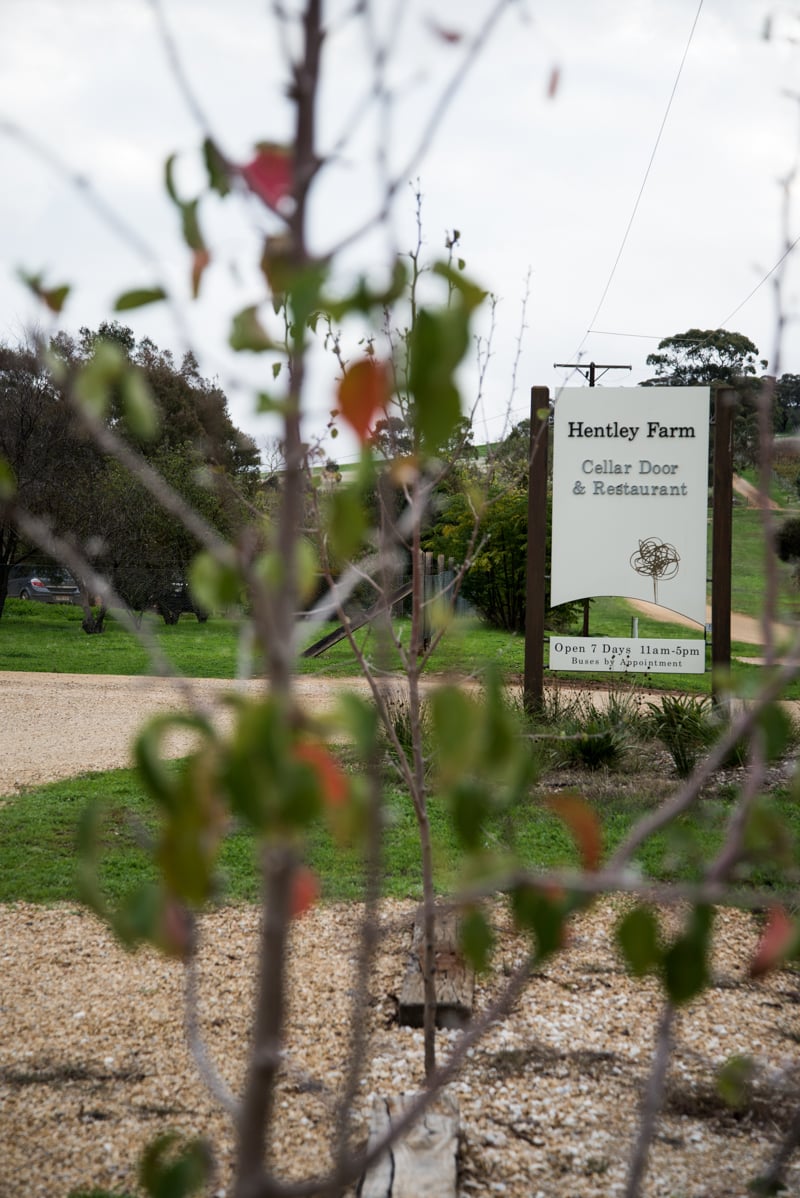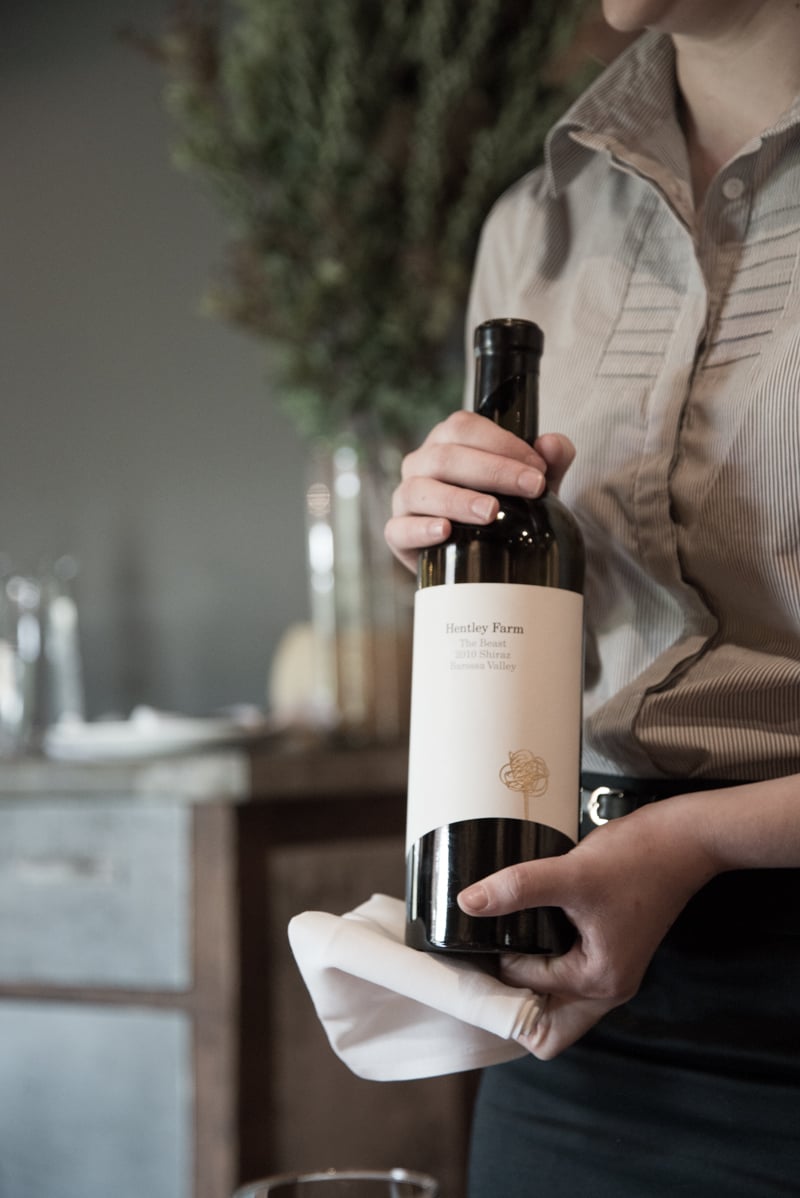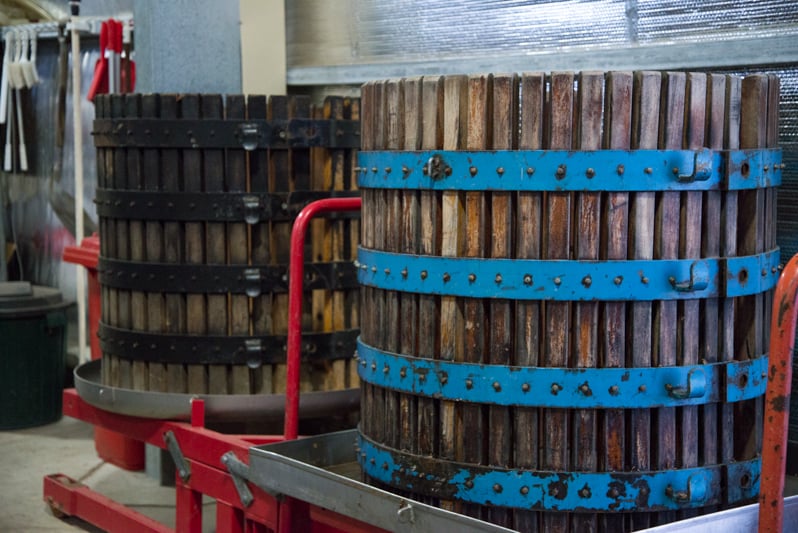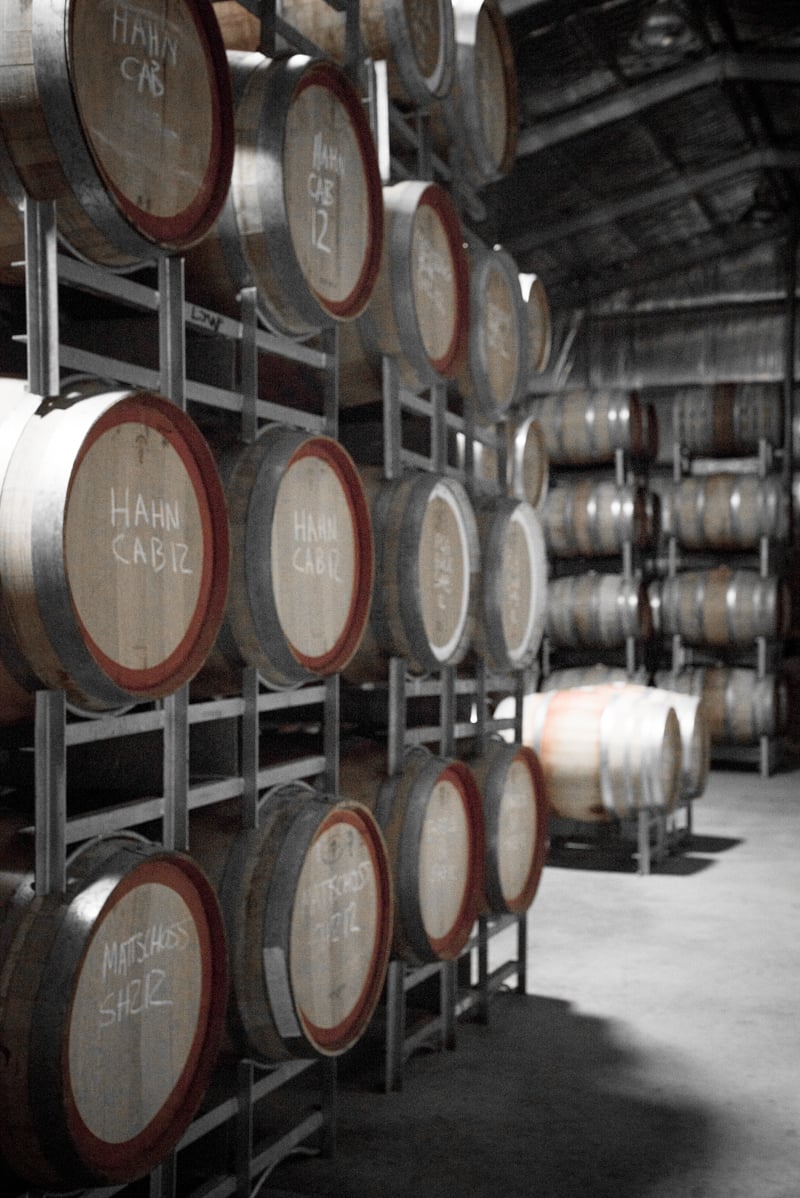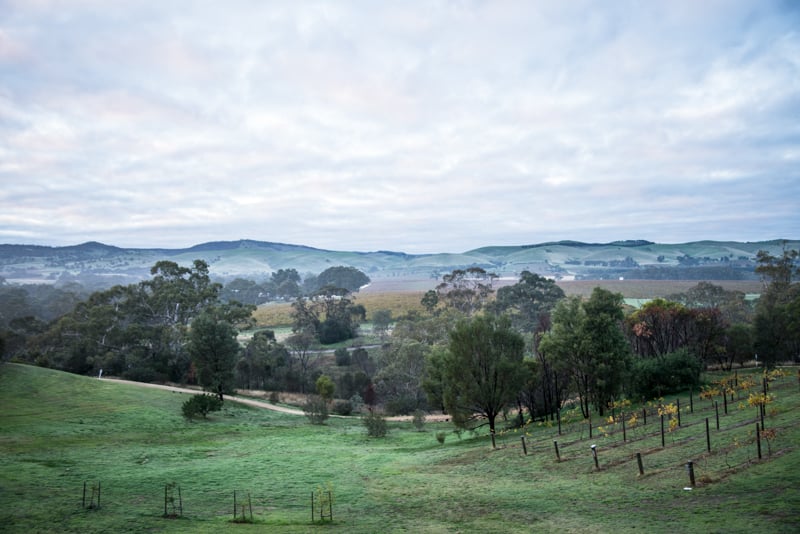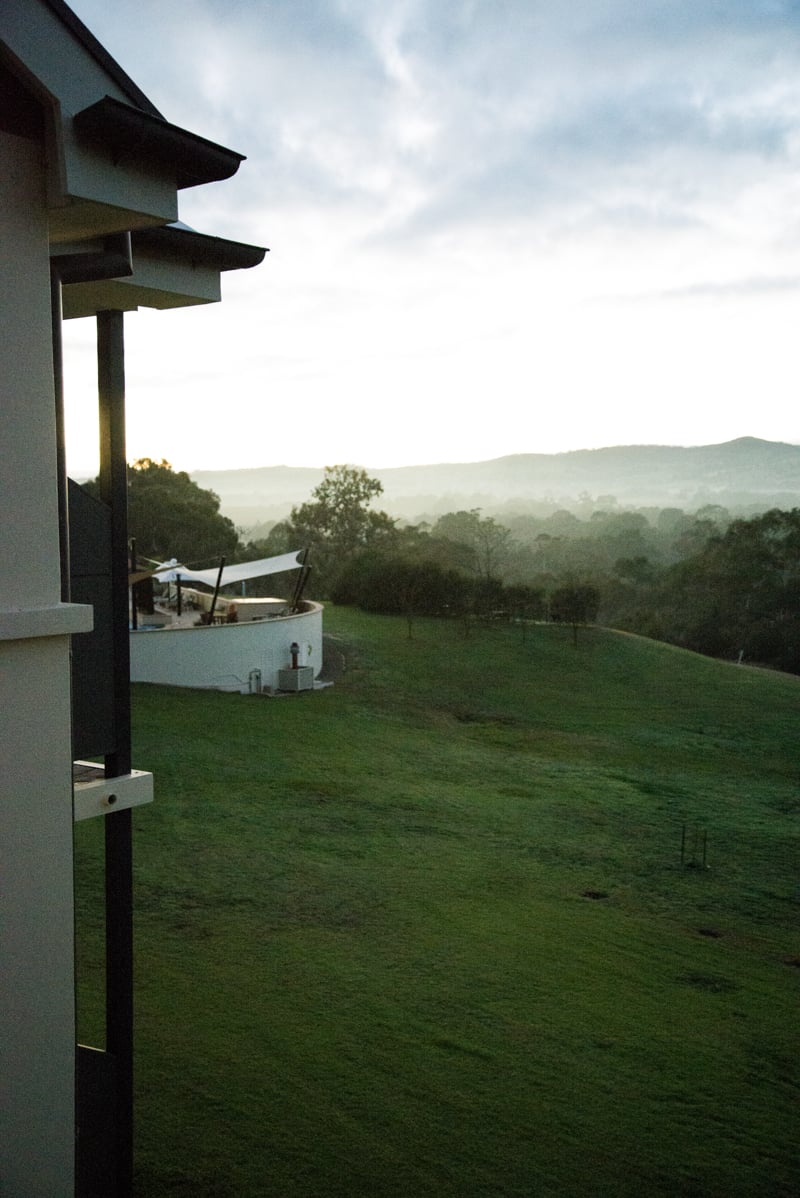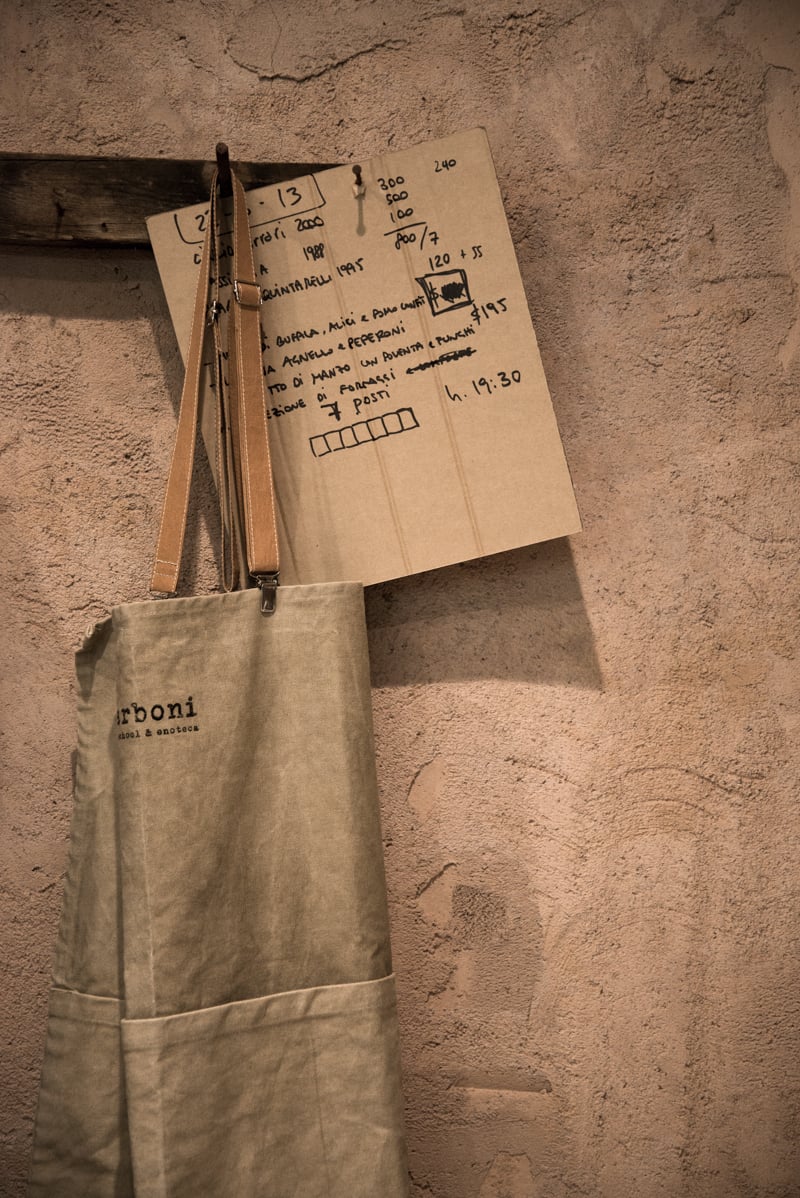 After a restful night at Novotel, we had our bags packed for a day packed with more food, more wine and a cooking class. But first stop was the 
farmer's markets at Angaston in Barossa
. Half the size of the Everleigh markets, there was a distinct feel of small town community and familiarity at the markets. Friendly faces, families, knowing nods and warm greetings: it was evident that everyone knew everyone else and we were equally welcome. My breakfast was a delicious bacon and egg roll, strong coffee and a cup of balsamic roasted strawberry ice cream by ex-gastronaut Julie.  I also stocked up on nuts, cute golden nuggets and more nuts.
And then we headed off to 
Casa Carboni
, an Italian enoteca (a place where you taste and buy wine) and cooking school where I was about to have the most fun I was going to have in the Barossa. A quaint little place on the Main Street of Angaston, Casa Carboni was guarded by a duo of potted olive trees. The windows adorned with wine bottles suspended from the ceiling, beckoned us. I was instantly smitten by the single community style table commanding centre stage.  At the back, just a step up on a podium all of it's own was the cooking school.
Casa Carboni is a dream venture by husband and wife, Matteo and Fiona who moved to the Barossa from Italy and set roots with their children in Angaston. Matteo spent the next hour and half gently guiding us to create handmade nettle pasta. He had a lot of helpful advice and techniques to share peppered with interesting stories. As we explored the open shelves stacked with jars, bottles and kitchen goodies; Matteo finished off the dish and Fiona set the table. The meal matched with a lovely wine was homely and fantastic. We took turns leaving handwritten notes on the wall and practically bought the entire basket of Matteo's  handmade nougat, the best nougat I had ever eaten. Modest, rustic but with a modern industrial charm; Matteo and Fiona had made this Casa one to remember.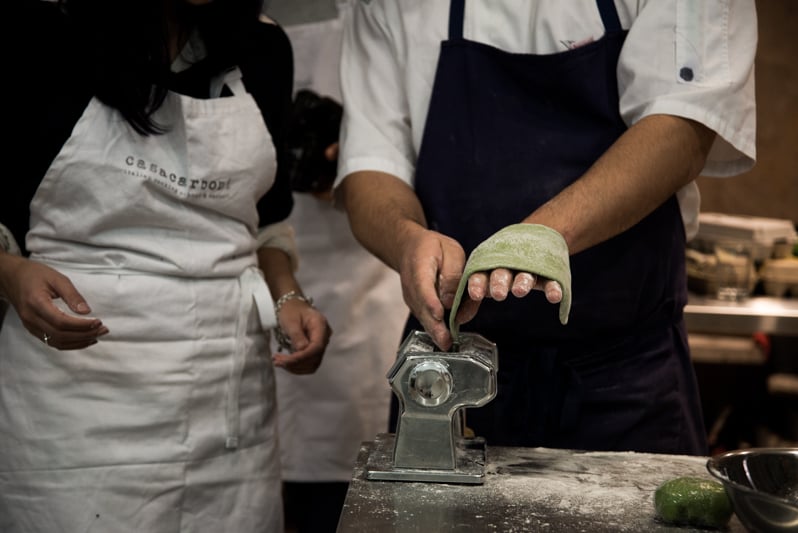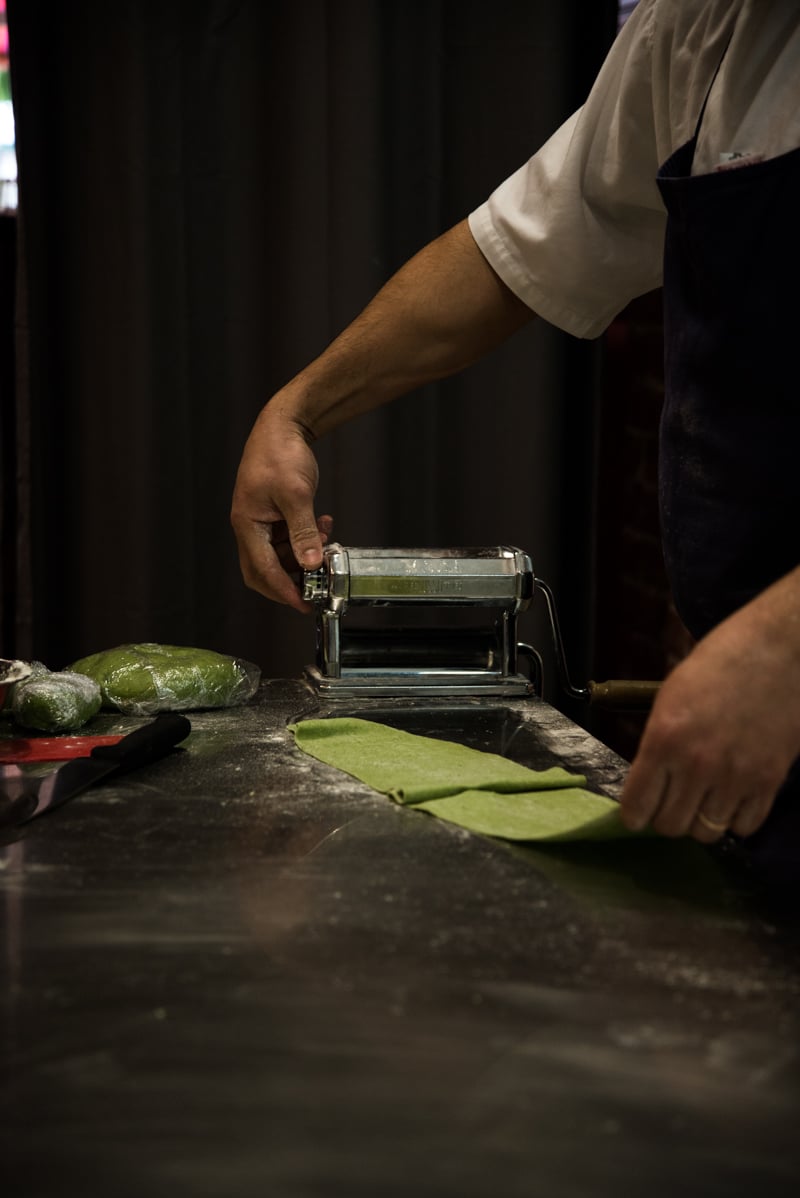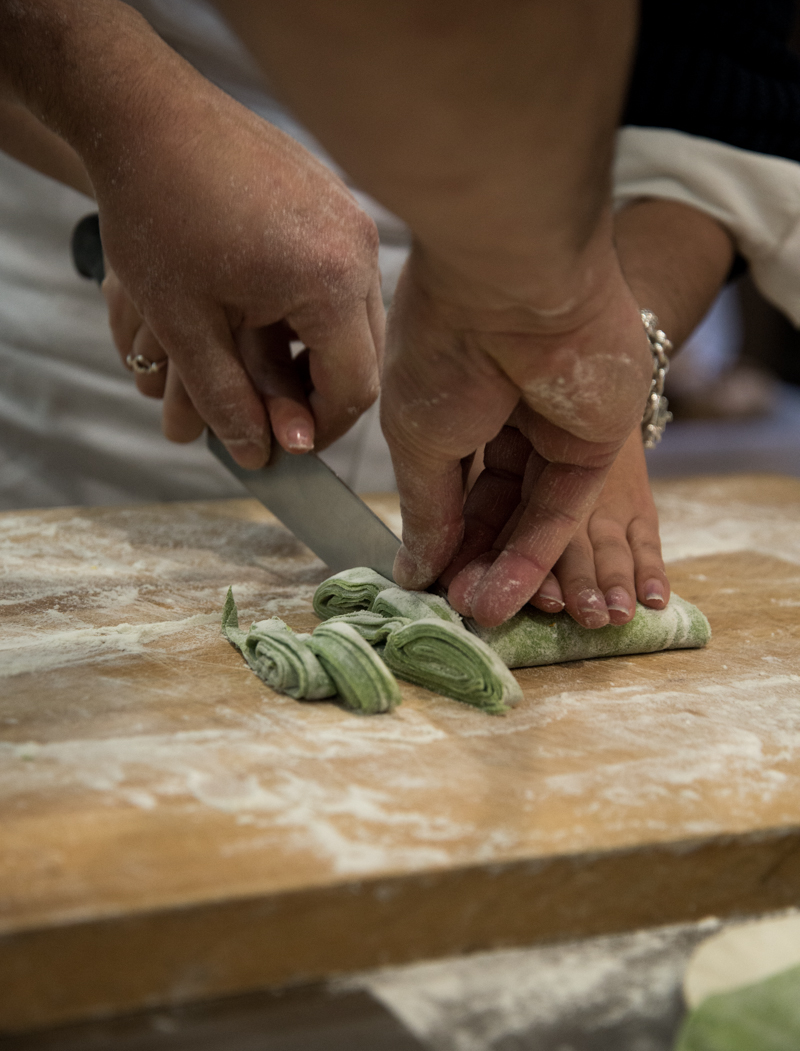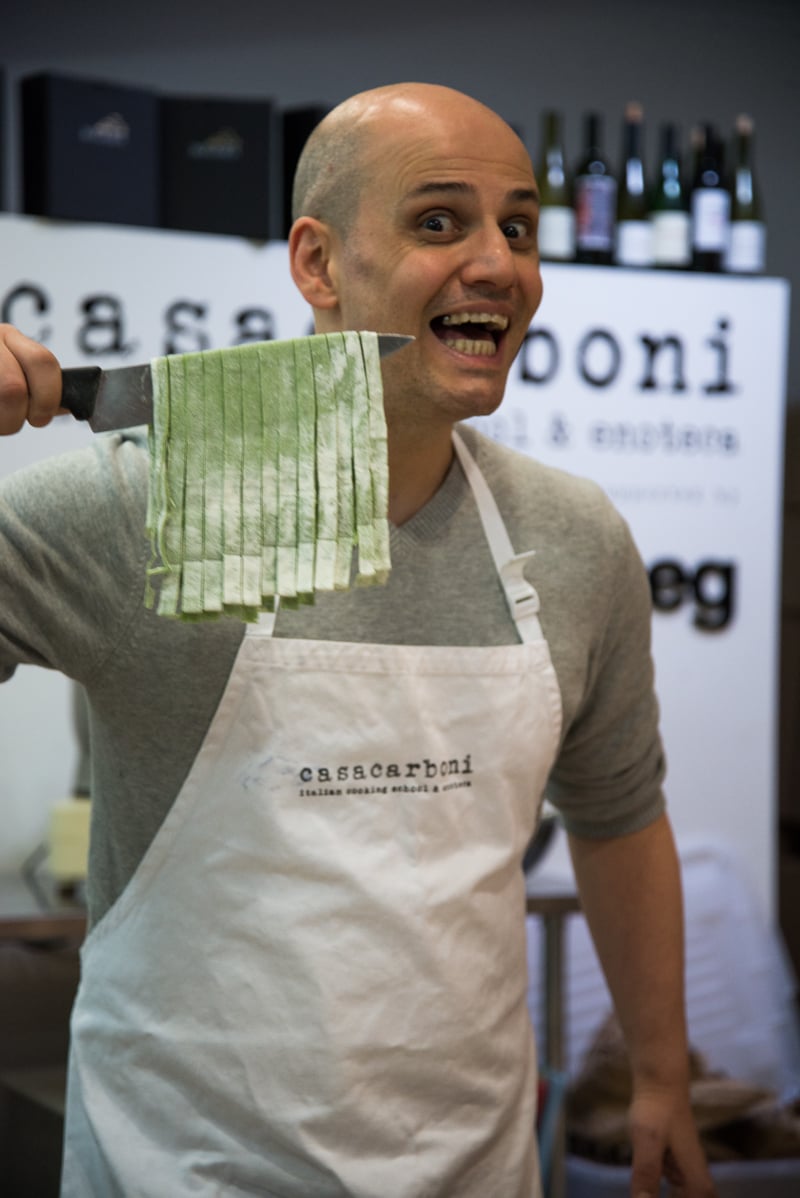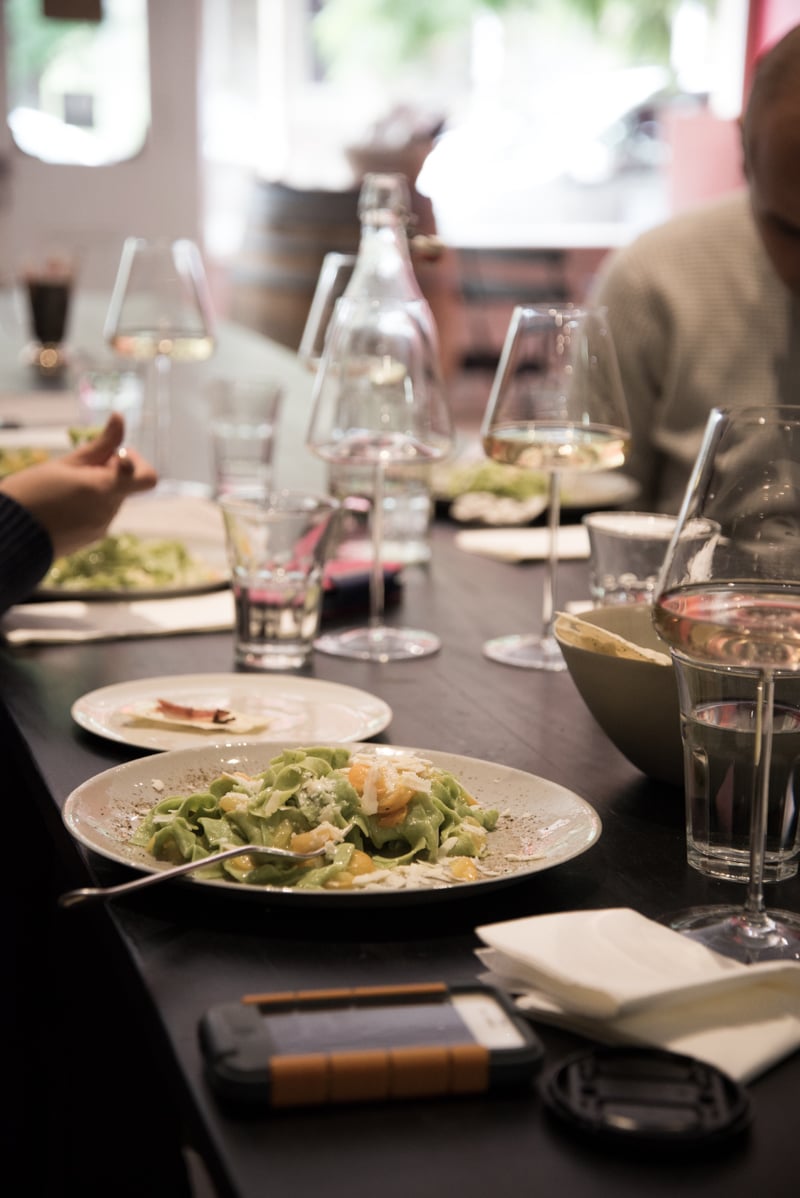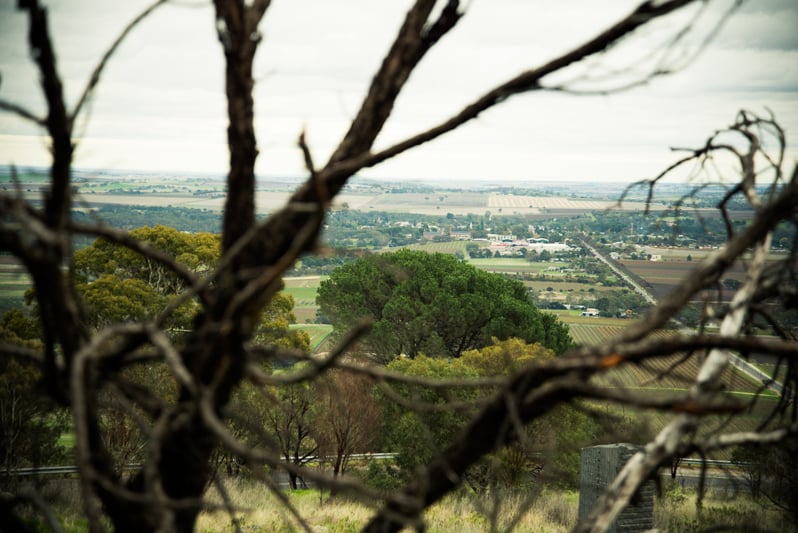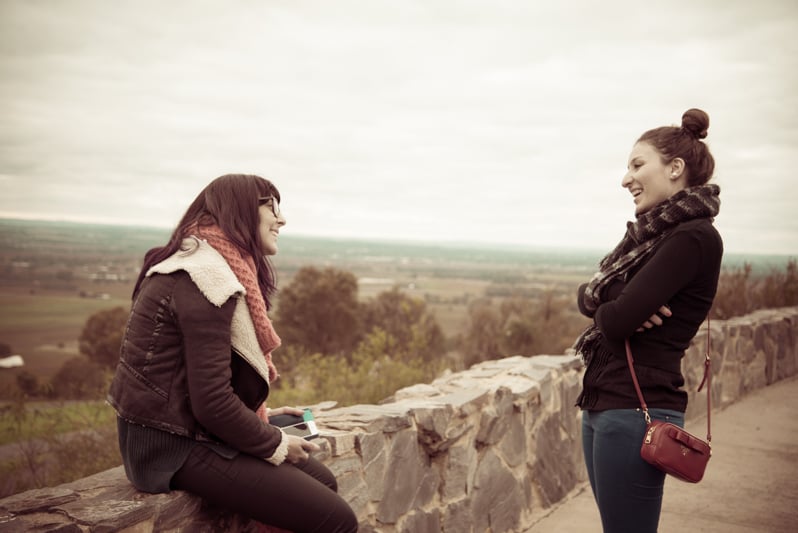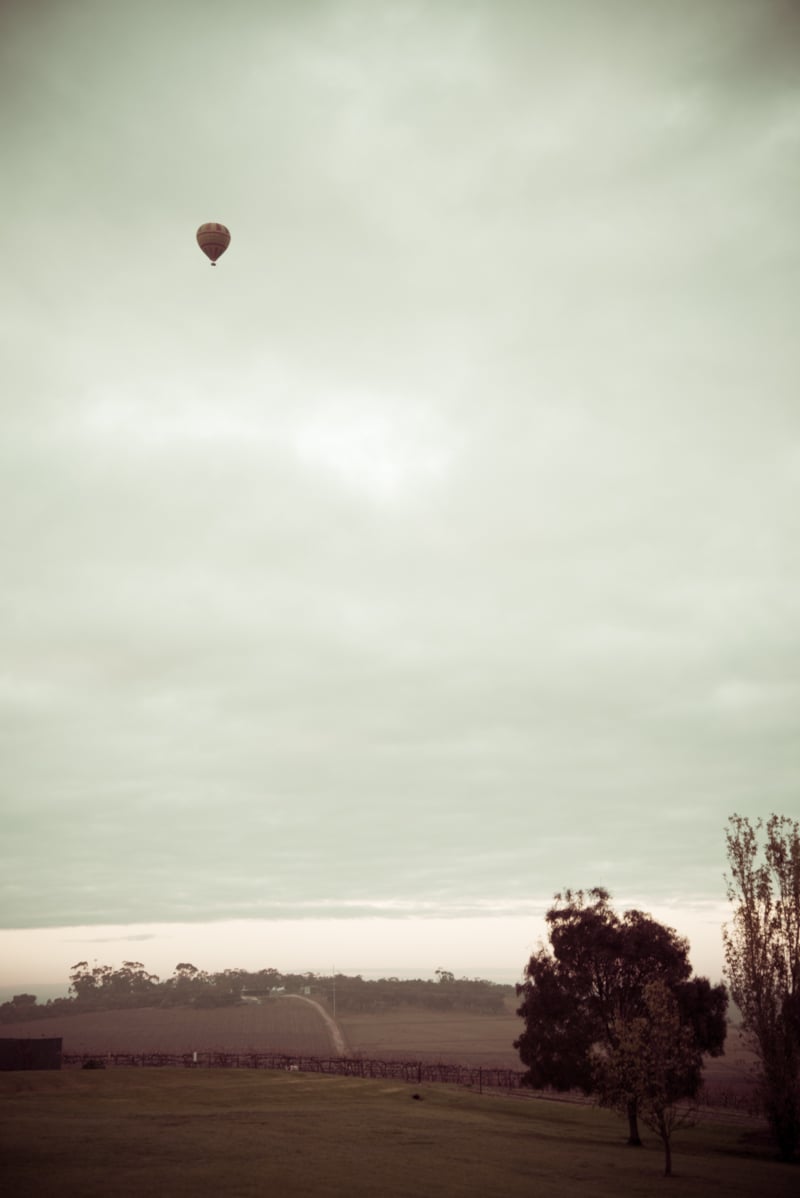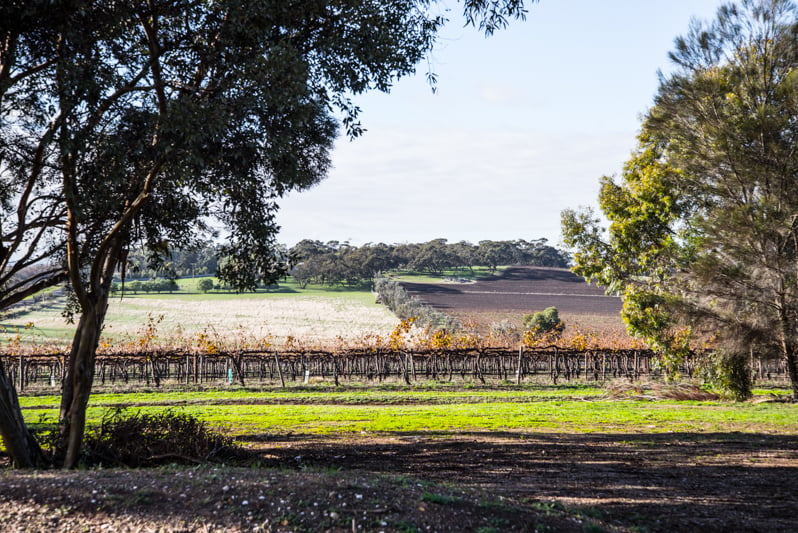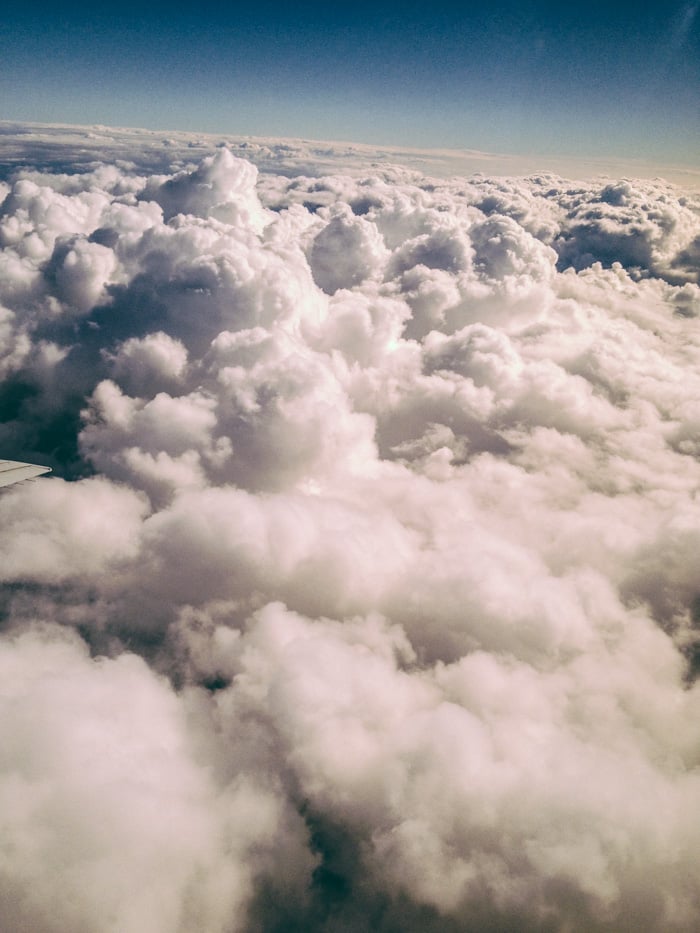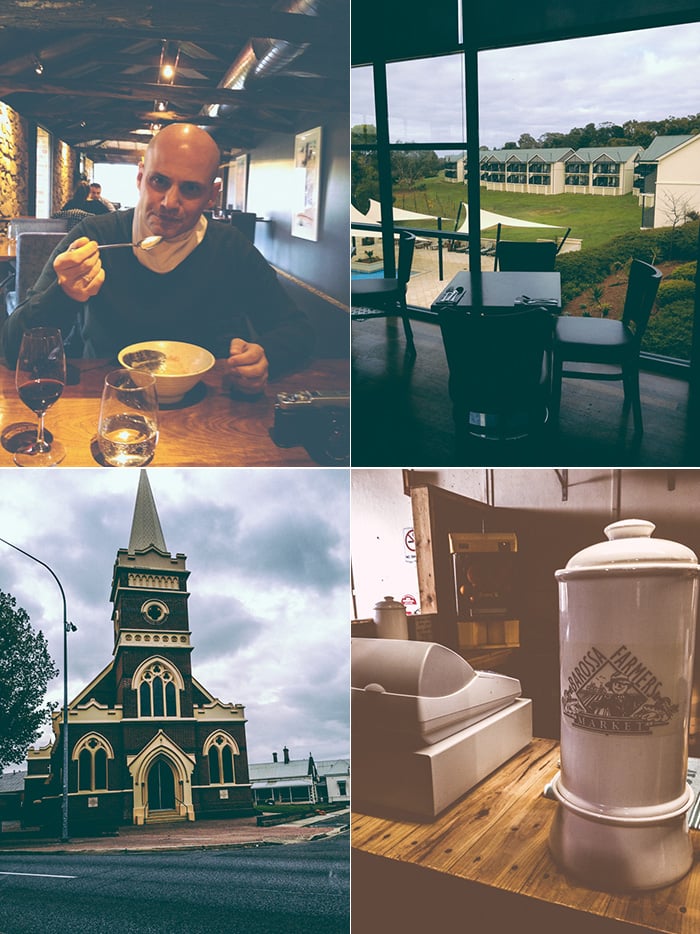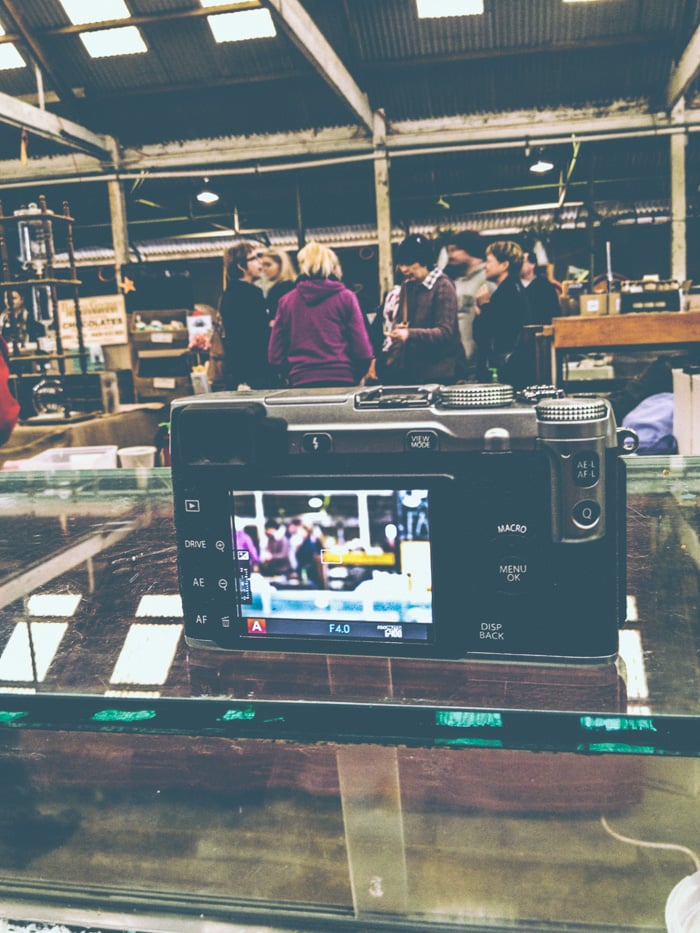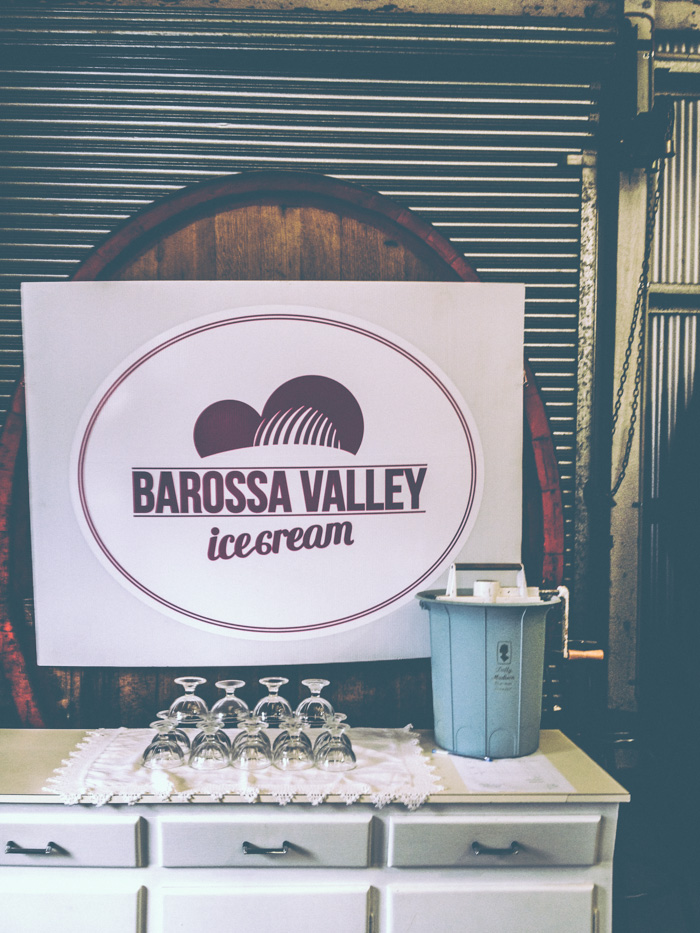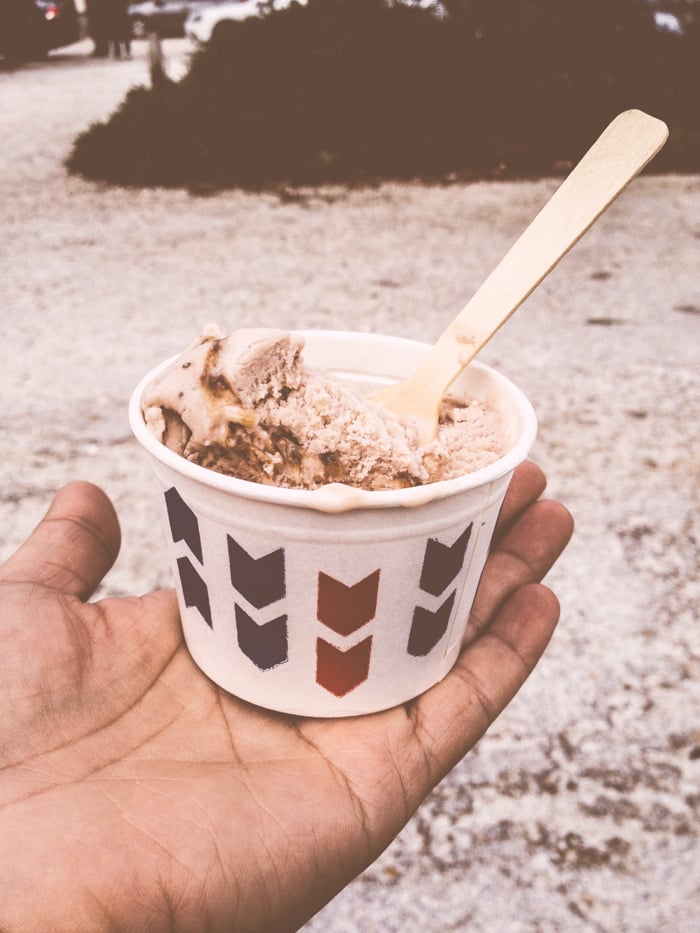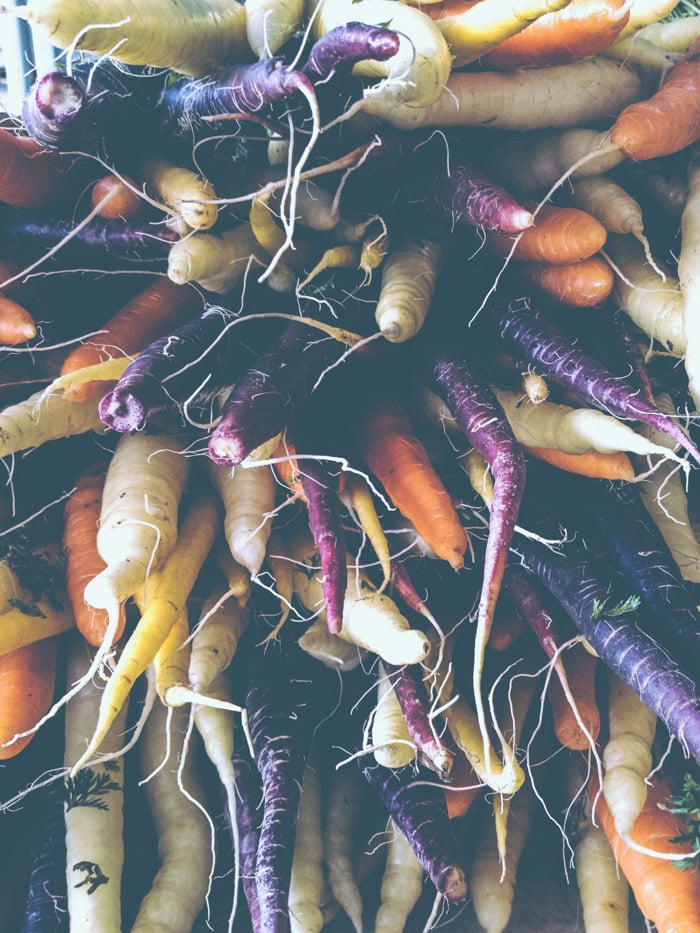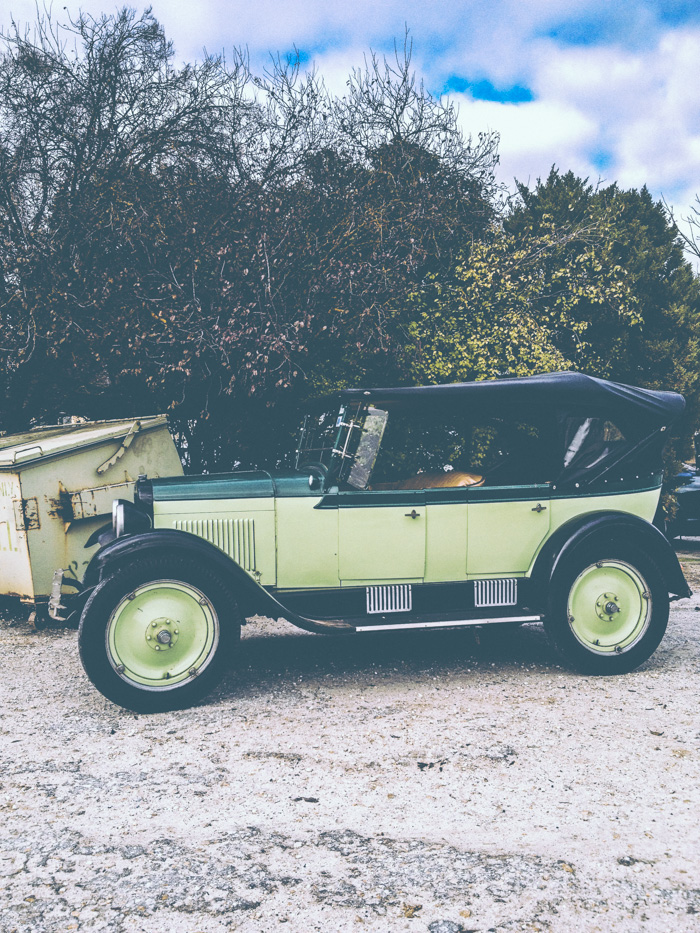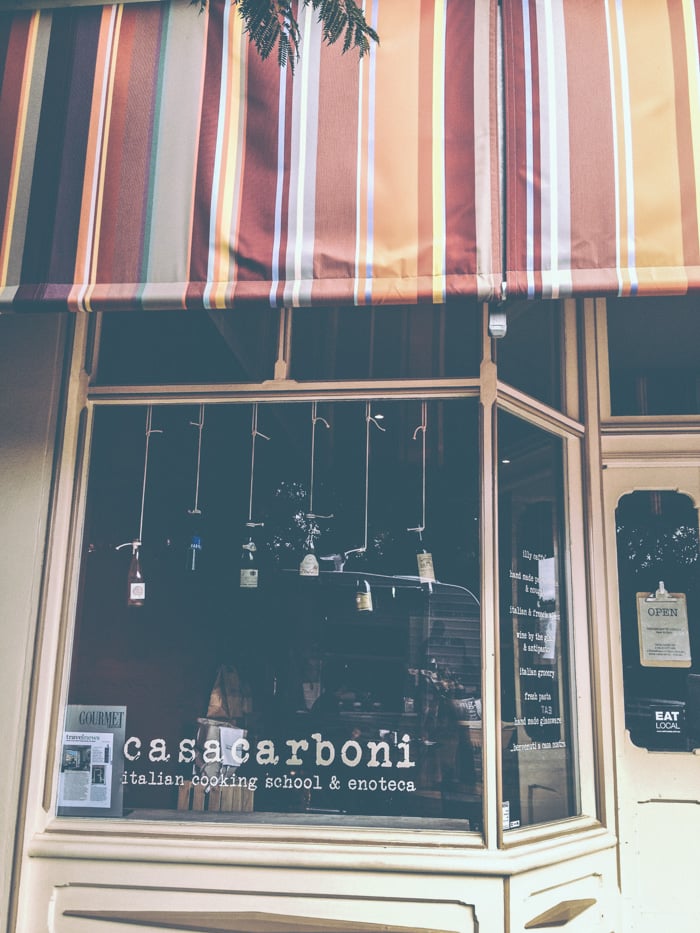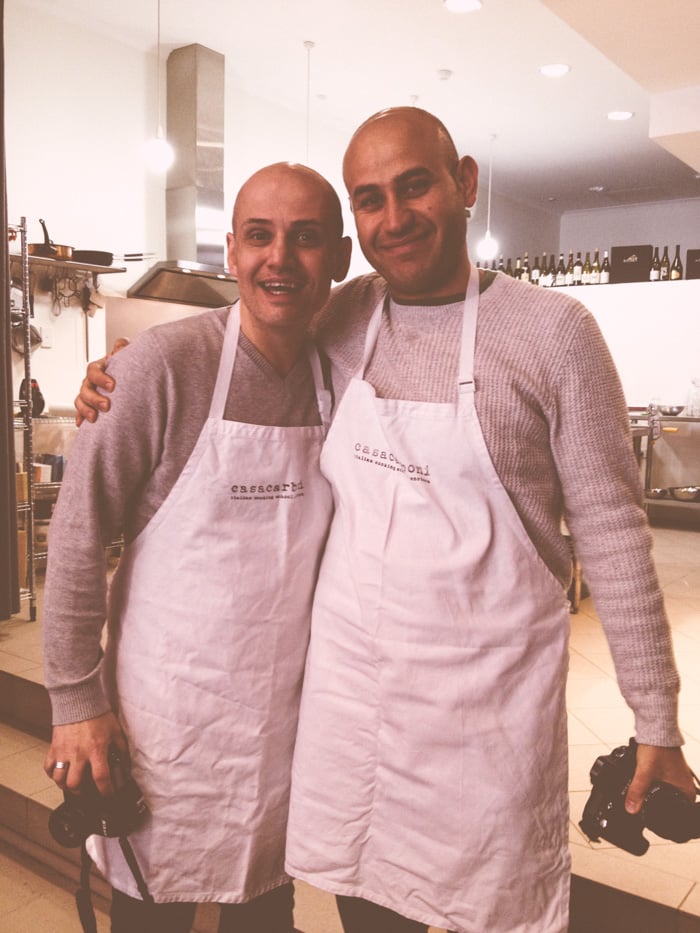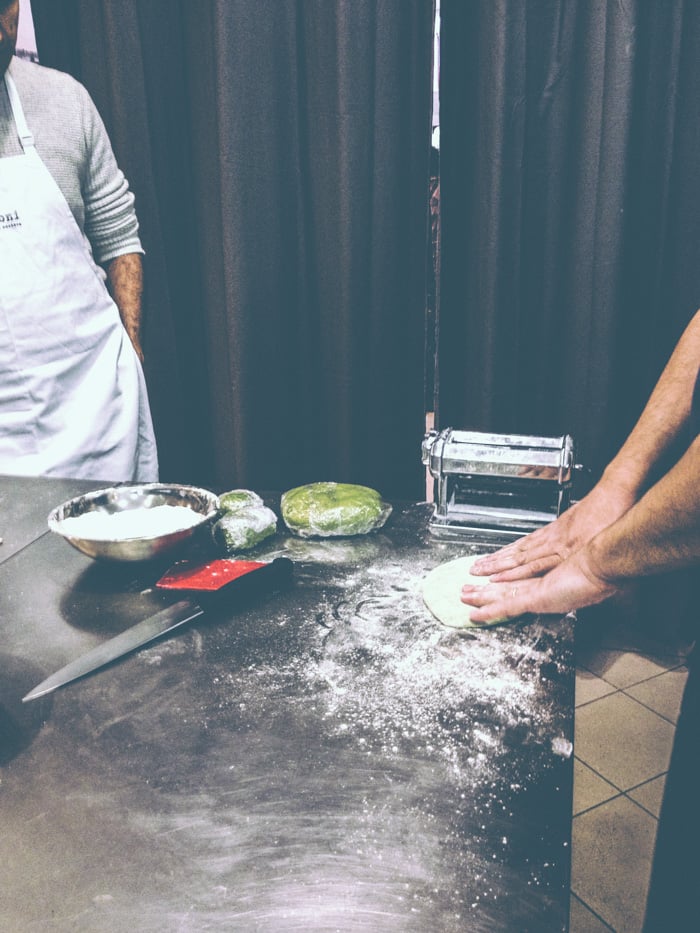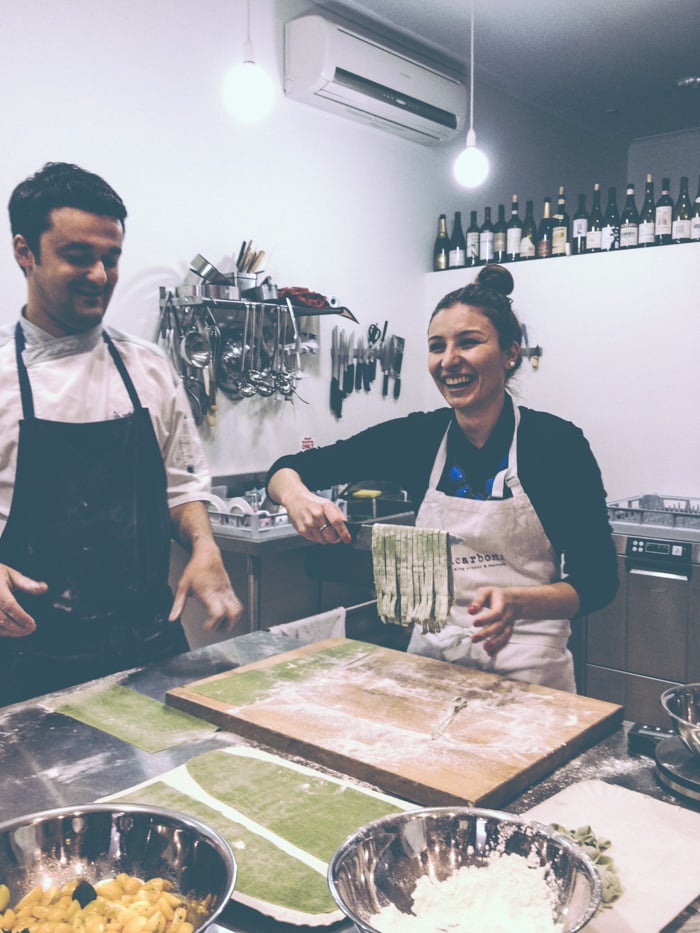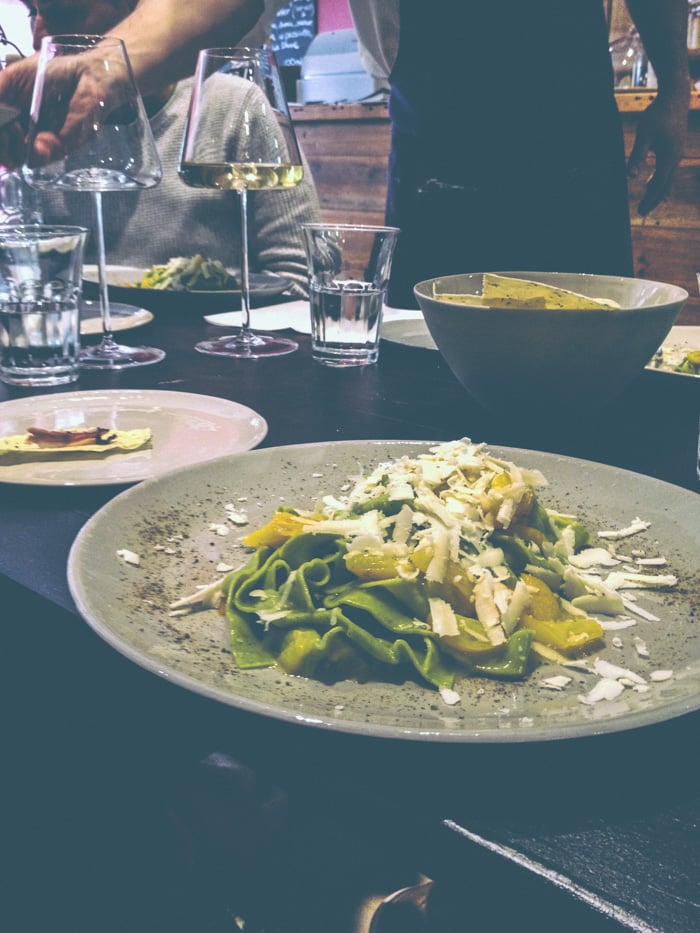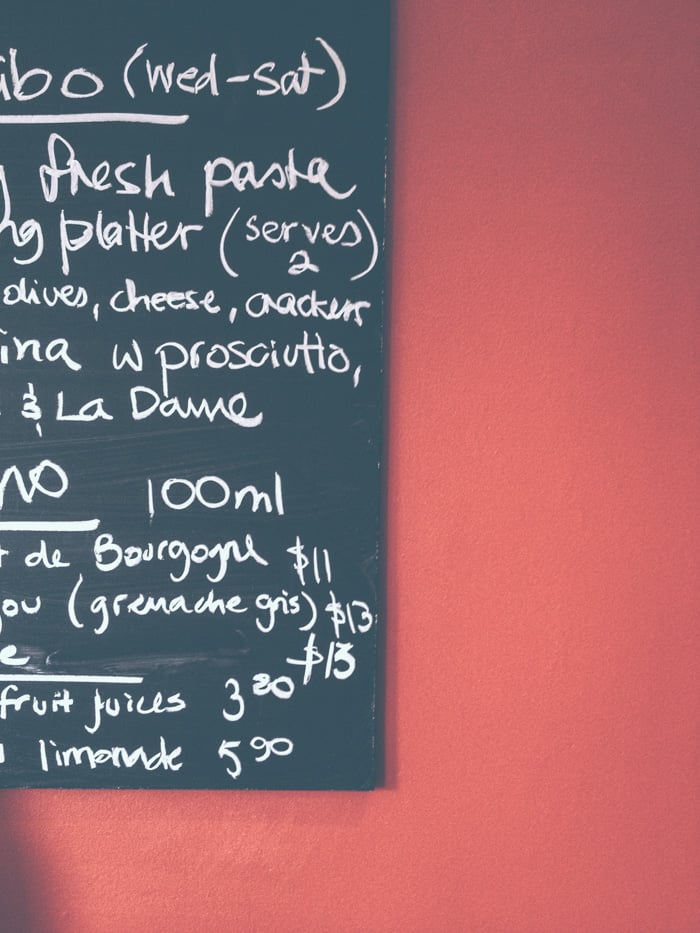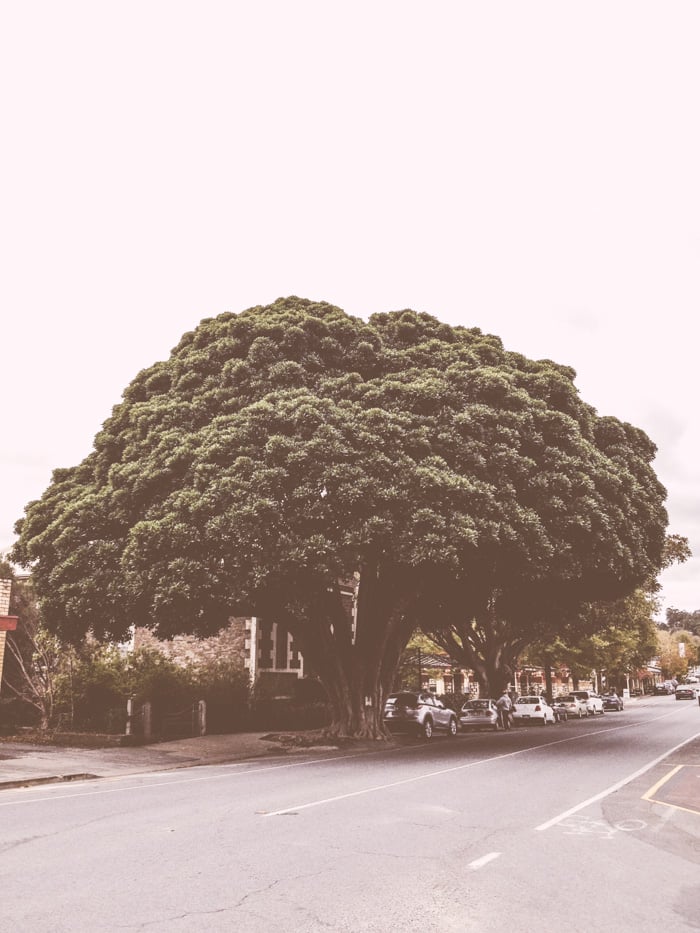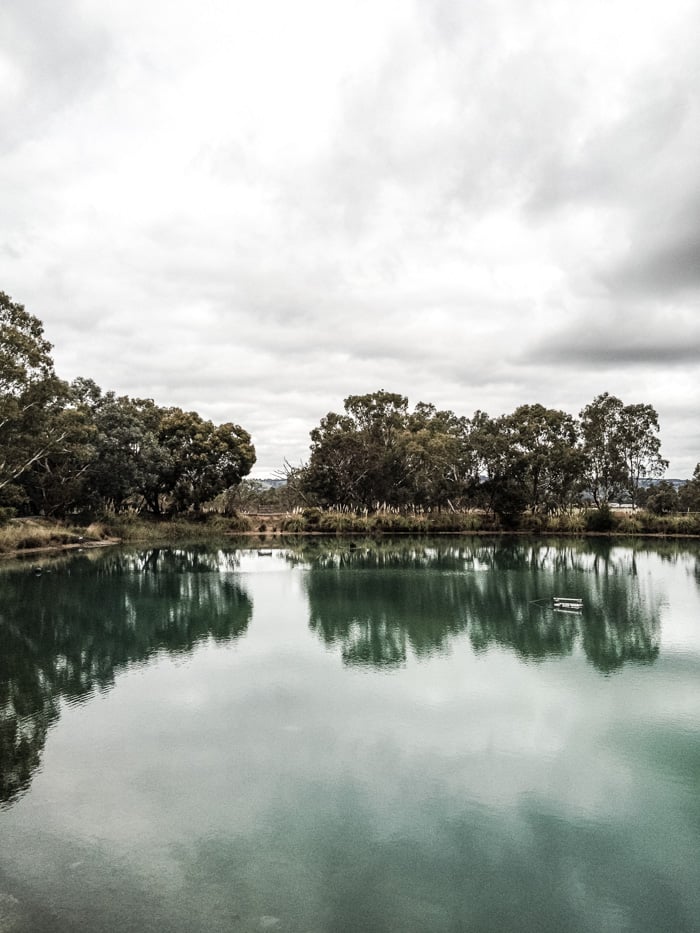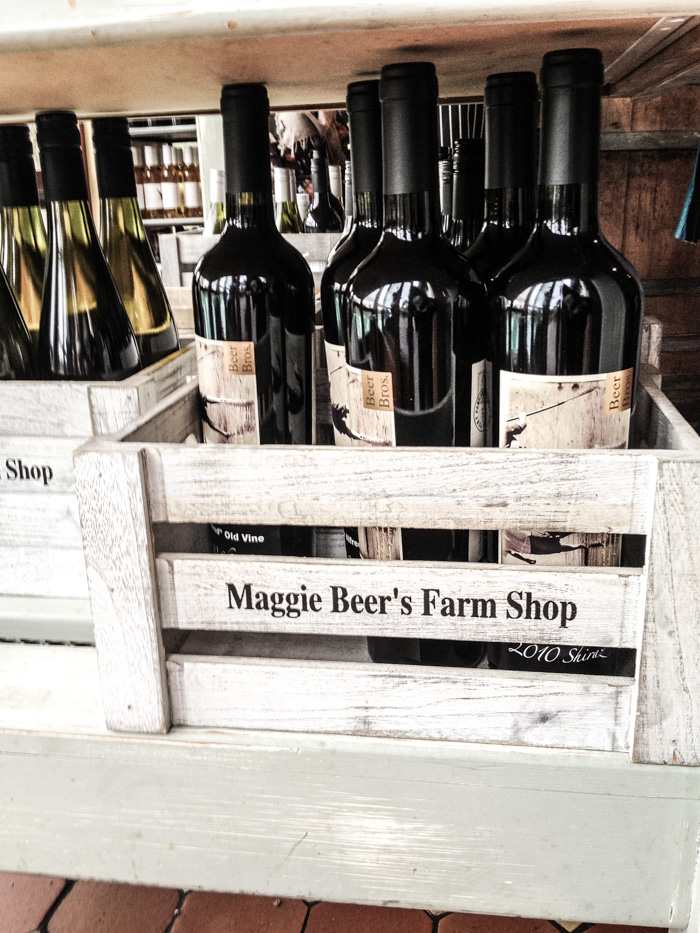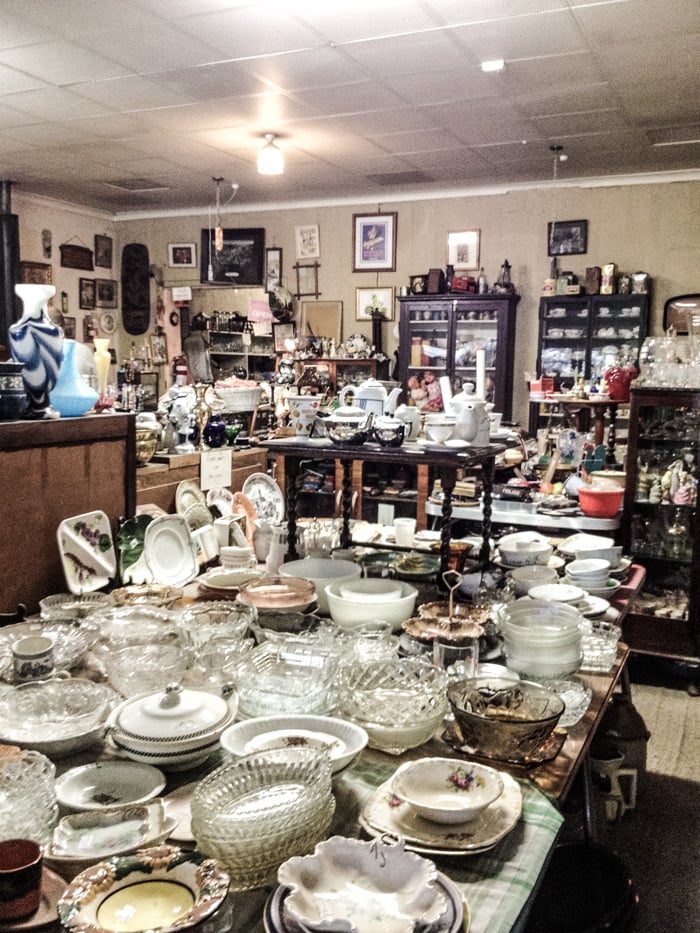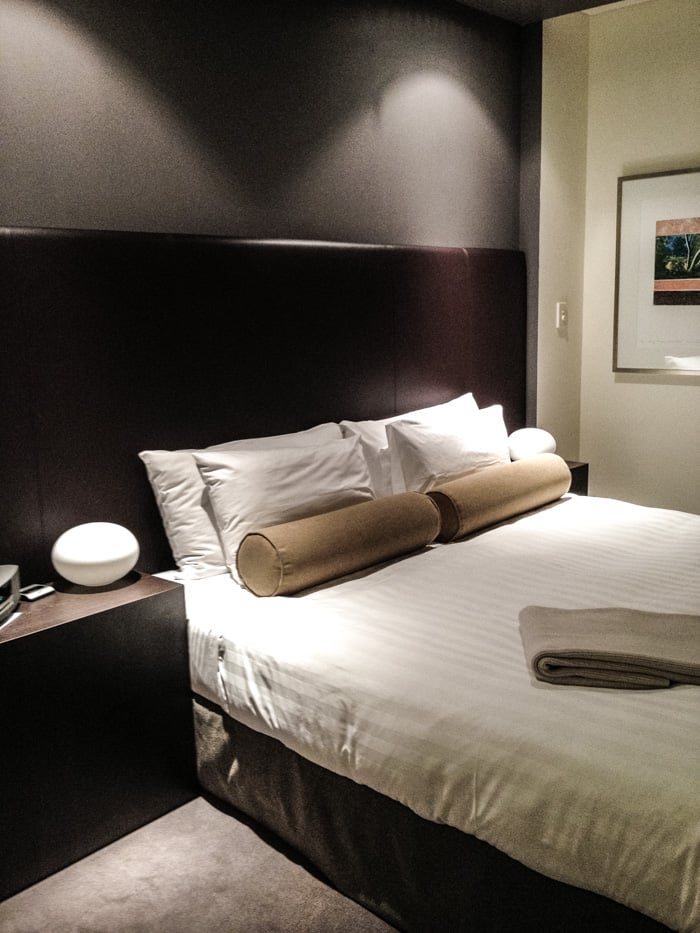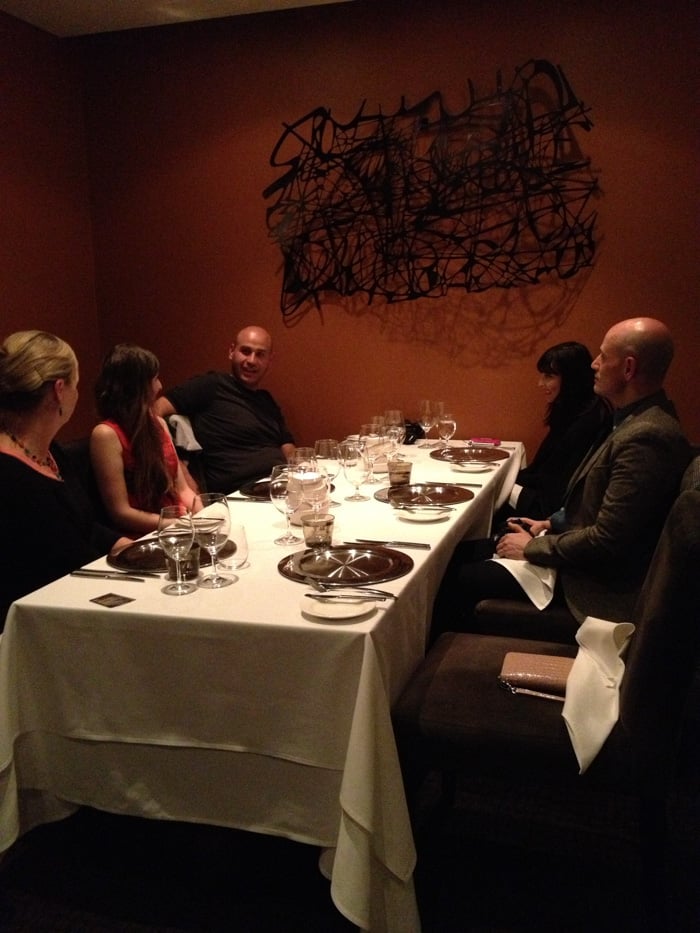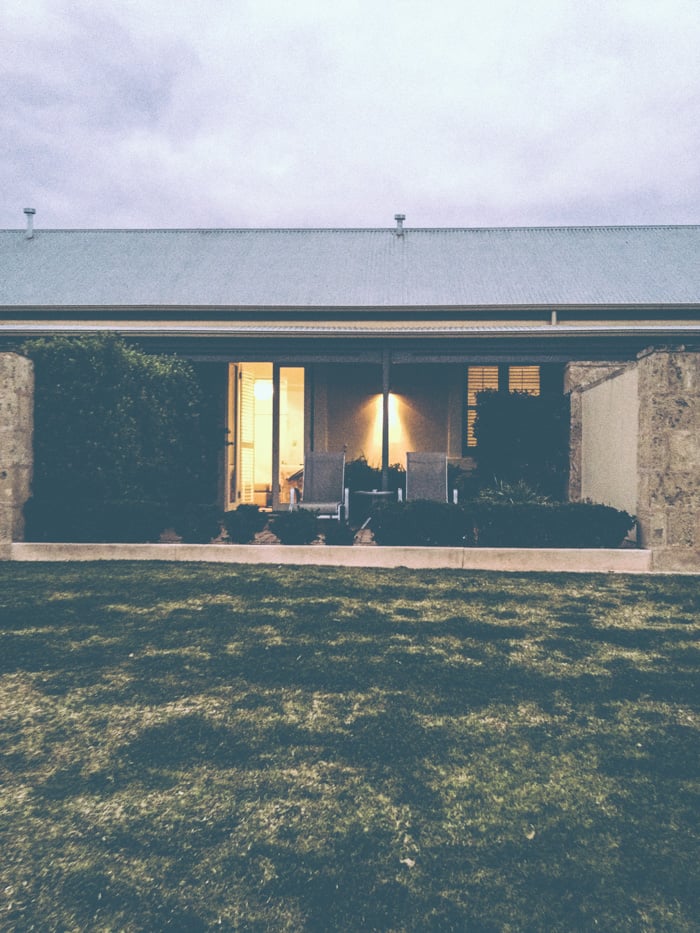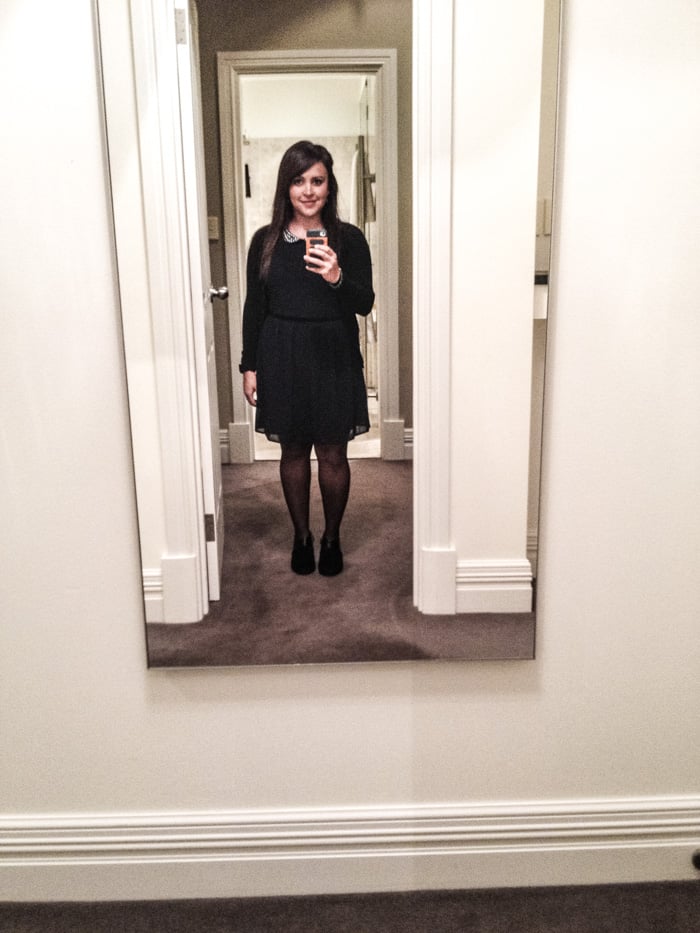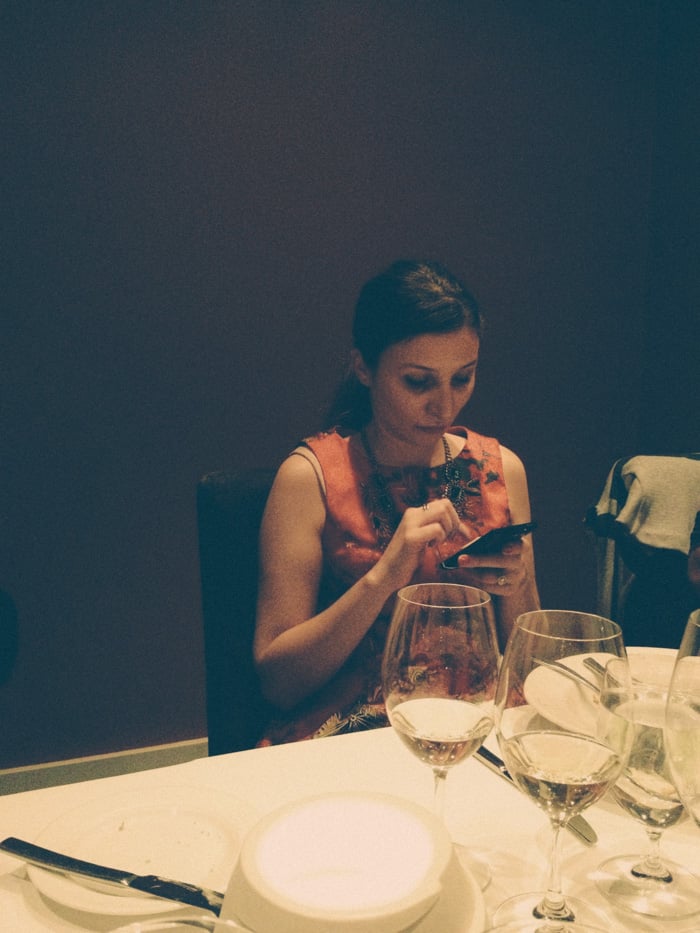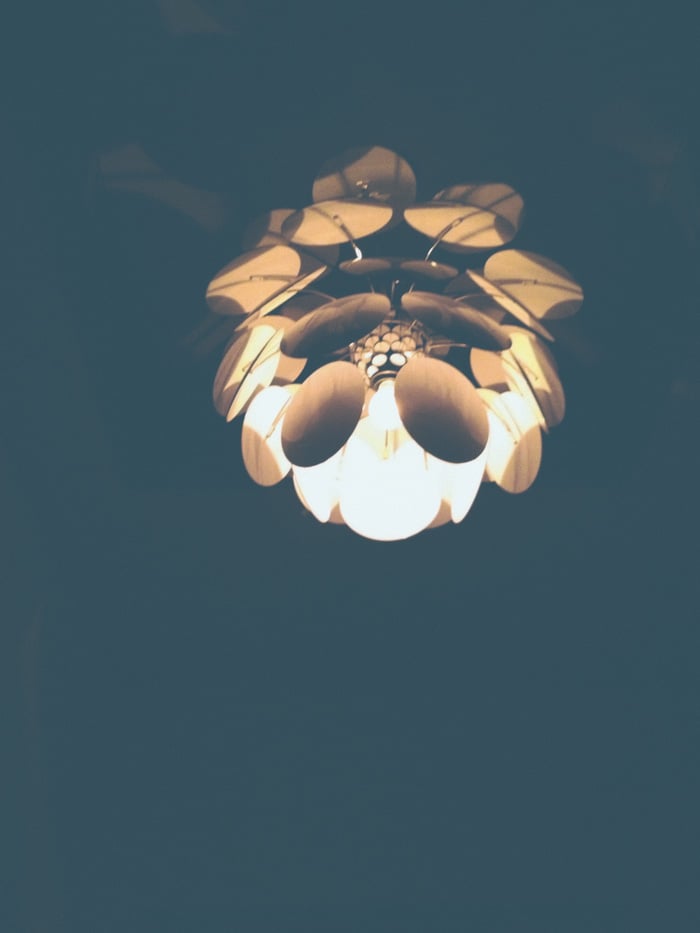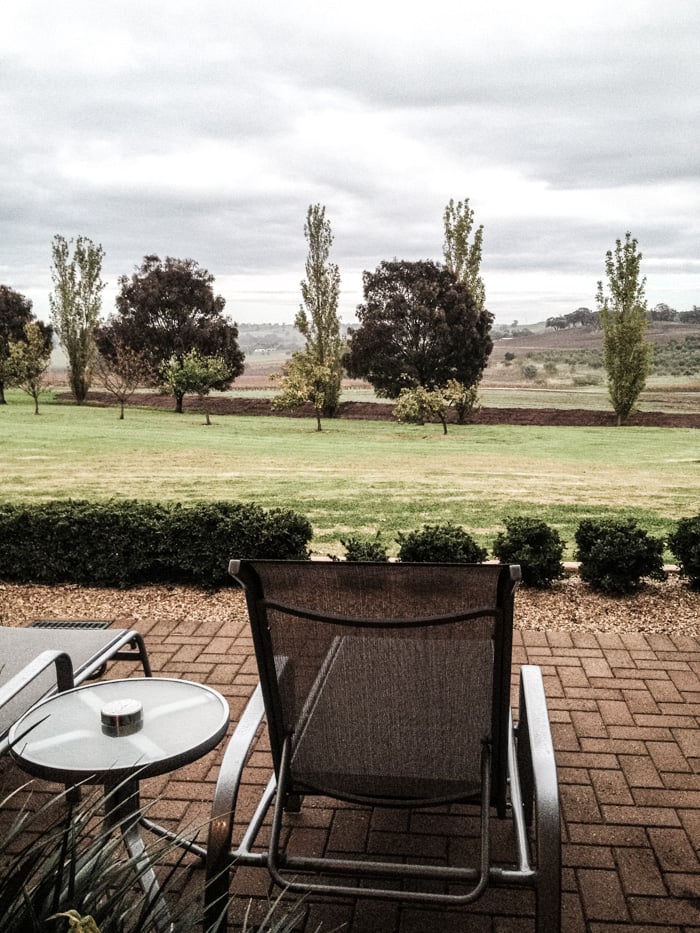 The rest of the day was spent wandering down the streets of Angaston exploring cheese shops, prop shopping ain antique shops and homeware stores (food bloggers!!). A whirlwind visit to 
Maggie Beer's pheasant farm
 and shop meant we had more goodies for our pantries. And then we arrived at 
The Louise
. A stunning retreat set amidst the rolling lands of the Barossa, my stay here was one I will never forget.  A luxury suite all to myself, electric fireplace by my bedside, a stunning bathroom and an outdoor shower, vineyards in my backyard, lighting for every mood, screens and gadgets galore, decadent food at Appelation and waking up to the sight of a hot air balloon soaring over my head.
Throughout the trip I kept struggling to take pictures because it was my first time using a Nikon (a short loan from Zing Australia) and it can be a bit crazy especially if you have been using Canon for 10 years. I kept adjusting the manual settings and experimenting on the go on the Nikon D600 fitted with a 24-85mm lens. I think the photos turned out quite alright. The last 20 odd photos or so were shot on my iPhone 4S.
It was a beautiful time in Barossa, an explosion of all my senses but with memories so poignant and vivid; I would remember them for years to come. Barossa's new television ad says "Be Consumed!" and I was. I came back with fond memories of time by myself for the first time since having children in nearly 10 years. I came back to the warm hugs and smiles of my boys.
Sneh
x