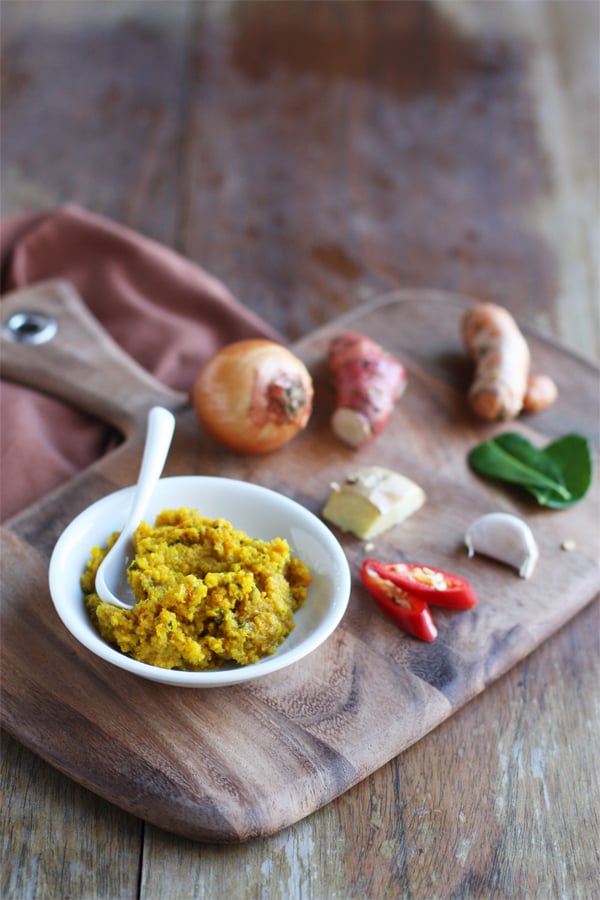 Last month I was approached to be a part of the Malaysian Kitchen Blogger's Summit in August 2011. Staying true to my promise of exploring more culinary shores and experiencing things I would have otherwise never experienced, I jumped at the chance.
Malaysia Kitchen
aims to increase Australians' awareness of Malaysian cooking and encourage them to experience the diverse tastes of Malaysian cuisine in restaurants across the Australia. As an initiative from the Malaysian External Trade Development Corporation (MATRADE), it follows the successful roll out of Malaysia Kitchen in London, UK and New York, USA. The Malaysia Kitchen Blogger's Summit is a month long event where 13 bloggers will each review 4 local Malaysian restaurants and blog about them for a chance to win a dream foodie tour of Malaysia. It is awesome to be one of those 13 bloggers who are about to have so much fun, sampling delicious food and doing what they love doing best - blogging about it!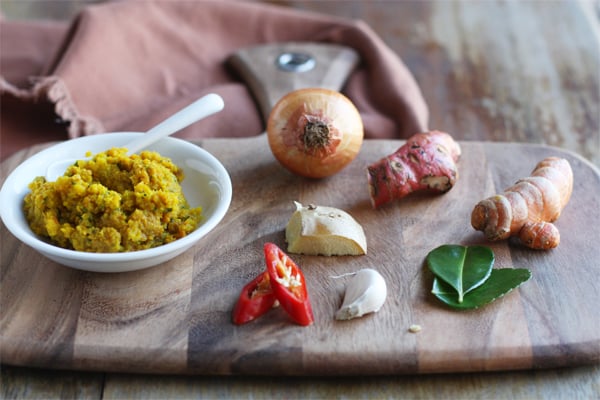 Seeing how there will be a distinctive Malaysian flavour on Cook Republic for the entire month of August, I have decided to cook more Malaysian food and share those recipes on the blog, in a bid to educate myself some more about the country's fantastic cuisine that I experienced first hand when I was living in Singapore. Today, I am sharing a gorgeous Malaysian Curry Paste recipe adapted from a recipe by
Adam Liaw
(winner of Masterchef Season 2 in Australia). This is a quick and easy curry paste to make and even freeze to use later. It is fragrant, full of colour and becomes the base of any curry you might want to whip up in a hurry. I used it to make a fantastic chicken curry with some ground cumin, coriander and coconut milk.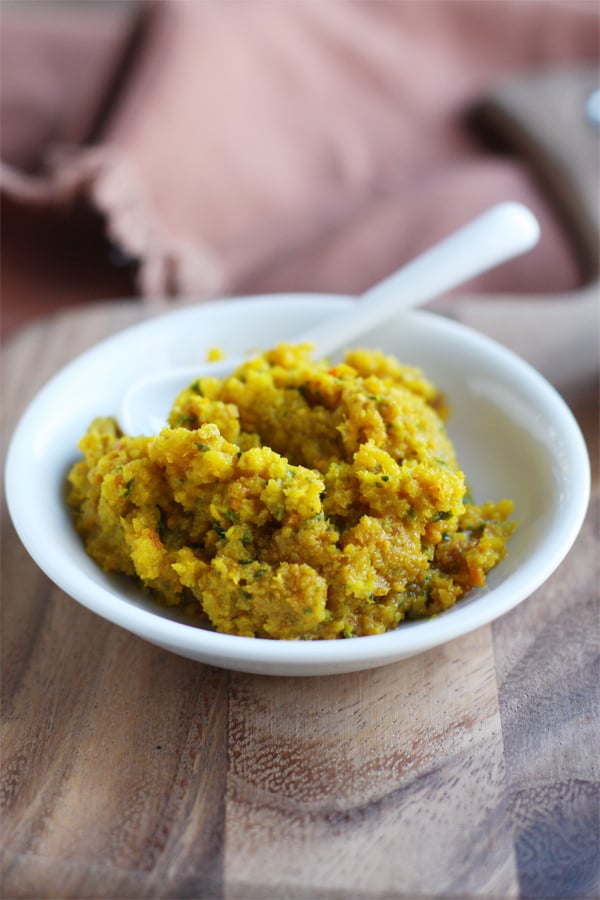 [print_this]
FRAGRANT MALAYSIAN CURRY PASTE
Preparation And Making Time - 15 minutes
Makes - 2 cups
Ingredients
4 small shallots (picklers or brown onions), peeled and chopped
2 inch piece of ginger, peeled and sliced
18 cloves of garlic
5 small red birds eye chills
40g fresh turmeric, peeled and sliced
80g fresh galangal, peeled and sliced
8-10 kaffir lime leaves
1 tablespoon lemongrass paste
Method
Combine all ingredients in a food processor and process to an almost smooth paste. Alternatively grind all ingredients in a mortar and pestle.
Notes
A typical curry recipe to serve 4 people would require 1 cup of this paste.
The paste can be stored in the fridge for 2 days or in the freezer for unto 1 month.
[/print_this]