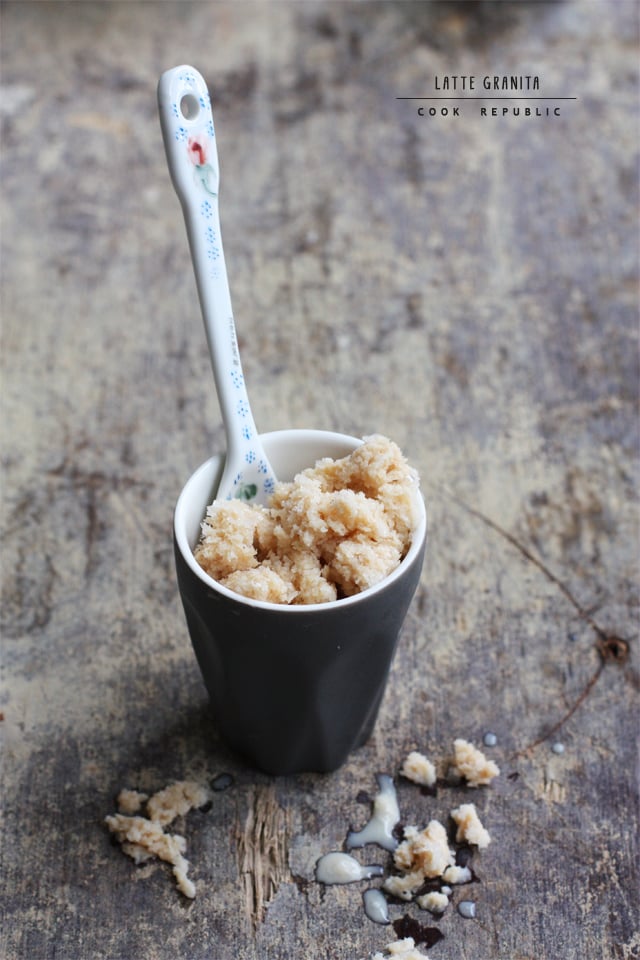 Granita is a Sicilian frozen icy dessert made water, sugar and flavouring. A light refreshing treat, granita is a textural delight. In Italy where it is extremely popular, the texture can range from coarse icy crystals to slushy and sorbet like. It is also one of the fastest desserts to make.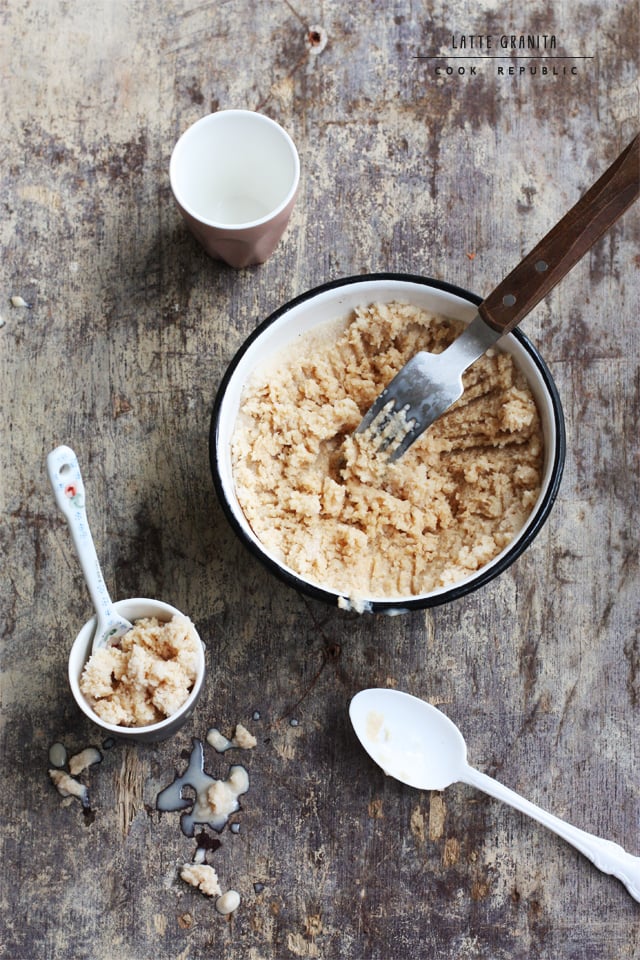 I bought Donna Hay's latest offering Fresh And Light over the weekend. I own every single Donna Hay magazine ever produced and all of her cookbooks including a personally signed copy. So I had to buy the latest cookbook too. It is a religion, a habit. One that never disappoints. There were so many things I wanted to try from the book at first glance. The page of granitas jumped out at me. I couldn't for the life of me remember whether I had made a granita before, probably not. Memory does funny things as you grow older especially if you have been cooking for over 20 years. So for all practical purposes, it was my first time making granita. It was a breeze.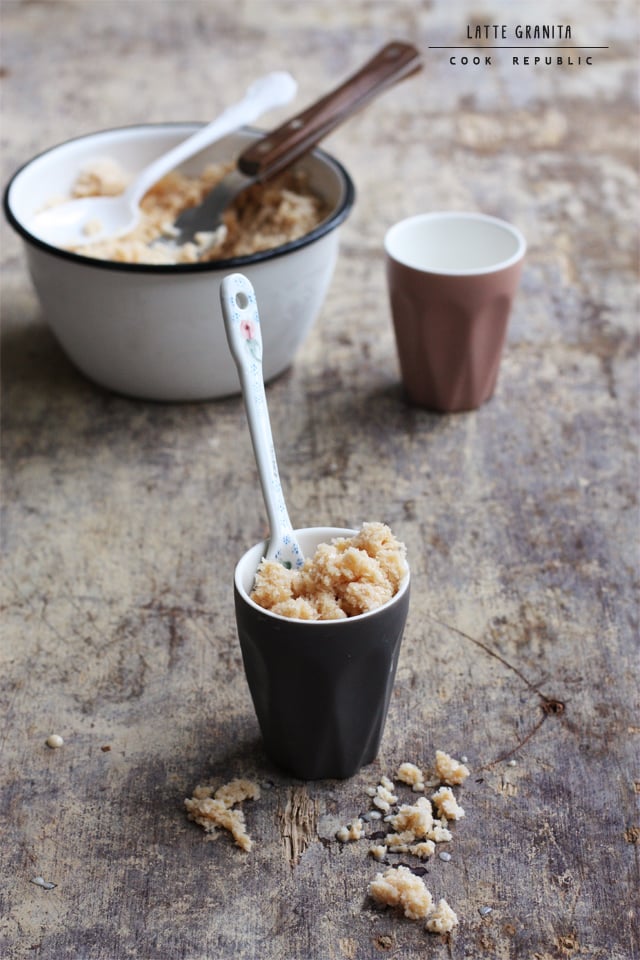 I used organic agave nectar for this recipe and added some spice. I loved the texture. I am a fool for coffee, a die hard romantic for it's dark caffeine filled notes. So I naturally loved this dessert. But what truly elevated my senses was the texture. And the fact that it had milk in it, hence the name Latte Granita. I absolutely cannot wait to try out different flavours.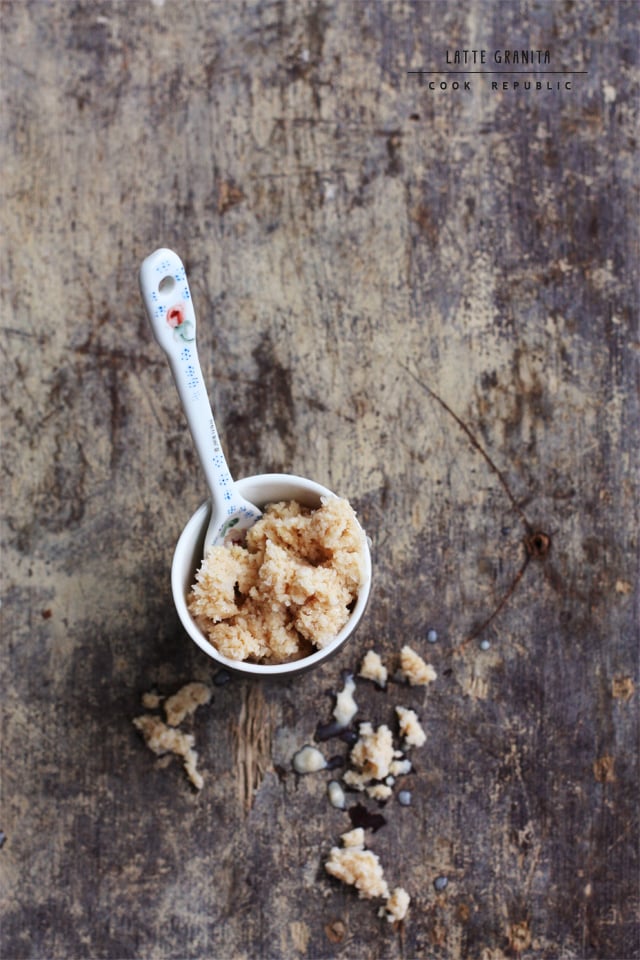 [print_this]
LATTE GRANITA
A beautiful elegant and simple dessert made from only three base ingredients, Latte Granita is a sophisticated summer treat.
Makes - To serve 2-3
Ingredients
2 cups milk
1/4 cup organic agave nectar
1/3 cup strong espresso coffee
1/4 teaspoon mixed spice
1/4 teaspoon ground cinnamon
Method
Mix all ingredients in a large bowl. Mix well. Strain the liquid into a clean freezer safe bowl (I used an enamel bowl, but tin is great too). Cover with two to three layers of cling wrap. Freeze for a minimum of 8 hours (or overnight).
To serve, scrape the granita with a fork. Scoop icy shavings in a small cup/bowl and serve immediately.
My Notes
I used Illy coffee and made the espresso in my Bodum French Press.
You can completely eliminate the spices or experiment with a sprinkling of cocoa powder or ground chilli.
Maple syrup can be used as a substitute for agave syrup
[/print_this]