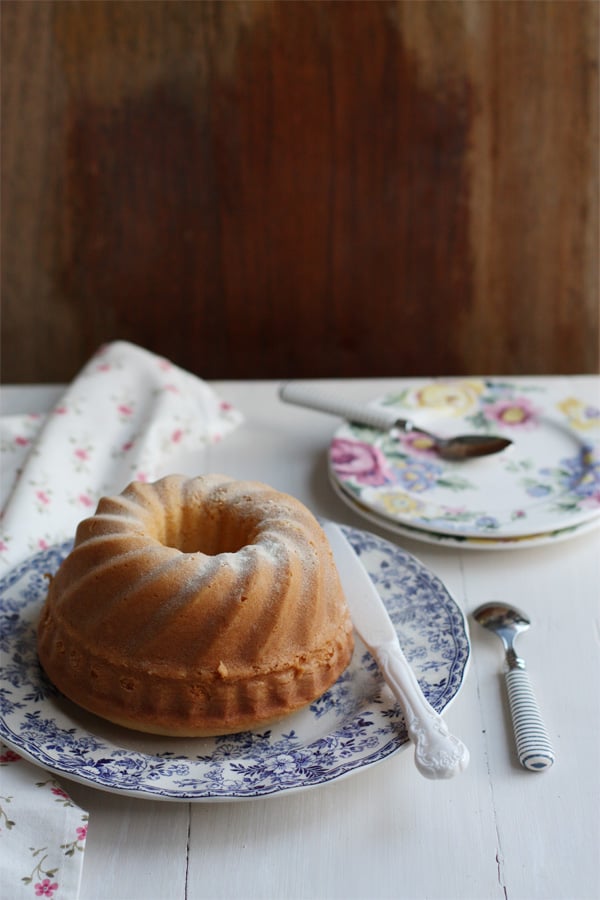 Earlier this year I embarked on The Great Kitchenaid Challenge. I have owned a dear little frail-looking Phillips hand mixer for ten years now. It has been my steady companion in all of my baking triumphs and tribulations. It is faded, has food stains (no, I can't be bothered to wipe it every time! I think it adds character) and has been periodically known to make strange noises.
After all these years, I thought it was time to grasp the holy grail of baking - The Kitchenaid Artisan mixer. To make it interesting and because I like to assign myself projects in self-discipline, I started stowing away $4 every time I went to the gym, ran a few kilometres and then didn't buy coffee. This was the start of my Kitchenaid fund.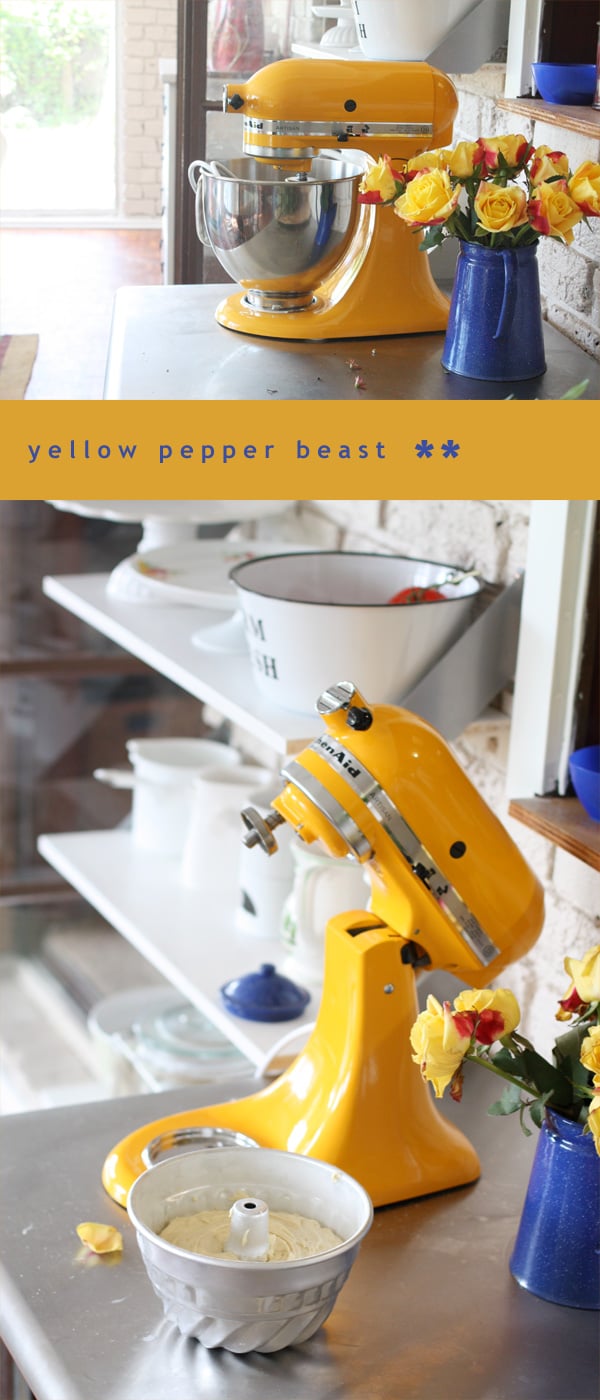 To motivate myself I started contemplating what colour I would get, where I would put it and how else I could deprive and torture myself (besides running) to save up faster. Nick, to fuel my fire started dropping in a $2 coin into the fund box every now and then. Fast forward eight months and I finally had enough to go buy the white Kitchenaid artisan mixer I had been lusting after for so long. When I sat down to order it on my Mac, I saw the Yellow Pepper colour for the very first time and it was love, I tell you.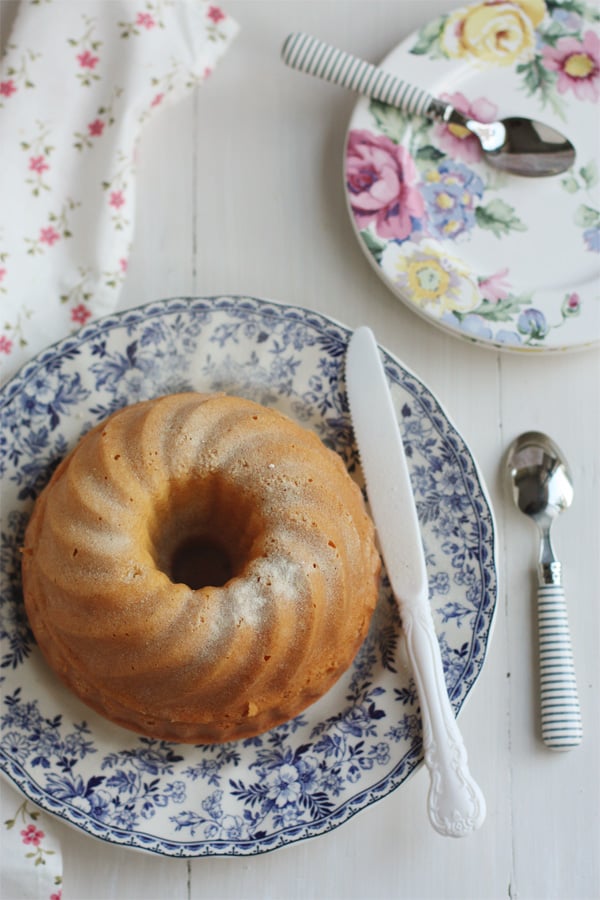 I bought it from
Kitchenware Direct
who saved me quite a few dollars by price matching. When it arrived and took its permanent spot on the stainless steel bench against the freshly painted white brick of my makeshift kitchen, it was totally worth all those agonising hours I spent on the treadmill. I was asked on Twitter and Facebook about what I would bake first using the mixer. Honestly, I had not given that a single thought throughout the course of my project. I thought about the
Childhood Chocolate Cake
or a second (hopefully successful) attempt at macarons.
In the end, I decided to bake a cake I bake the most but don't really fuss over because it is dead simple and I could rattle off the recipe in my sleep. It is a butter cake of sorts that I love because it is not very sweet and can go from simple to wow by just adding some fresh cream and strawberries. It is pale, fluffy, buttery and has a sweetness that comes from the addition of milk. I call it the Milk Bundt Cake. The cake in the picture was baked using eggs laid the same afternoon by
Mario, Luigi and Yoshi
.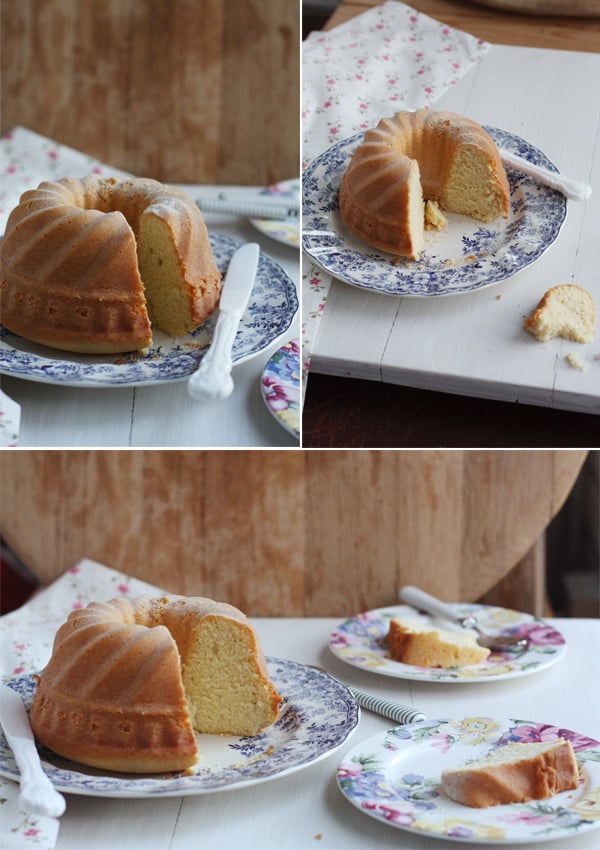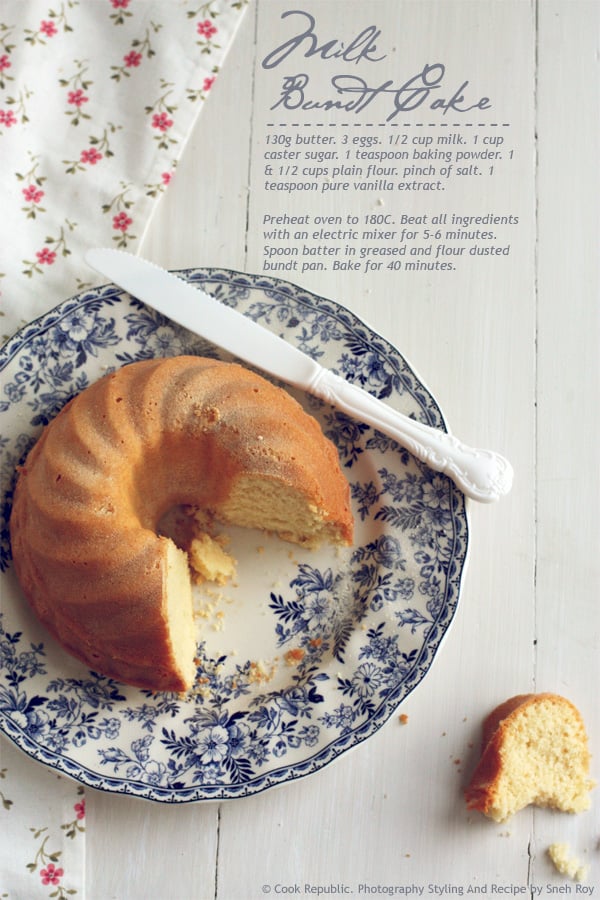 After Thoughts - The Kitchenaid works like a dream. I feel confident taking on the fearful task of macarons and meringues. I zeroed in on the yellow colour because it reminds me of Bumblebee(Transformers), because I am a nerd and because I think any minute the Kitchenaid will swing into action and transform into a cool robot. I didn't really lose any weight from all that running. Not all the money for the mixer came from my running. I ran nearly 70 kilometres during the course of the project. I feel good about setting a goal, working towards it and eventually getting there. My Kitchenaid mixer is a "he". His name is Bee.
Recipe
Hungry For More Recipes? Subscribe to my newsletter. Check out Facebook, Instagram and Pinterest to see everything I share! And if you love cooking and new cookbooks, join my free Cooking Club on Facebook!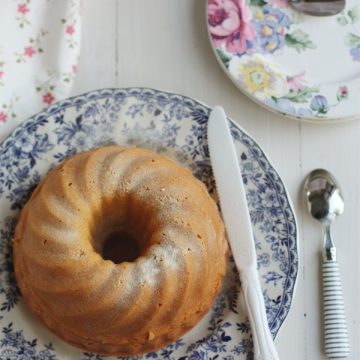 Ingredients
130

g

unsalted butter

,

softened

3

eggs

1

cup

caster sugar

pinch

of salt

1 1/2

cups

plain flour

1

teaspoon

baking powder

1

teaspoon

vanilla extract

1/2

cup

milk
Instructions
Preheat oven to 180C. Grease a bunt pan with butter and dust with flour.

Combine all ingredients in the bowl of an electric mixer and beat until smooth and mixed for about 5 to 6 minutes. Pour batter in the prepared bundt pan. Bake for approximately 40 minutes until golden and cooked through. Remove from oven.

Wait a couple of minutes, whack the pan on all sides and knock it hard on the countertop to loosen the cake. Turn it over onto a plate to dislodge the cake from the pan. Dust with icing sugar to serve.
Notes
I like to use the German-made thick aluminium bunt pans (white metal). I find cakes never stick in white metal and brown more evenly and not too much.
Did you make my recipe?
I'd love to hear how you went! Tag me on Instagram @cookrepublic