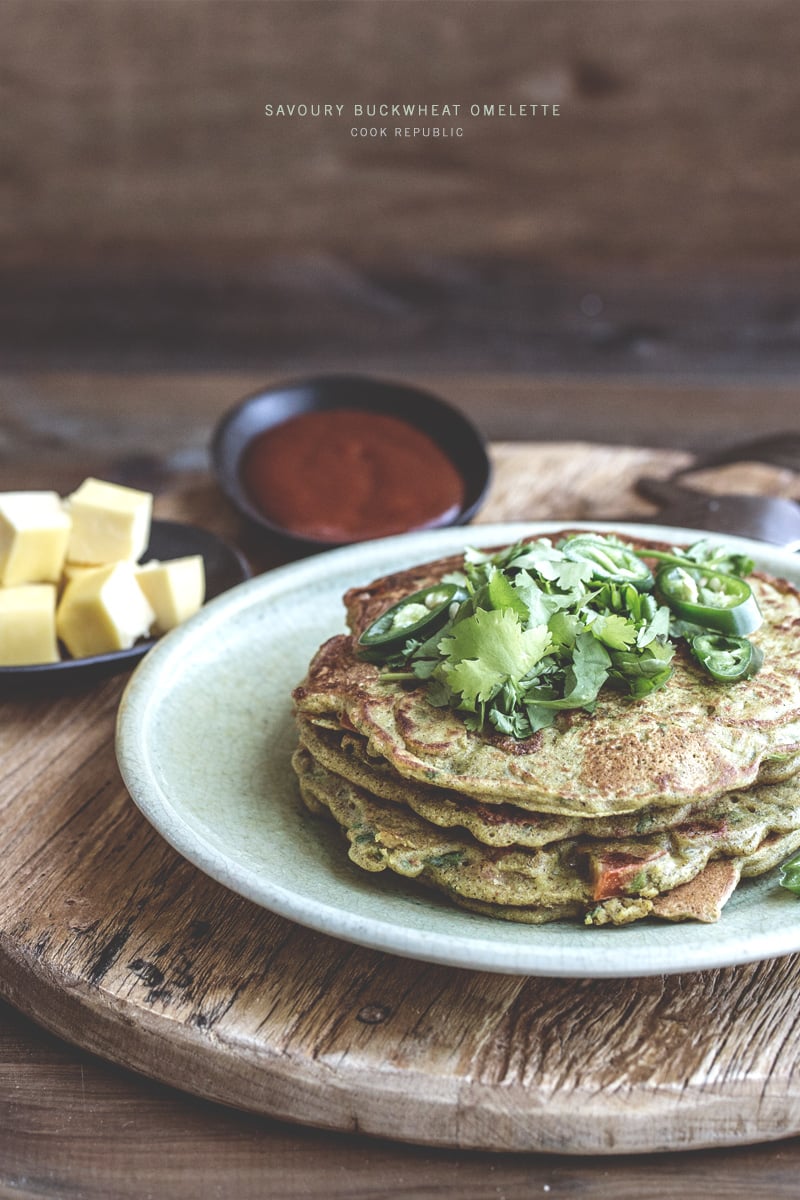 On days when I am working by myself (which is most days, really!) I eat pre-dominantly vegetarian meals. An hour long lunch break is often enough to explore and experiment with new ingredients to create tasty and nourishing light meals that are not only easy to cook but extremely quick. A lot of these meals can be easily packed away in a lunchbox for work, college, picnic or potluck. This adventurous, easy to make, easy to take, mostly fuss-free and wholesome cooking forms the entire premise of my new cookbook which will be published by Random House in the autumn of 2014. One of the most agonising decisions was trying to settle on a title for the cookbook. We thought long and we thought hard. We came up with a million titles but the one title that was initially suggested by Nick right off the bat, never left our hearts. It felt right on many levels. Tasty Express. My first cookbook. With over 110 delicious predominantly vegetarian recipes, some naughty creations, a few quirks and lots of visual goodness, Tasty Express will be a book I hope you will want to explore with me. This recipe for a savoury buckwheat omelette although not from the book is a very good example of what the book will be about.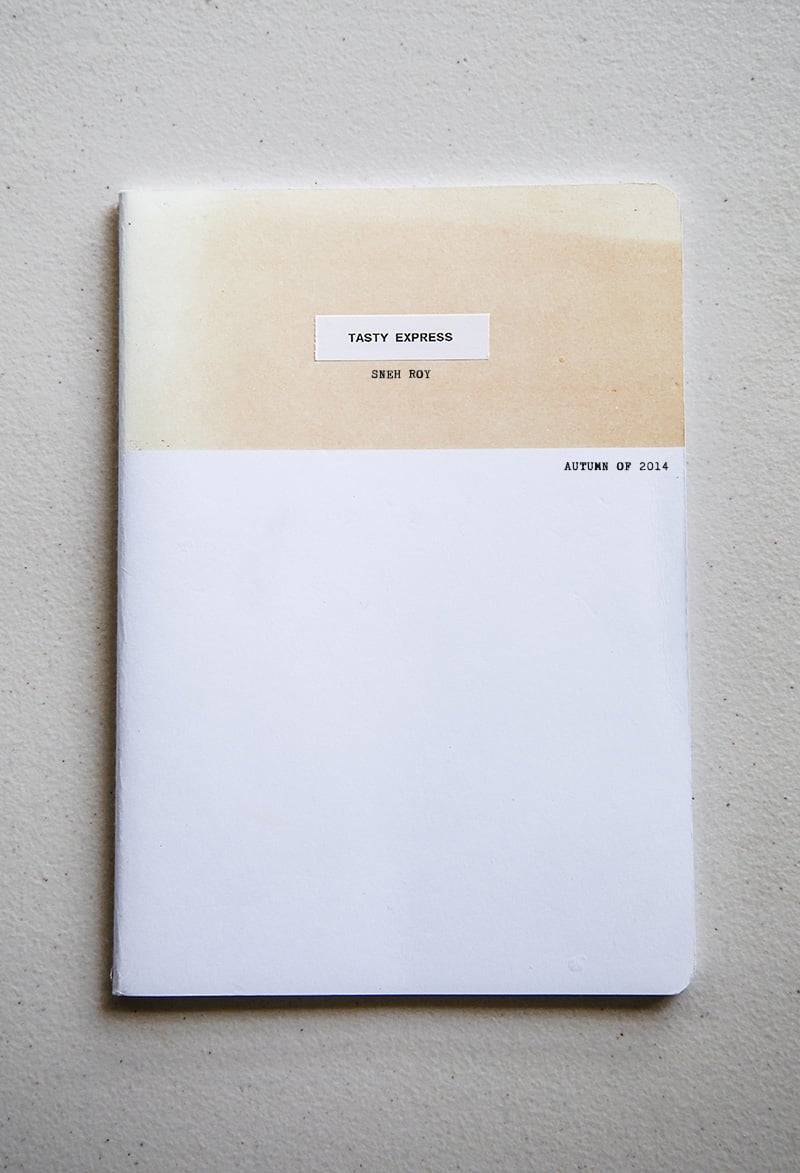 A few weeks ago I was asked whether I would like to write a column for my local newspaper. I am very excited to announce that starting in November I will have a regular fortnightly food column called Cook Republic in The Hornsby Advocate (Circulation of 52,000). I am really looking forward to exercising my literary muscle some more.
This recipe is another favourite from my childhood. Mum would make a version of this for a quick supper served with tomato sauce and with little cubes of butter. As she plated up a hot omelette, my brother and I would float a butter cube on top and watch it melt into a golden puddle. It does taste delicious with the butter. I love to whip up a batch of these omelettes (well, you could call them pancakes!) on some mornings and send them away in lunch boxes for hungry tummies everywhere. Remember when I talked about turmeric in your diet last week? This is another great way to sneak in some turmeric!
These gluten free omelettes are brimming with buckwheat goodness. Buckwheat is a fruit seed and is related to the rhubarb family. It is gentle on the stomach and excellent for people who cannot tolerate wheat and other gluten. It is especially known to reduce cholesterol and improve blood flow. With its high magnesium content, a little bit of buckwheat every few days goes a long way towards a healthy diet.
[print_this]
SAVOURY BUCKWHEAT OMELETTES
A quick omelette made with buckwheat flour and chopped vegetables offers a wholesome and tasty midweek lunch option.
Makes - Serves 2
Ingredients
1 cup (150g) buckwheat flour
½ cup chopped coriander leaves and stalks
1 large tomato, finely chopped
1 small onion, finely chopped
1 teaspoon ginger paste
1 ½ teaspoons salt
¼ teaspoon ground turmeric
1 egg
olive oil, to pan-fry
butter cubes, to serve
handful of coriander leaves, to serve
1 large sliced green chilli, to serve
ketchup (tomato sauce), to serve
Method
Mix the flour, coriander leaves and stalks, tomato, onion, ginger, salt, turmeric, egg and 1 cup (250ml) water in a large bowl. Rest for 10 minutes.
Heat a little olive oil in a frying pan on medium heat. Pour ½ cup of batter into the pan and cook for a few minutes until there are bubbles on the surface. Gently flip over the omelette and cook the other side until golden. Repeat with the remaining batter to make 4 or 5 omelettes.
Serve hot with butter, coriander, chili and sauce.
My Notes
You can make these omelettes with besan (omit the egg), teff flour or spelt flour.
[/print_this]