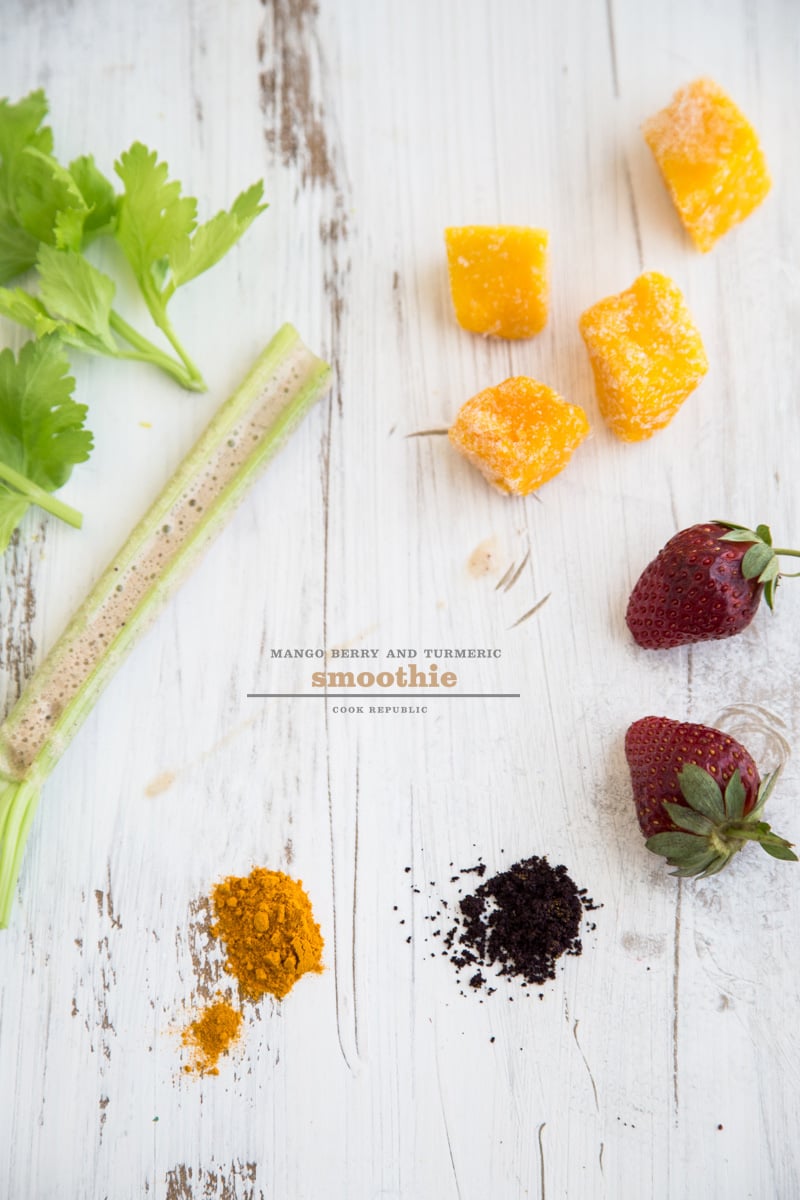 If you have been following my cookbook writing journey for the past month or so, you would already know that I fell terribly sick in the thick of it all. Right in the middle of shooting close to 8 recipes a day with every imaginable food ingredient cluttering every bit of available flat surface and props and surfaces taking over the floor. I felt like I was going to die which is what I feel like every time I fall terribly sick once every 6 years or so. I get weepy because my mind is so incredibly active but my body just won't be the same way. I am a chronically fidgety person who doesn't like to sit. So you can imagine my extreme annoyance when I kept nodding off on my way to the doctor (Nick was driving, thank God!) and in the waiting room and at home and in the middle of having a conversation.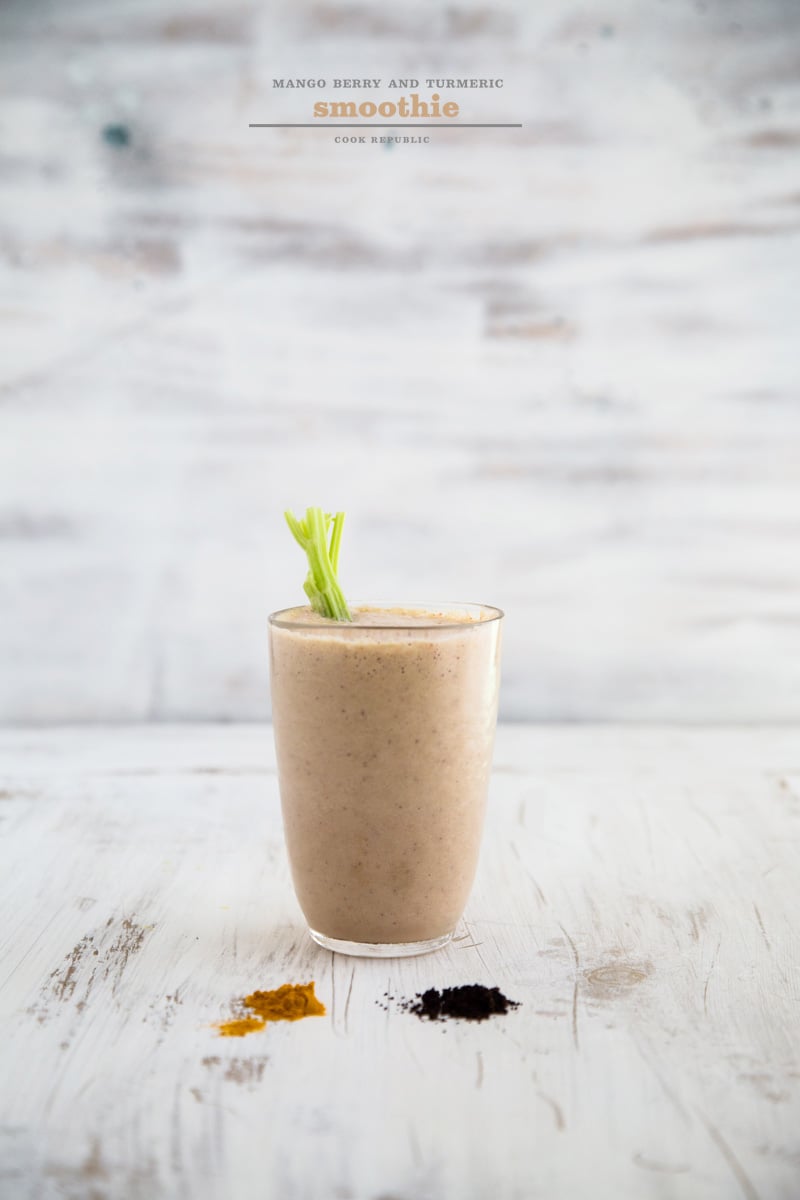 Anyhow, it took 10 days and a whole lot of antibiotics to fix me. I felt battered and bruised and exhausted. I have got my fidgety energy back but still have a persistent cough. I was dreading calling Mum and Dad because when I have a cough, Dad always asks me to have Turmeric Milk (yuk!). I suppose my gag-ridden reaction comes from having force fed a glass of warm, disgustingly yellow milk as a child every time I felt sick. But then I grew up and developed a more sophisticated abhorrence to the still unappetising glass of milk. I am not ashamed to say that I have not once had this milk since leaving my family home nearly 13 years ago (Sorry Dad!). I feel content in my decision to boycott turmeric milk because Nick feels the same way about it. But I have never forgotten the importance of having turmeric in your diet, especially after growing up on a diet that was very advised by the beliefs of Ayurvedic Cooking.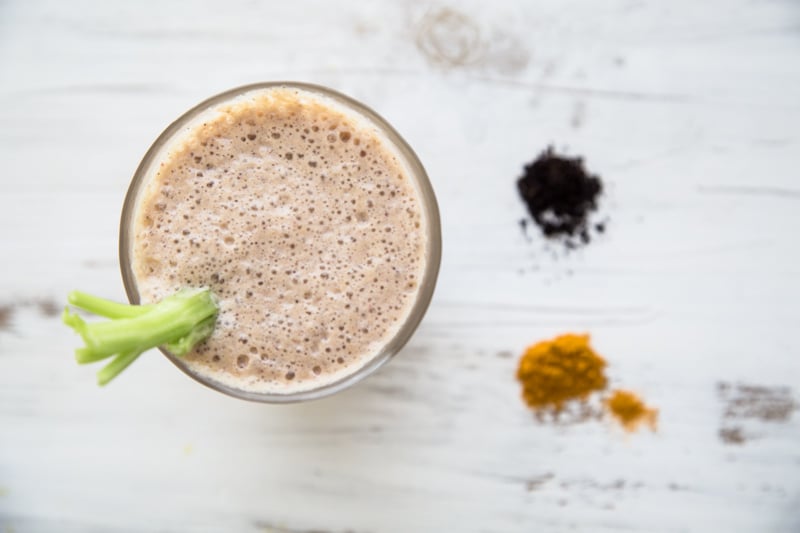 Turmeric is an amazing ingredient. It belongs to the ginger family from where it also derives it's warming and peppery properties. It is nature's antiseptic and has incredible medicinal properties helping ease aches, pains, fevers, sores, open wounds, skin conditions, allergies and stomach problems. Besides cooking Indian food, I am always trying to come up with interesting and innovative ways to include turmeric in our diets in a substantial amount while masking its slightly bitter flavour. This past week after exhausting my supply of medicines, I was on a mission to amp up my turmeric intake especially before calling Dad. Smoothies were the best way to achieve this and I must say, I have been feeling great; which could be for a number of reasons including the gorgeous Sydney weather and the cookbook shaping up really well. But I suspect that turmeric might have something to do with it.
I am sharing a quick turmeric smoothie recipe which also has Acai (ah-saa-ee) berry powder know for its antioxidant and anti-ageing properties. It is super delicious with mango and gives you an amazing boost of turmeric. Try it! Do you use turmeric in your cooking? I would love to know how 🙂
[print_this]
MANGO BERRY AND TURMERIC SMOOTHIE
An antioxidant rich super smoothie made with the goodness of turmeric, acai berry, celery and mango for a power packed breakfast.
Makes - 600ml
Ingredients
1 cup cold milk
1/2 cup Greek yoghurt
1 cup frozen mango pieces
1 stick of celery
1/4 teaspoon ground turmeric
1 teaspoon Acai Berry powder
4 strawberries, trimmed
Method
Place all ingredients in the jug of your blender. Process until smooth. Serve with an extra stick of celery.
[/print_this]