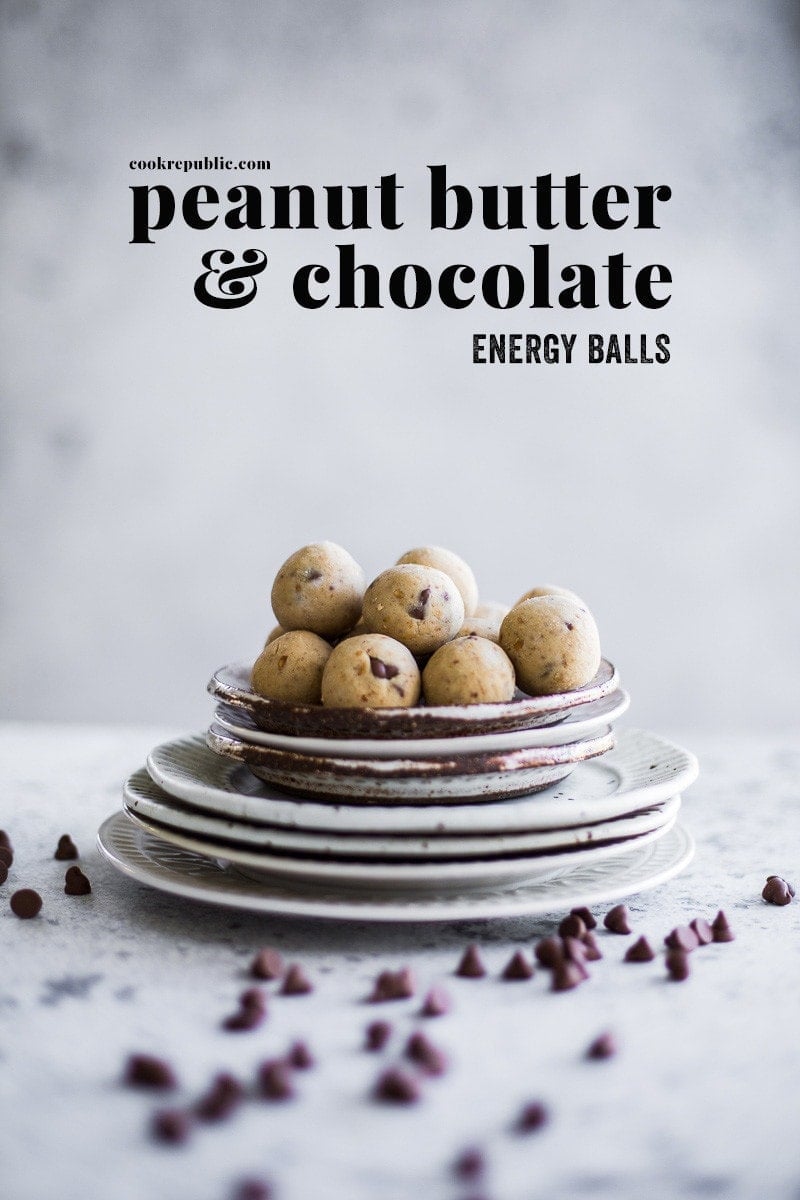 I usually fall sick once a year. Sometimes, it will hold off for even longer. But when it comes, it hits me like a freight train. In the middle of winter when any chance of wearing less than three layers or enjoying the morning sun are super bleak. And during school holidays. It all starts with my oldest (always him!) and then it spreads and we are so powerless, it is ridiculous. My youngest was the last man standing (still is!) and he has been running around dodging all of us, poor darling. Needless to say, food has been basic and we are finally returning to being excited about food after nearly two weeks. With the return of the appetite during school holidays comes the age old expression "Mum, I am hungry!". Seventeen times a day. Probably more!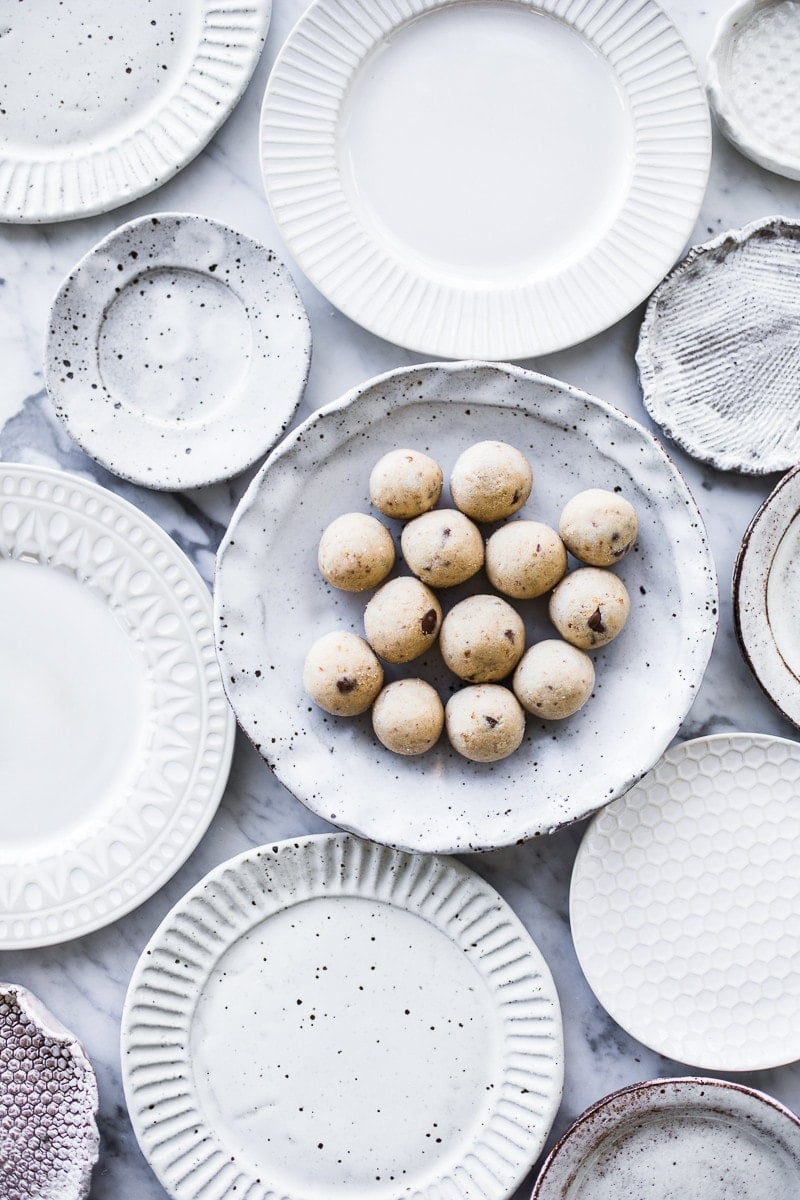 It is then that I make these energy balls or bliss balls if you may. A tasty little sweet snack to pop in your mouth while you are climbing a tree or digging a hole or simply having a cup of coffee. It is even better than having a spoonful of nut butter which I find oddly satisfying too on most days. These peanut butter and chocolate energy balls taste a bit like Oreos, just cleaner and more nourishing. The boys love to snack on these and will carry a couple when they go for a walk. Besides these, I have been working on a lot of curry pastes, veggie stews, more awesome cauliflower dishes, fancy daals and recipes for amazing vegetarian dinners. So make sure you are subscribed to my newsletter, if you don't want to miss out on those recipes.
Recipe
Hungry For More Recipes? Subscribe to my newsletter. Check out Facebook, Instagram and Pinterest to see everything I share! And if you love cooking and new cookbooks, join my free Cooking Club on Facebook!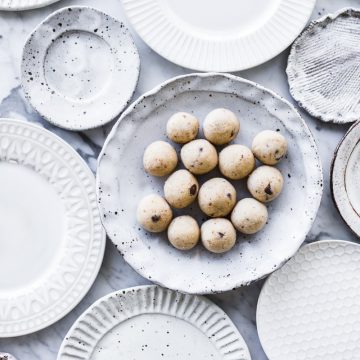 Ingredients
1/4

cup

(

60

g

)

crunchy peanut butter

2

tablespoon

maple syrup

1/2

cup

(

115

g

)

coconut cream

1/2

cup

(

65

g

)

coconut flour

1

tablespoon

virgin coconut oil

1/2

teaspoon

seas salt flakes

1/3

cup

(

60

g

)

dark chocolate bits
Instructions
Place all ingredients in the bowl of a small food processor.

Process briefly till just mixed.

Shape into little golf ball sized rounds. Store in an air tight container in your kitchen for up to 3 days and in the fridge for up to a week.
Did you make my recipe?
I'd love to hear how you went! Tag me on Instagram @cookrepublic