Air Fryer
How much do you love your Air Fryer? I have several brands like Ninja, Phillips and Instantpot and I love them all for various reasons. They are amazing kitchen appliances, especially for healthy cooking. You can air fry anything you like with minimal oil and get amazing crispy results.
Try my unique air fryer recipes like crispy healthy vegetarian snacks (hello
Air Fryer Samosas and Buffalo Cauliflower Wings! Yum!) or easy decadent desserts like a Burnt Basque Cheesecake.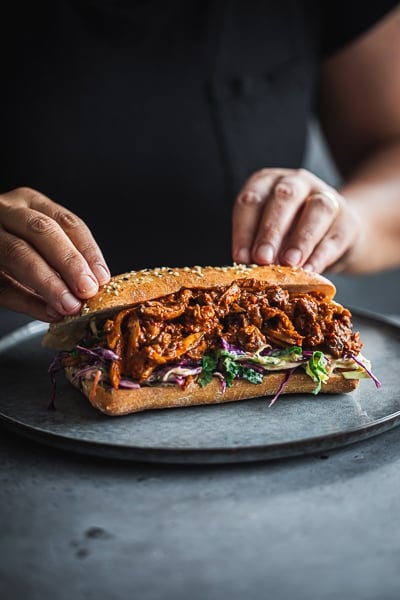 Exclusive, new Vegetarian Recipes & Cooking Techniques straight to your inbox! Eat More Veg at every meal 🥑🥦🥬 & get access to my Online Cookbook.
---