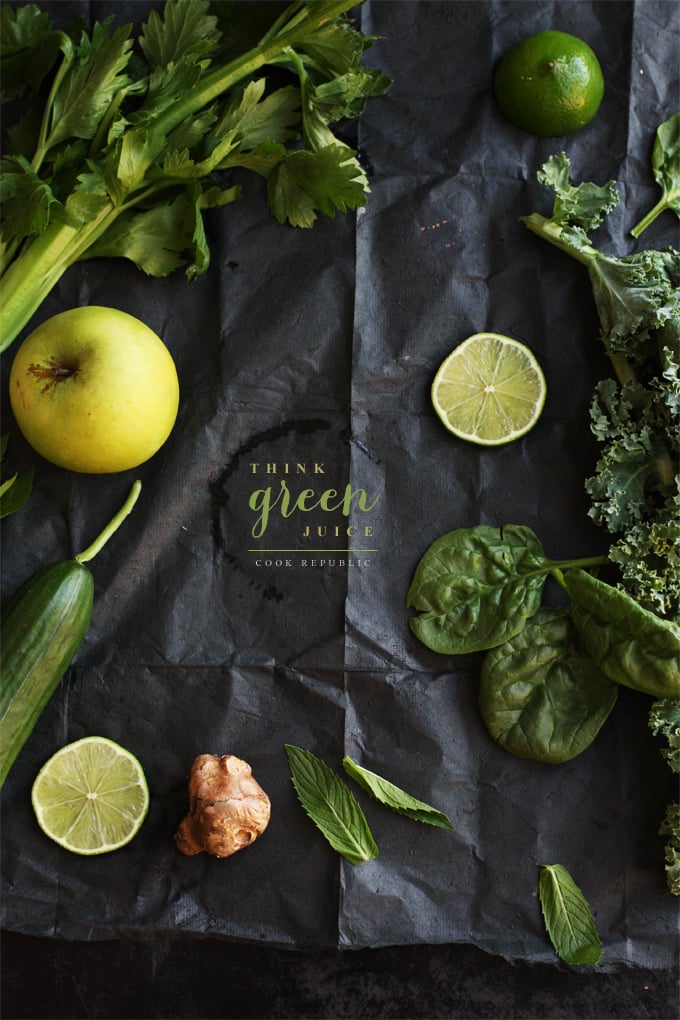 There is a movement out there. With what we consume. And how much. There are bandwagons. Many of them. And people are constantly jumping on and off. Fads. Choices. An unhealthy obsession with being healthy. Which is not necessarily a bad thing. But it goes against the principle of simplicity.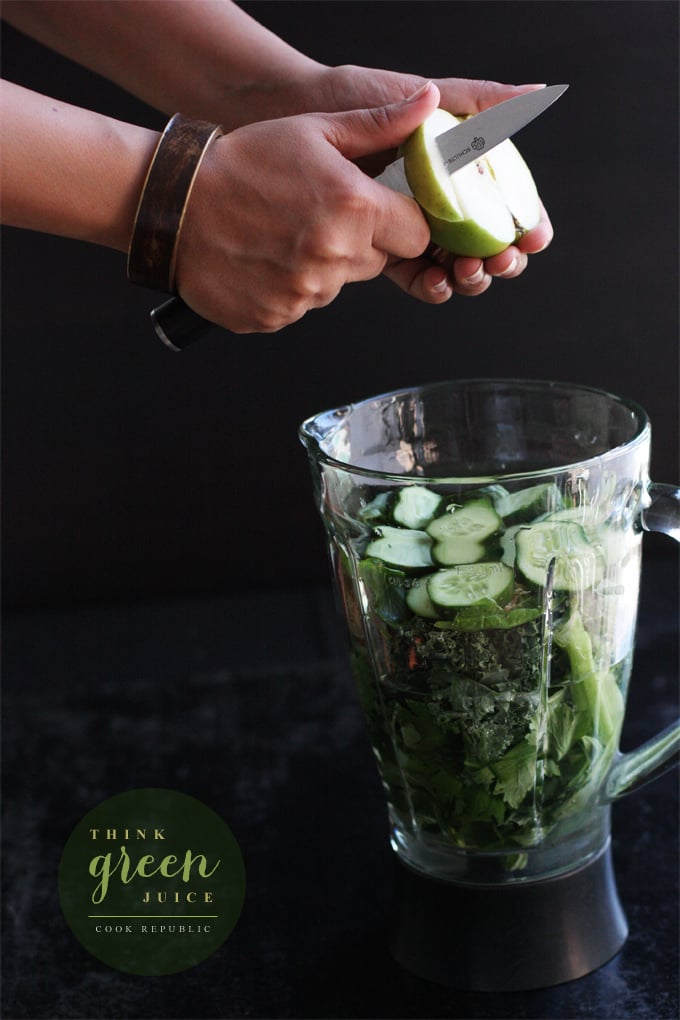 Next month, Nick's great grandpa in England (bless his heart) will celebrate his 100th birthday. Most of his children, grand children and great grandchildren are converging on the quaint little village in Devon to celebrate with him. I doubt he has ever heard of kale chips. Or drank a protein shake. Or sprinkled chia seeds over everything he eats. He is a simple man with simple needs. He eats simply, writes letters and goes for long walks. Even today. That much I know about him.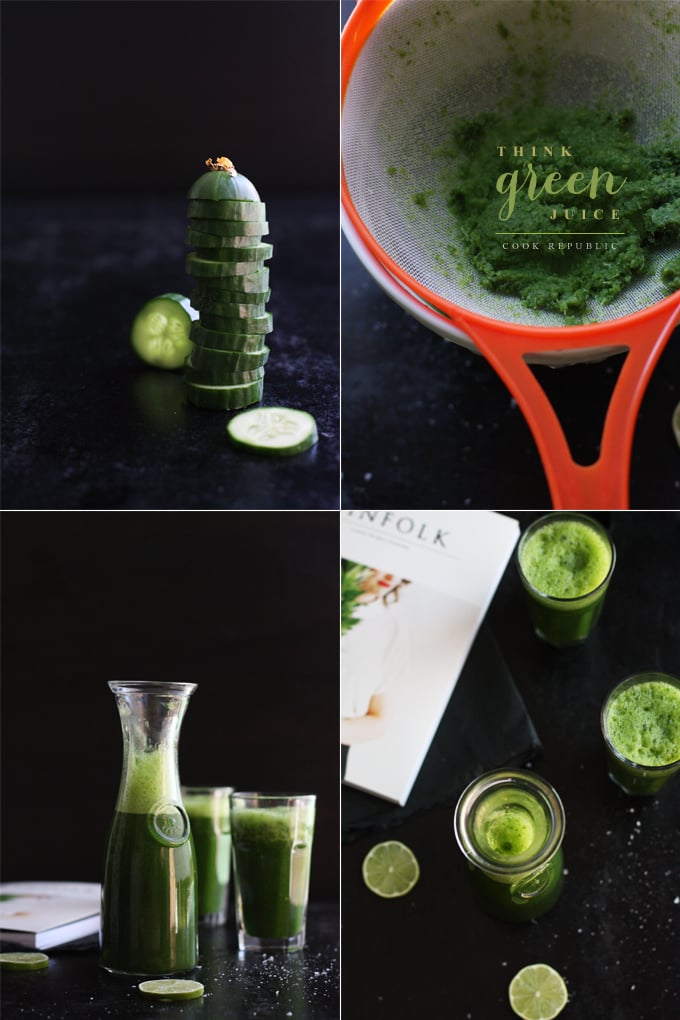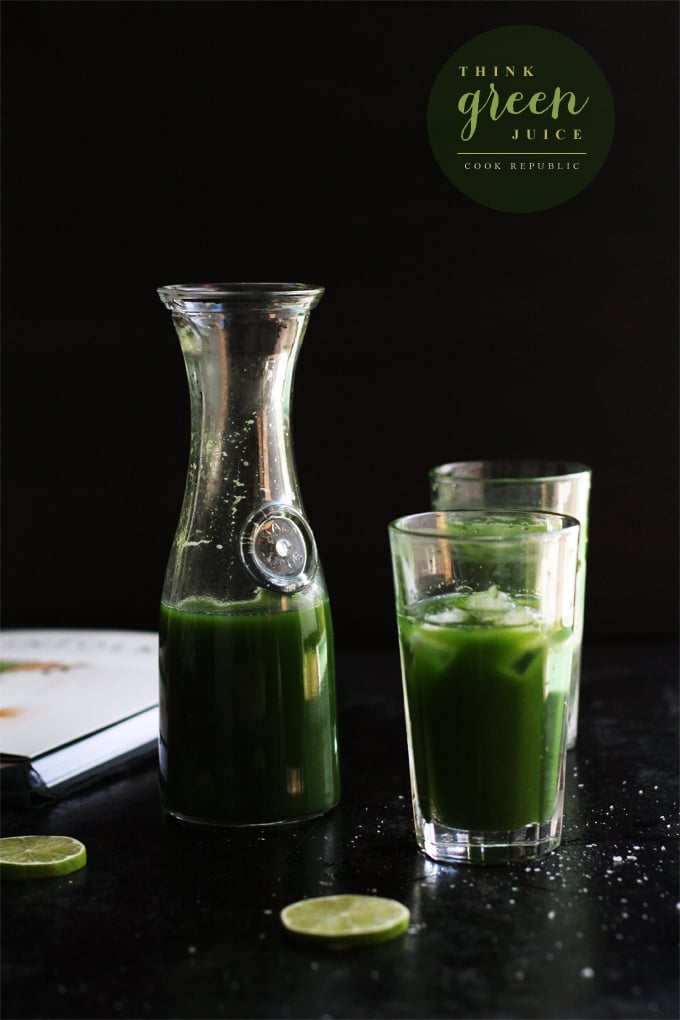 We are blessed in this home. None of us have food allergies or dietary restrictions (yet!). I imagine it is very hard for people who do. And because we don't, I believe in enjoying food sensibly and moderately. All kinds. Even the naughty kind. And that is why I don't do bandwagons. Or fads. And why you will find a recipe for an indulgent (not overtly!) dessert on the blog one day and a cleansing juice the next. It is about experiencing whatever tickles my fancy or gets me curious. It is about being simple and having balance.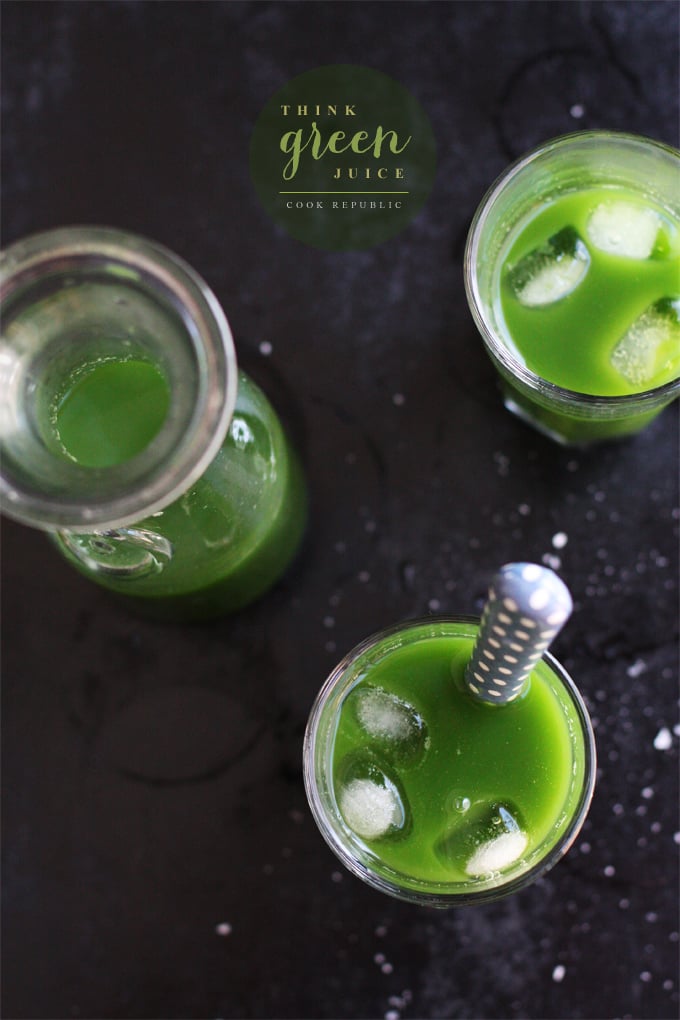 One of the things I am determined to do this year is to keep my fridge relatively empty. I want to reduce waste, eat fresher and inject more variety everyday. After a week's worth of cooking, there are days that I don't feel like. I have taken to juicing on those days. Colour coded juicing with whatever is available in the fridge and the garden. It is not part of a rigid cleanse or detox. Just something extra for breakfast along with our egg and toast. Because sometimes your body just craves all that green goodness!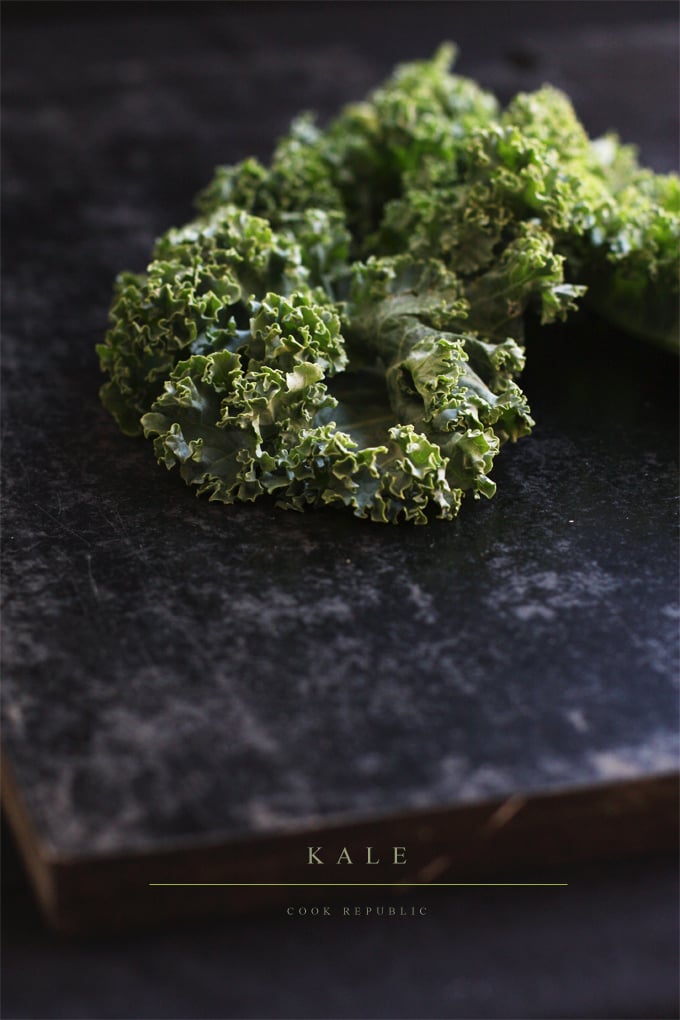 The juice recipe I share today is green and I have made it with all the green things that were at my disposal. You could also add kiwi fruit, lettuce, pear, grapes or anyt other green thing you can find. I have used some sweetener and salt for flavour. But if you don't mind it bland, skip those. Think green! Eat your vegies. Go for walks. Write letters. Don't obsess. And you might very well live to be a hundred.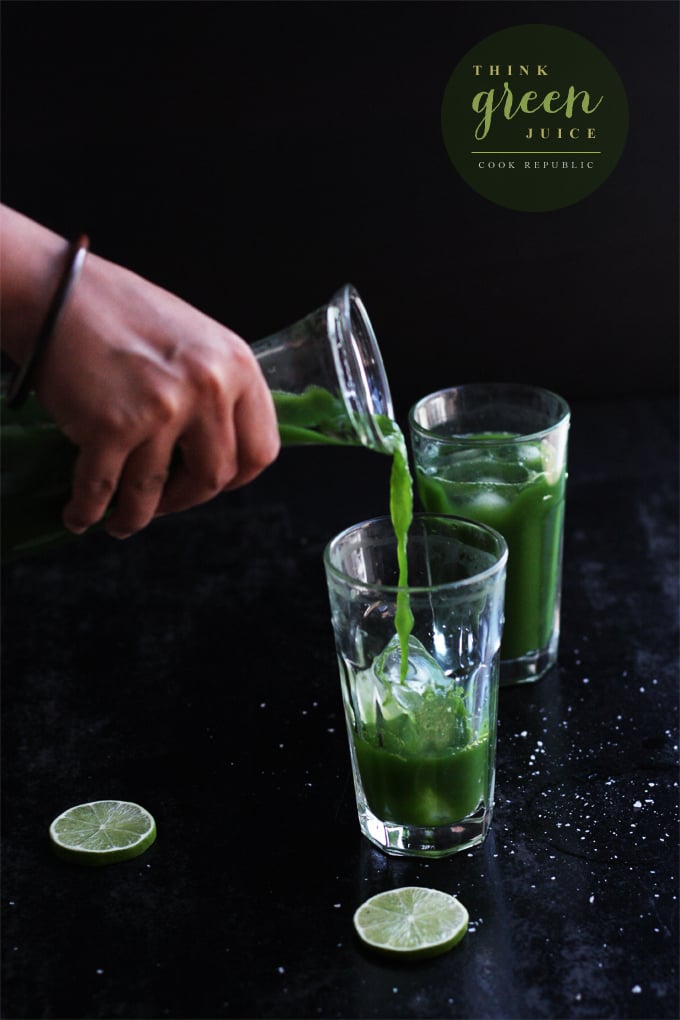 Do you have any secrets to living simply and living well?
[print_this]
THINK GREEN JUICE
A nutrition packed juice that is absolutely refreshing. A great way to use up leftover fresh fruits and vegies for breakfast.
Makes - To Serve 4
Ingredients
1 celery stick with leaves, chopped
1 green apple, cored and chopped
2 large kale leaves, stems removed
1 cucumber, chopped
1/2 inch piece of ginger, chopped
handful of spinach leaves
handful of mint leaves
juice of 2 limes
2 teaspoons stevia (or raw sugar)
1/4 teaspoon salt flakes
600ml cold water
1 teaspoon spirulina powder (optional)
Method
Combine all ingredients in the jug of a blender. Blend at high speed until smooth. Strain the juice. Serve with ice cubes and a slice of lime.
[/print_this]