Smoothies
I meal-prep every Sunday and one of the first things I prep is a few different kinds of smoothies. There is nothing better than half a dozen glass jars of delicious, power-packed smoothies in the colours of the rainbow sitting pretty on your fridge shelves.
A smoothie for every mood - a Happy Smoothie packed with banana and cacao to boost your mood, a Tropical Green Smoothie with lots of spinach and pineapple to boost your fiber and iron or a bright orange Sun Smoothie packed with immune-boosting mango, papaya and orange.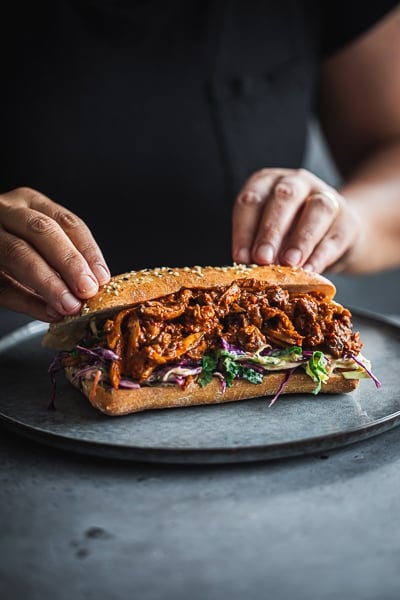 Exclusive, new Vegetarian Recipes & Cooking Techniques straight to your inbox! Eat More Veg at every meal 🥑🥦🥬 & get access to my Online Cookbook.
---