Get excited as we dive into a Spring-time, picnic-themed meal prep today. Delicious seasonal recipes you can prep and cook and take along with you as you catch up with friends at a park or by the water. Food that is packed with flavour, easy to hold and eat, easy to transport and no need to re-heat! This same food doubles up as easy, light lunches and snacks for the school holidays!
And finally, Thank you for your continued support and all your wonderful emails/messages telling me how adventurous you are getting with meal prepping. Please keep cooking and don't forget to SHARE THIS MEAL PREP with your friends.
Sneh x
---

It is officially Spring here in Australia. While the whole world rejoices (sunshine and all!), the season also poses a problem for the seasoned meal prepper. No one wants to eat hot curries and soups and dals. So that rules out cooking rice in advance. We all want it to eat fresh, light things like crunchy salads and freshly cooked juicy veg burgers. You can't prep those in advance!!! Or can you???
Today's meal prep session (and the next few) will focus on these meal prepping dilemmas while making sure you prep plenty of delicious food for the school holidays. Fresh salads, really good biscuits, juicy veggie burgers - everything that will make school holiday snacking and lunching a lot easier while also providing you with recipes you can fully prep in advance to take outdoors for a picnic. Picnic food is the best! Let's begin.
*****
SOURCES (Australia based)
Spices // My favourite place to stock up on beautiful stoneground spices is Spice Zen. Based in Sydney but shipping to Aus, NZ and US; theirs are some of the most authentic spice mixes with top-quality herbs and spices used in the grind. Their Massaman Spice Mix, Mango Powder, Galangal Powder, Davidson Plum powder, Butter Chicken Mix, Chai Masala Mix are my faves. They also have a fabulous selection of hand-blended teas-tisanes, Ayurvedic powders and cold-pressed oils.
I also buy a lot of mixes from The Spice People. They have some fun spice mixes like Japanese Curry, Paella Spice, whole smoked Mexican chilli varieties and a good selection of Australian Native Spices.
And lastly, I also love Gewurzhaus! There is a lot of culinary experimentation to be had in the form of Pad Thai Spice, Aleppo Peppers, Asian Wok Spice, Focaccia Herbs, Laksa Spice and Oishii Instant Ramen Spice.
*****
RECIPES PREPPED (7)
RAW VEG PREP // LEEK + ONION + CABBAGE + SPRING ONION + CARROT + PUMPKIN + TOMATO
---
legend / serving suggestions
ONION PREP // All the raw veg prep is carefully selected so that when you do it first, it will automatically help you with the finished recipes. I have been prepping onions for two weeks now and can I just say WOW!! I don my swimming goggles and chop 4 onions really fine (diced) and store in a container. I cut another 4 onions in half and thinly slice them for another container. The finely chopped onions get used up in salads, base for cooked dishes, raita while the sliced onions are great for fritters and stir-fries. They also keep fresh for the whole week in the fridge.
The Ginger Mango Lassi is really nice for breakfast topped with granola. It is thick enough for it!
Shape and make the Chickpea Garden Burgers at least a day in advance to be cooked fresh when you want. Alternatively, cook them and freeze them for a week. They are good as burgers stuffed in a panini with smashed avo, beetroot slices, some onion from the prep, lettuce, relish and hot sauce. Cooked burgers can be chopped up and added to stir-fries for extra protein.
The Banana Bread is great with a dollop of ice cream for dessert as well as breakfast (without the ice cream you crazy person!)
The Antipasta Couscous Salad is a great supporting act for a piece of grilled protein. So is the Mango Pico De Gallo.
Use the cabbage to make this Okonomiyaki or this Stir-fry both of which are great hot or cold.


Meal Prep Session 22 - Picnic Food And Spring Lunch Recipes
Things To Do This Week (Thursday & Friday)
1. Print out all the recipes you plan to cook
2. Make a shopping list of things you don't already have and buy them before the weekend.
WEEKEND MEAL PREP SESSION
Duration - 2 hours
>> Before you begin, get a large plastic/enamel tub to catch all your scraps and rubbish (multiples if you are saving scraps for chooks/compost). I cannot stress how much time you will save and keep the bench tidy if you are not going to the rubbish bin every few minutes.
>> For Part III of the meal prep, I make sure the kitchen sink is clean and empty. This allows me to quickly wash my Vitamix which is easiest to clean right after making the smoothies. I also have 4-6 300ml capacity lidded glass jars ready.
Part I 
1. Pre-heat oven to 200°C
2. Wash, dry and chop leek. (10 minutes)
3. Peel and chop 8 onions, 4 finely diced and 4 cut into half-moon slices. (10 minutes)
4. Peel and cut a whole butternut pumpkin into cubes. Add to a lined, rimmed baking tray. Drizzle with olive oil and bake in the oven for 15 minutes until tender and golden. (10 minutes)
5. Slice cabbage. Peel, trim and cut two carrots into batons. Chop spring onions. (10 minutes)
6. Chop tomatoes, capsicum and mango for the Mango Pico De Gallo. (5 minutes)
Pack away leek, onion, cabbage and spring onions.
Active Time -  45 minutes
BREAK 10 minutes - Time for a break. Make yourself a cup of tea/coffee or pour a glass of wine. I like to load the dishwasher, put away ingredient jars and wipe down the counter at this point to reduce my work later. 
Part II 
7. Make Mango Pico De Gallo (5 minutes)
8. Remove the pumpkin from the oven. Reduce heat to 180°C. Mix dough for Jam Drop Biscuits. (5 minutes)
9. Make Jam Drop Biscuits and pop in the oven to bake. (5 minutes)
10. Start a pot of Couscous as per the Antipasto Couscous Salad recipe. In a frying pan, start frying the leek, chickpea and spices for the Vegan Chickpea Garden burger. (10 minutes)
11. Mix all ingredients for the burger in a bowl and shape it into 4 burgers. (10 minutes)
12. Check and remove biscuits from the oven. Increase heat to 190°C. (5 minutes)
13. Make Antipasto Couscous Salad. (5 minutes)
Pack away pico de gallo, couscous salad, extra roast pumpkin, jam drop biscuits and shaped burgers. 
Active Time -  45 minutes
BREAK 10 minutes - Time for another break. Refill your cuppa or glass. Stretch, step outside, walk around for 5 minutes.
Part III 
14. Make Pecan And Maple Banana Bread (5 Minutes)
15. Gather all ingredients for the smoothies (5 Minutes)
16. Make Happy Smoothie (5 Minutes)
17. Make Ginger Mango Lassi (10 Minutes)
Pack away banana bread and smoothies. The actual smoothies only take a couple of minutes to make but I am allowing time for clean-up and washing of the appliances. I use my Nutribullet (recipe quantity) or Vitamix (double quantities) to make the smoothies.
Active Time -  25 minutes
FINAL CLEANUP - Have a long drink of chilled water. Meal Prep is thirsty work. Wash and wipe the last bit of the prep. Make a list of all the RECIPES you have cooked and allocate days to when you will use them up.
Well done guys!!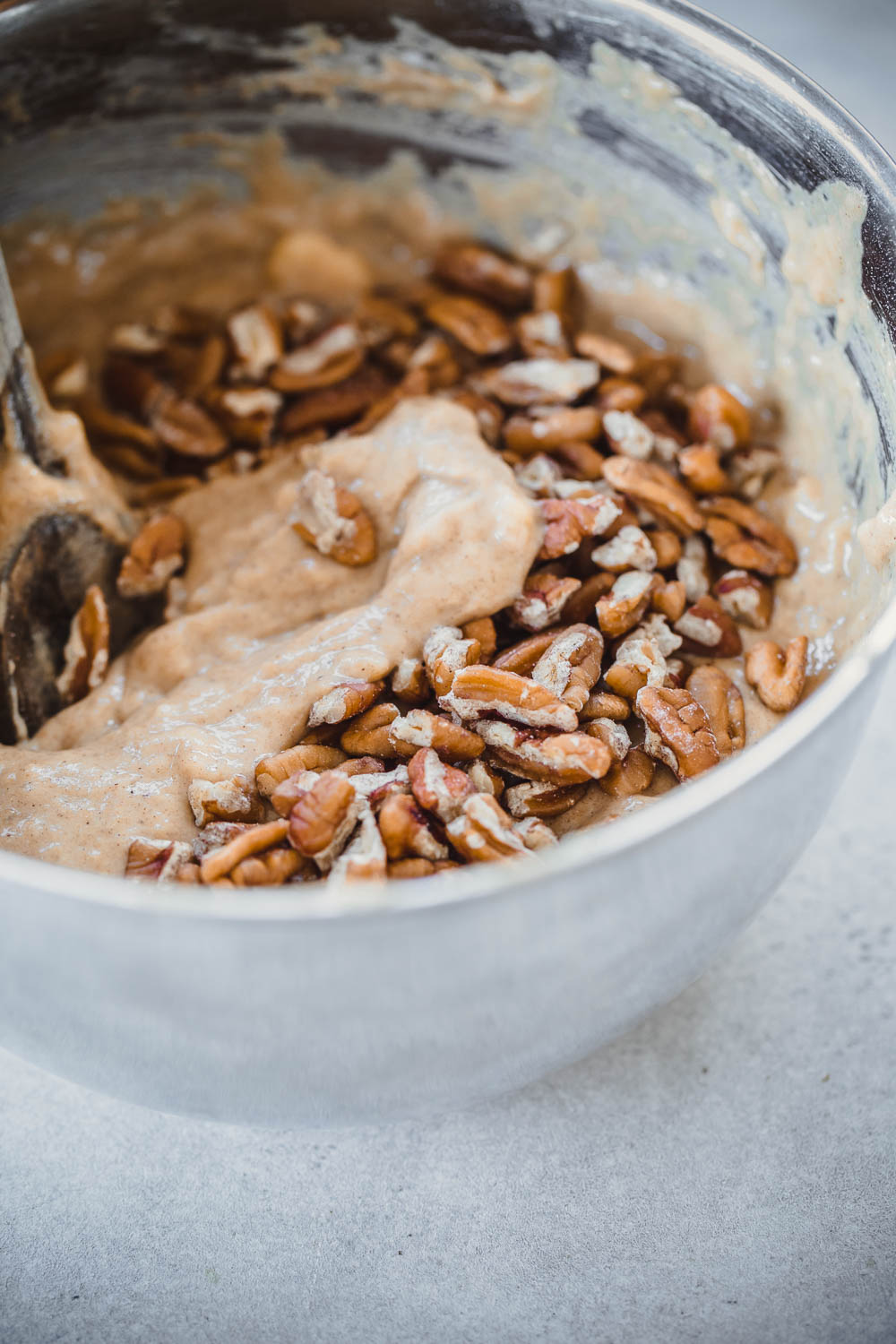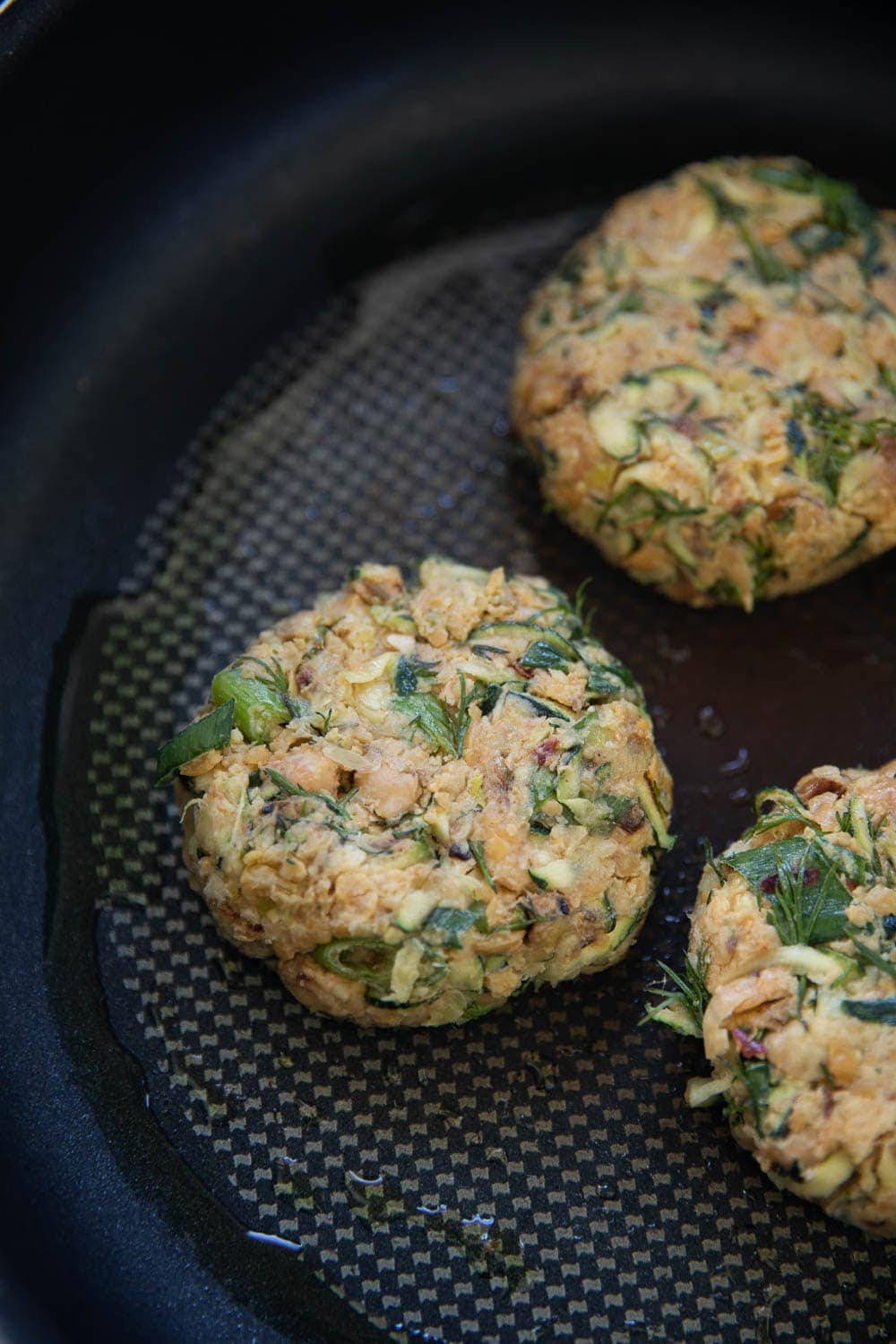 ---
" I hate the notion of a secret recipe. Recipes are by nature derivative and meant to be shared - that is how they improve, are changed, how new ideas are formed. To stop a recipe in its tracks, to label it "secret" just seems mean.
~  Molly Wizenberg
---
I have limited copies of my cookbook Tasty Express - a labour of love filled with over 100 of our family's most tried and tested and exciting 30-minute recipes inspired by street foods of the world. Mostly Vegetarian recipes that go from breakfast to quick dinners in a heartbeat. They make great gifts for you or a friend!
---